Premium Cincinnati & Dayton Tile & Stone Floors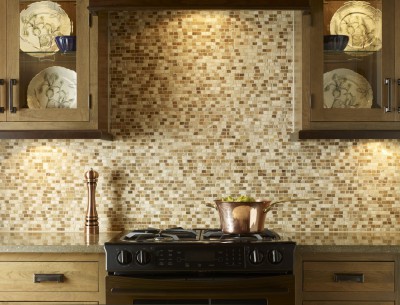 works of art you can walk on...
The versatility of tile and stone lends itself to inspiration and imagination. Every piece is a work of art, crafting a one of a kind creation that expresses your unique style and originality. Whether looking to create a modern look or update a room with old world charm, tile and stone will reflect your design flair in distinct, creative fashion. Whatever your style, we want to turn your vision into a striking, conceptual reality.
Why you should install stone tile in your home
Durability makes it a great choice for high traffic areas
Maintenance is low and upkeep is simple and minimal
Indoor and outdoor use
Available in a multitude of colors, patterns, textures and sizes
Mosaic Tile and Tile Murals give the added personal touch you want
Installation options are tremendously versatile, allowing for limitless design possibilities
Ceramic tiles are fireproof and do not emit smoke or toxic fumes
Tile floor, in most cases, will increase the resale value of your home
Ceramic tiles can withstand heavy foot traffic due to their resistance to abrasion and tread wear
Direct exposure of the sun will not alter or fade the color
Ceramic tiles are recommended for sanitary areas because they are hygienic and easy to clean
Stone is a natural product and is recyclable and can be reclaimed
*** We carry several lines of ceramic | porcelain | glass | stone - Daltile, Floridatile, American Olean, Maniscalco, Mannington, Marazzi, Mohawk and many others ***
We are the best tile installers in the Southwest Ohio/Northern Kentucky area.
If you are ready to take your tile and stone a Step Above, reach out to us now!