Blog Entries - Mar. 2023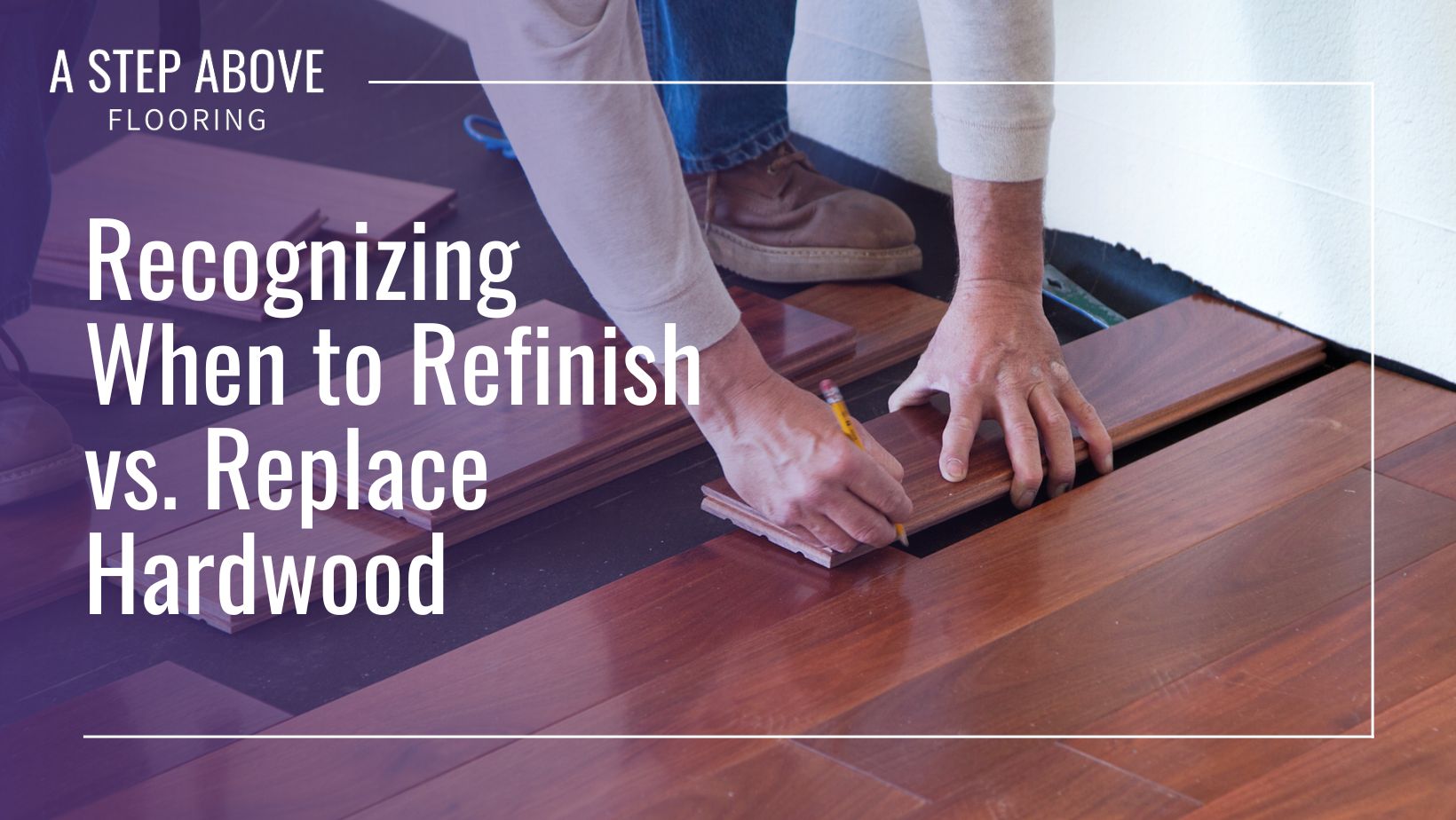 We all love our hardwood floors.  
But in truth, those scratches and gouges seem to catch our eyes more these days than the pristine, natural beauty of the wood.
read more …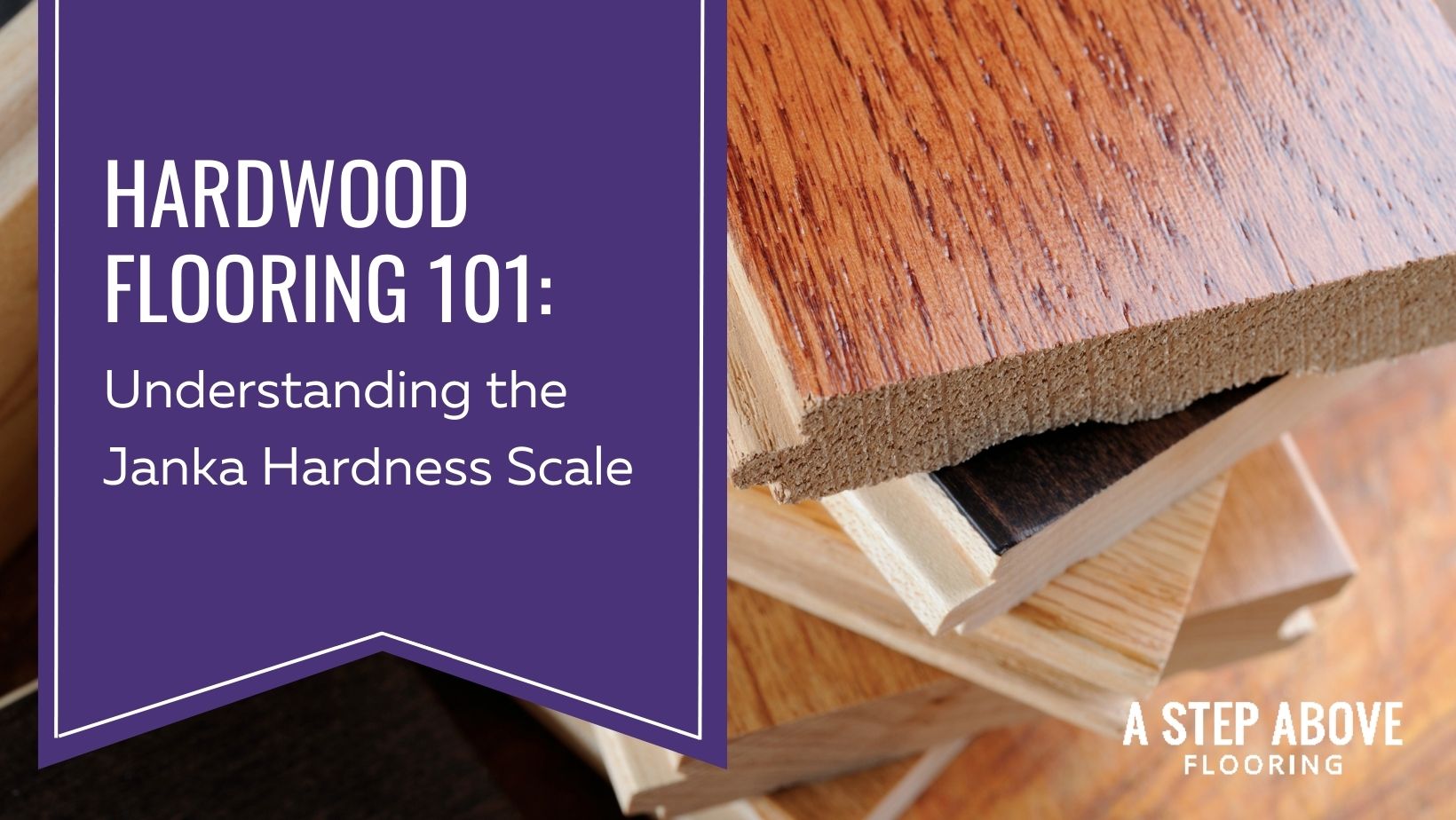 Installing new hardwood can be an intimidating process. Not only do you have to find new floors that fit with your style, but you also need wood that is comfortable to walk on, will stand up to the wear and tear of your daily life, and is durable enough to last you for decades to come.
read more …