Blog Entries - Nov. 2022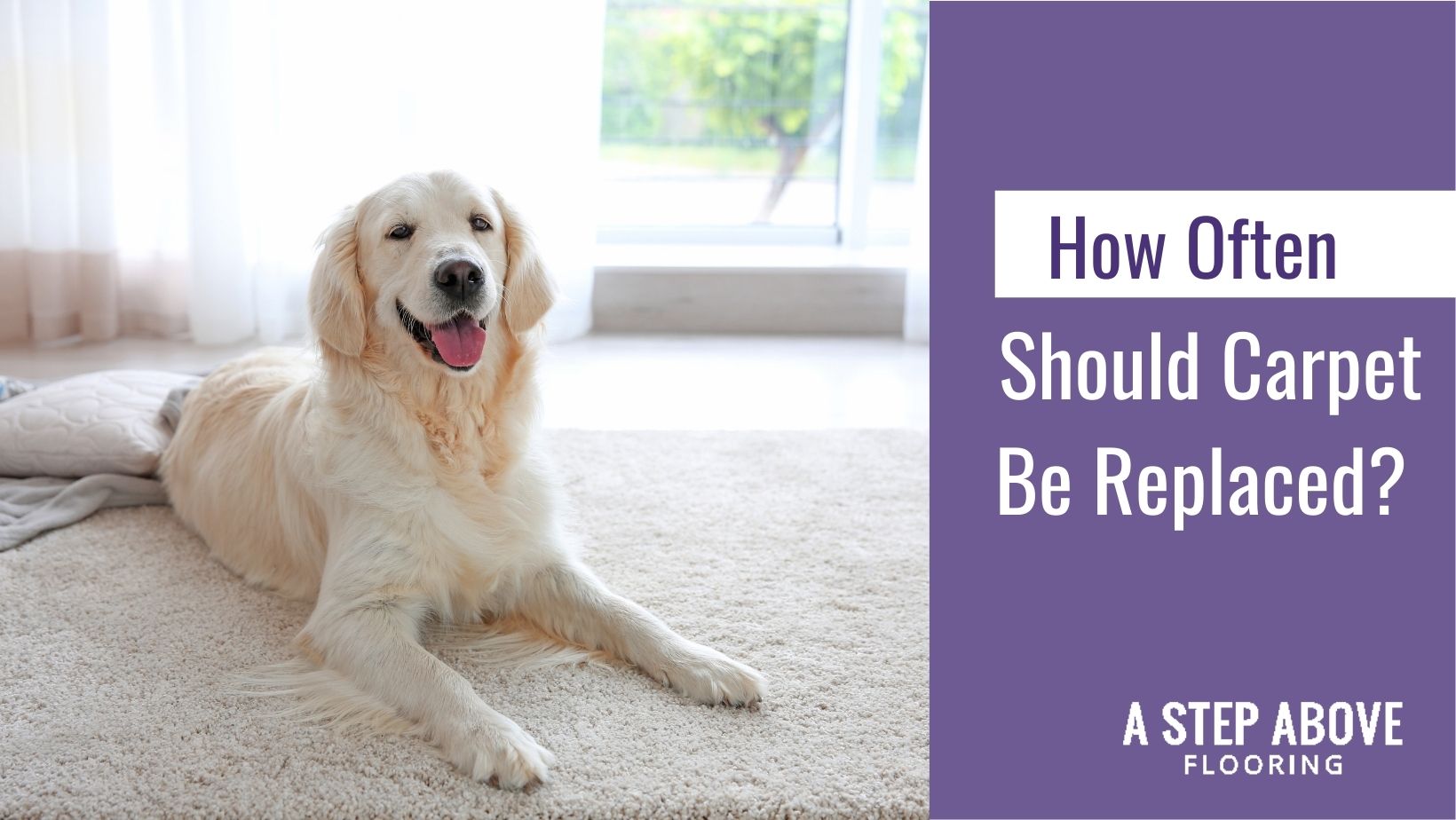 Carpets can make fine additions to any room in your house. But just like with anything else, carpets need to be replaced after they begin to wear out.  
At A Step Above Flooring, we are often asked how often a carpet should be replaced. 
read more …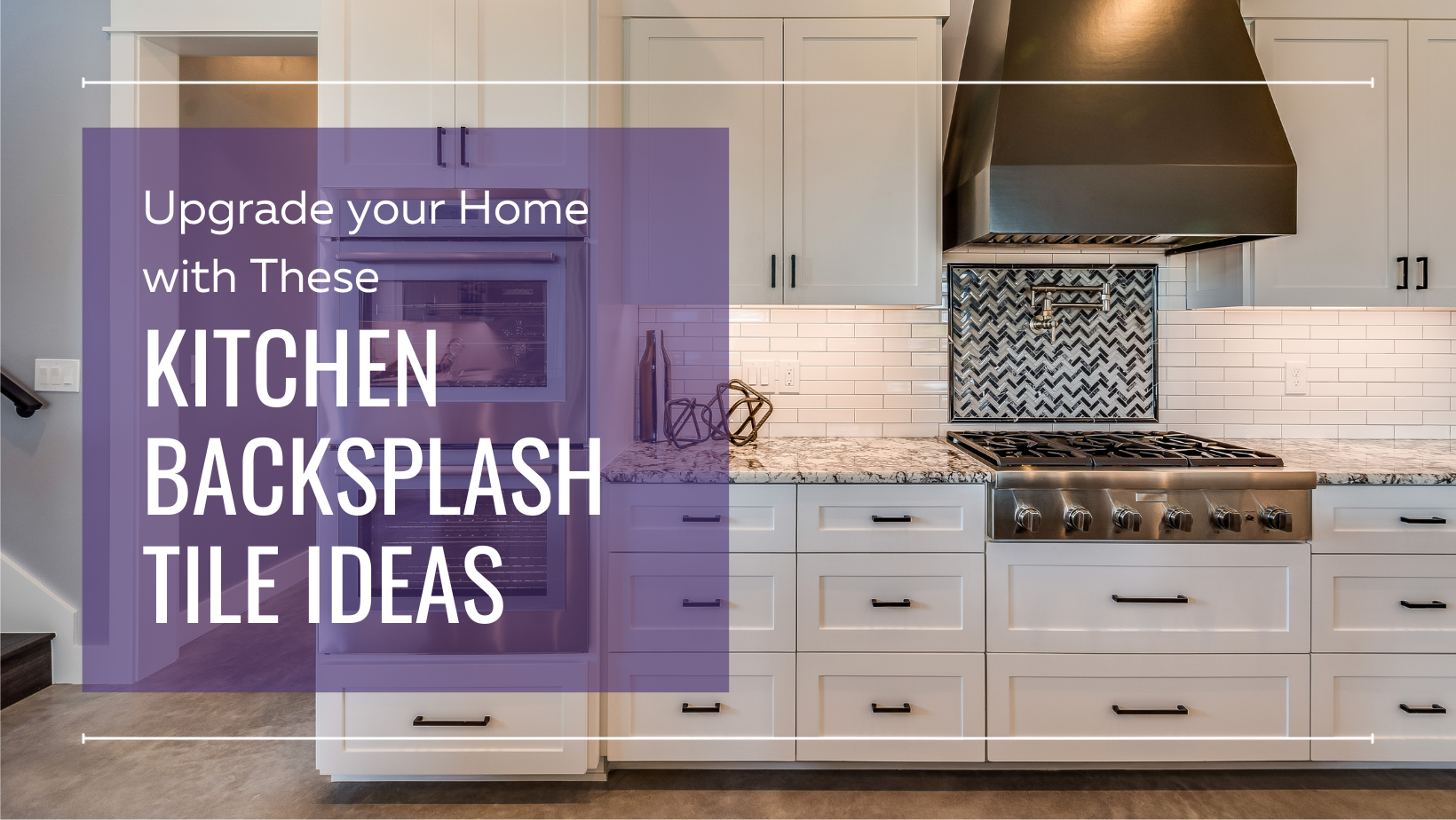 At A Step Above Flooring, we understand the power that tiles have when it comes to upgrading your home.  
A popular choice for bathrooms, kitchens, and wet/mess rooms, tile is excellent at repelling water and providing an unflinching style.  
read more …