Blog Entries - Protection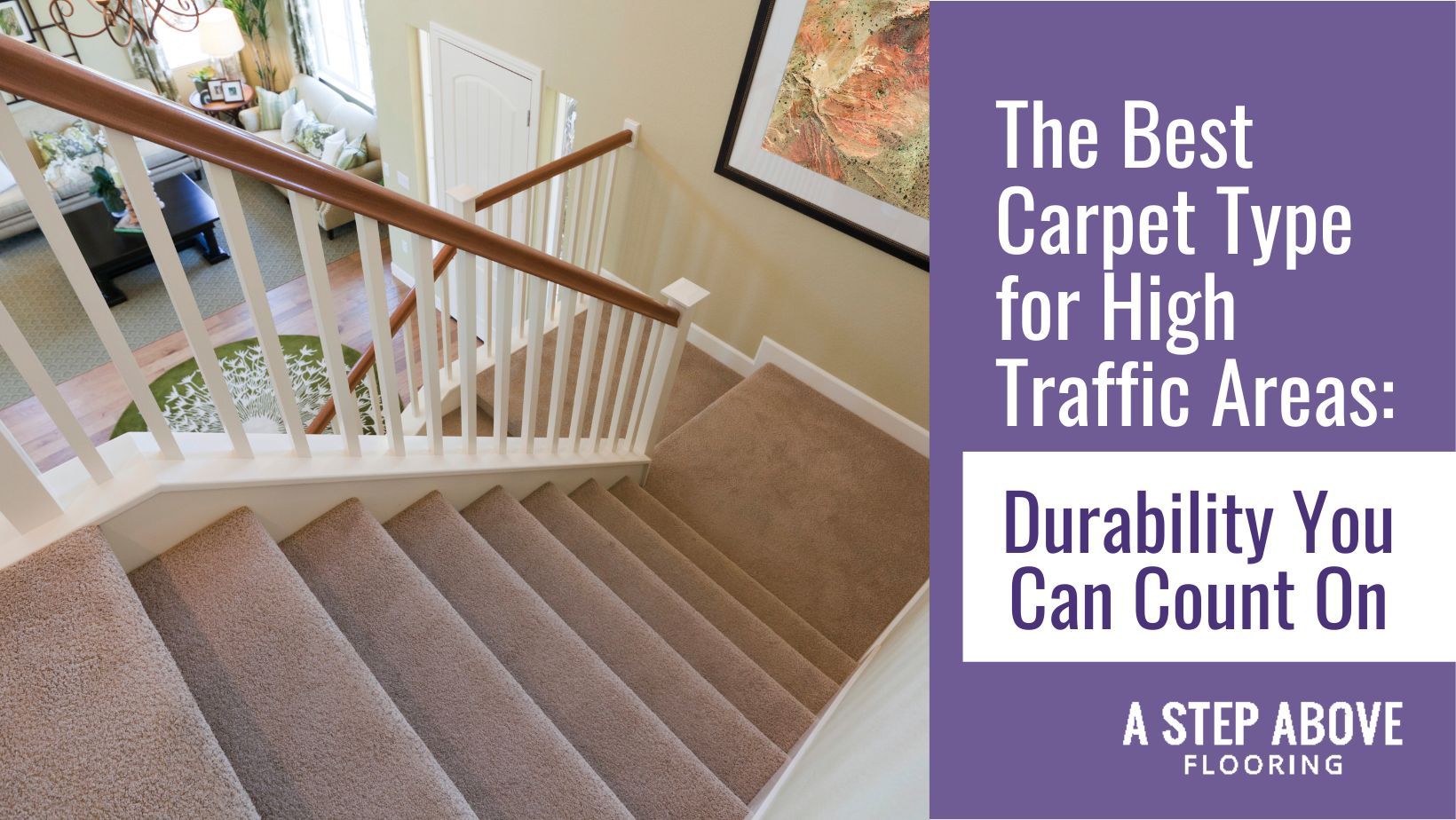 No two carpets are created equal.  
Like anything, the material and method of production determine the carpet's durability and intended use.  
read more …
Any homeowner will tell you that their hardwood floors are one of the highest value investments in their homes. Because hardwood floors raise the overall price tag of a home, homeowners must do everything in their power to protect their hardwood from wear and scratching.  
read more …