Blog Entries - flooring types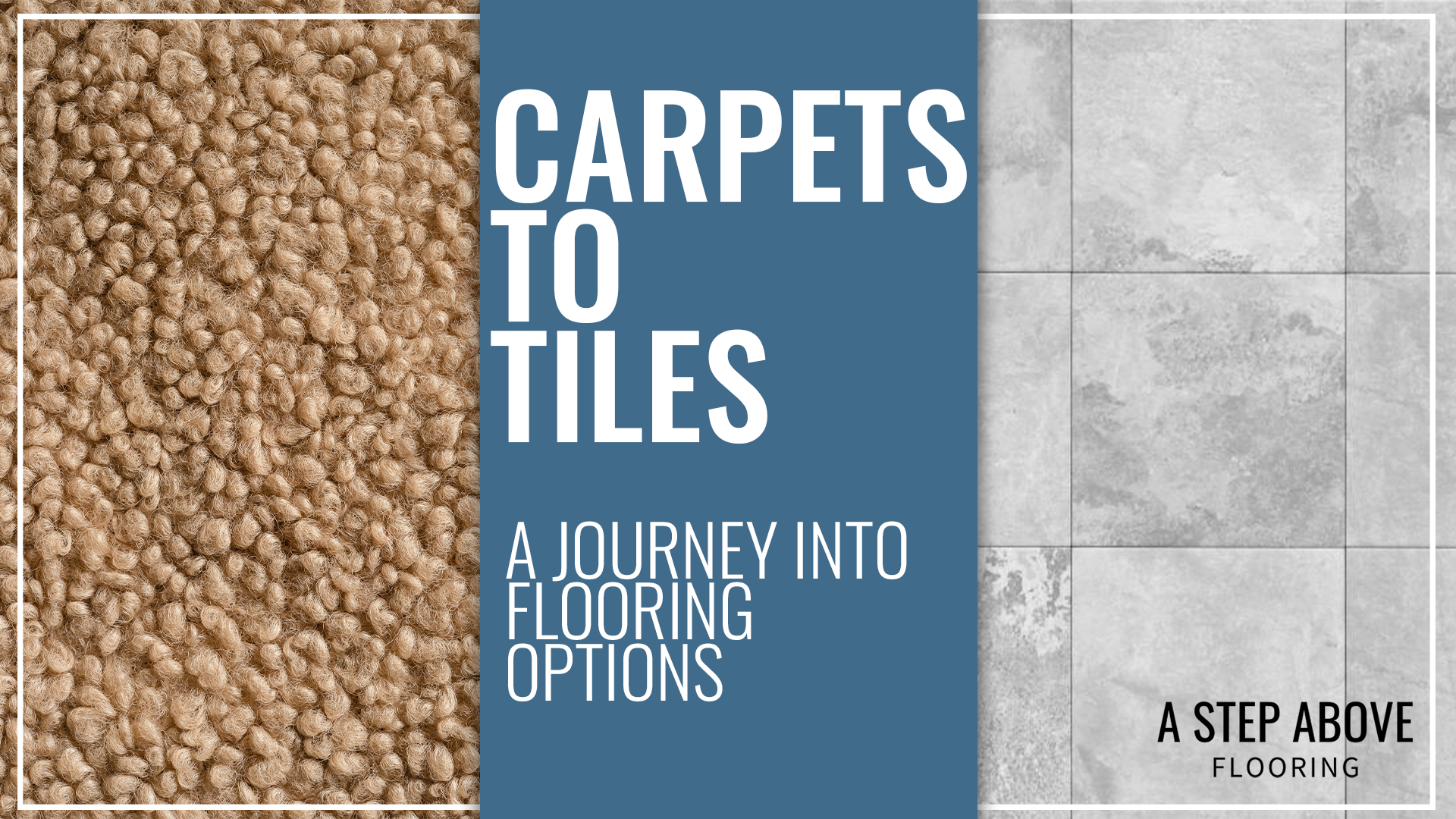 Renovating your home is an exciting time. It is the culmination of months or years of planning, saving, and imagining ways to better use your space.  
One of the most important parts of any home renovation project is selecting new floors for a given room.
read more …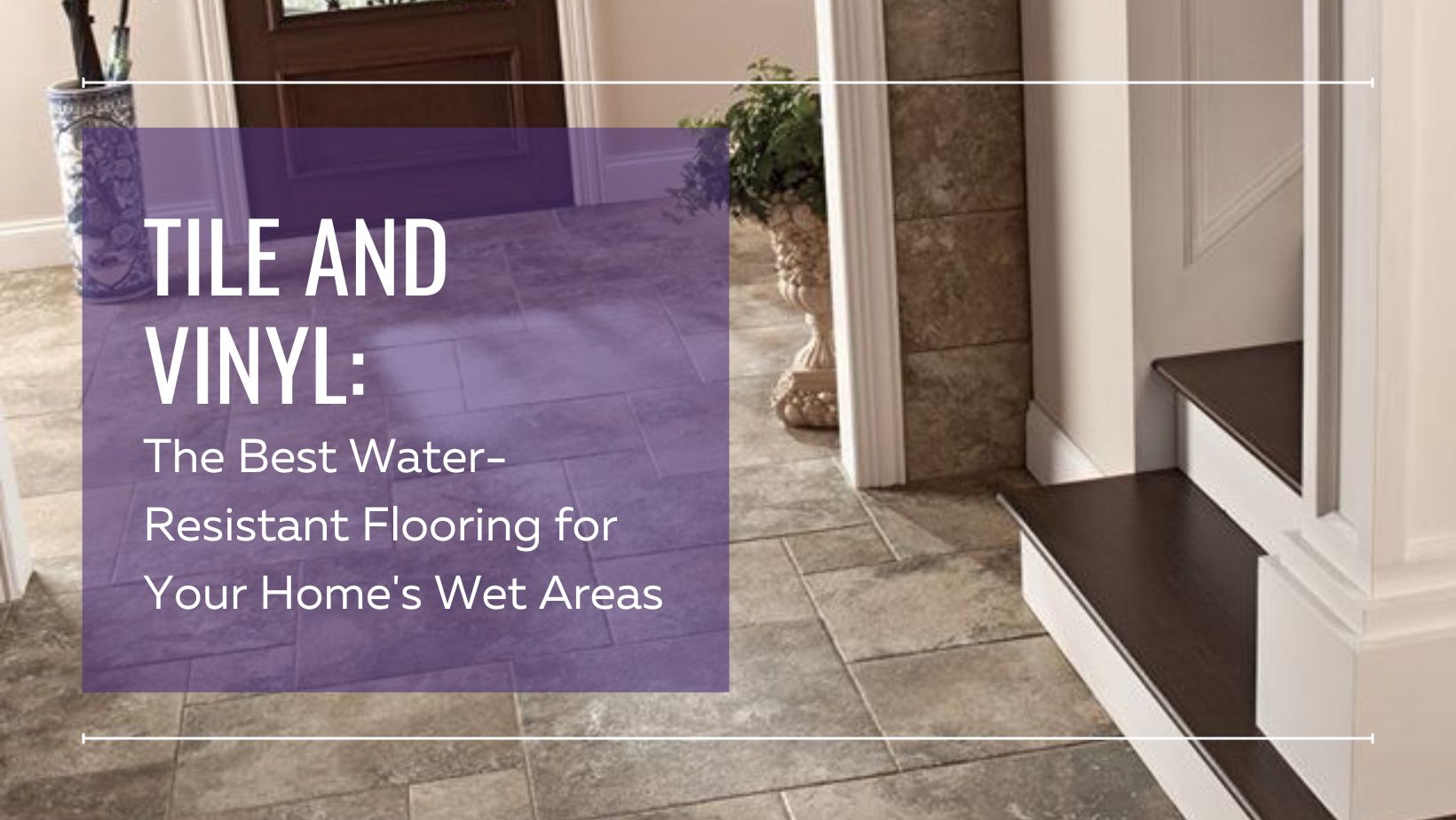 We all have that one room in our home that, despite our best efforts, is constantly assailed with water, mud, and grime.  

For some, this room is their kitchen, for others, it is their foyer. Whatever room it is in your home, it can be endlessly frustrating to watch your floors deteriorate under the stress of water and mud.  
read more …