Blog Entries - May. 2023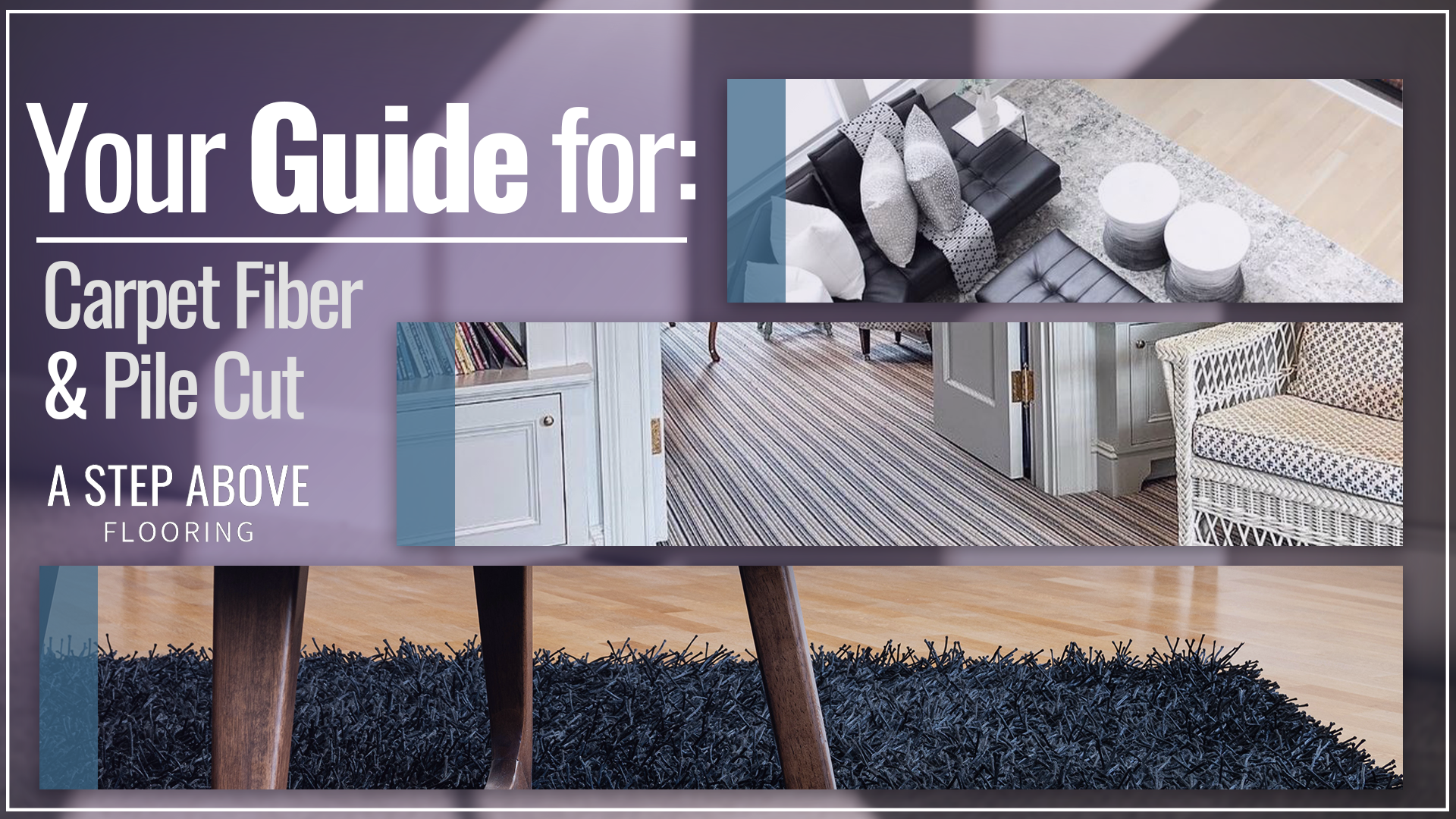 Carpet fiber and pile cut are the two key features in different types of carpet. 
Carpet fiber is the natural or synthetic material used to make loops. Pile cut is how the loops of fiber are treated and at what length and angle they are cut.  
read more …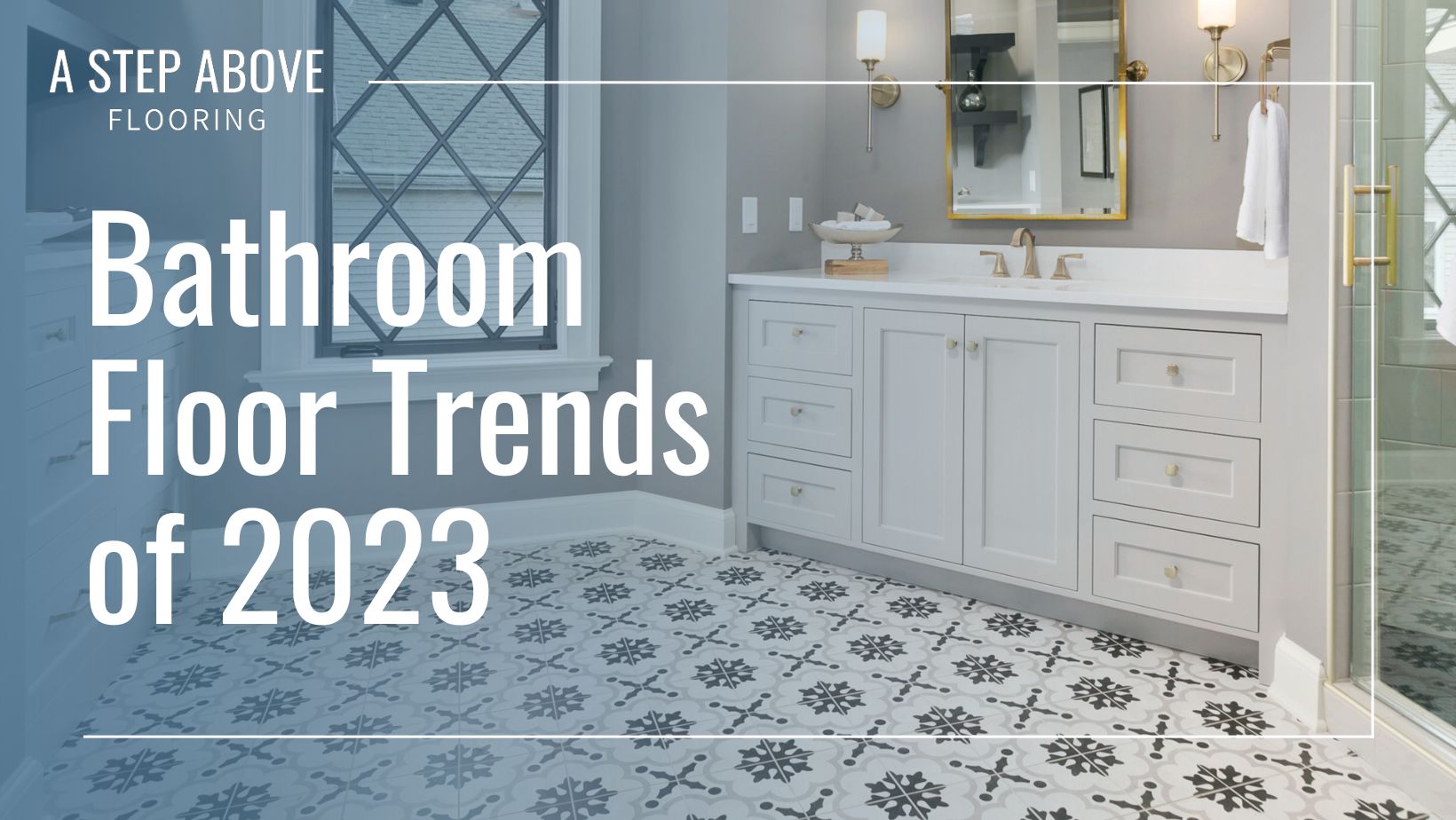 Are you looking for new bathroom floors in 2023?  
 Choosing the right material and style for you is not an easy choice! Every home has different needs for its bathroom, and because of that, no two homes will need the same bathroom floors.  
read more …