Blog Entries - water resistant flooring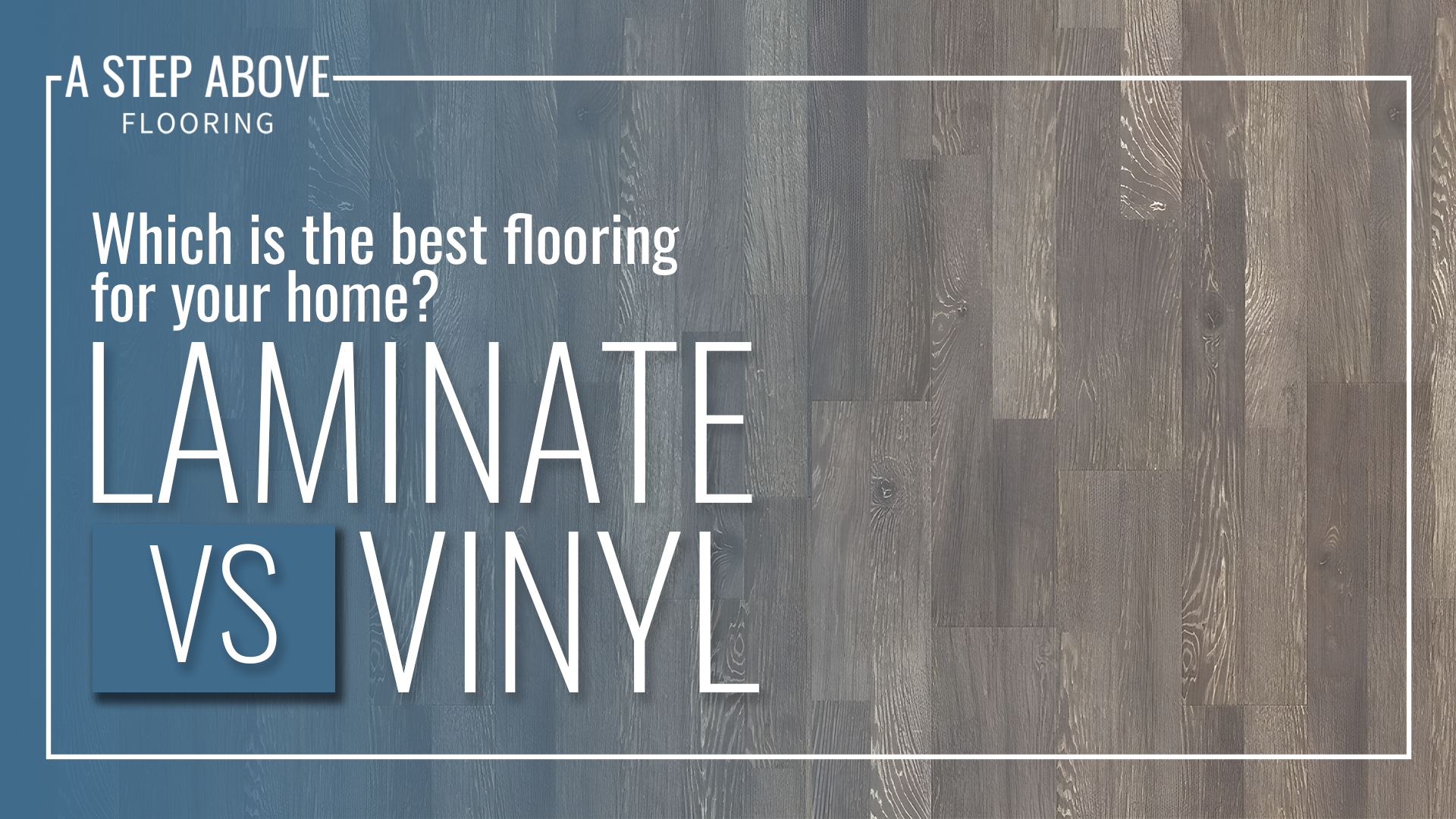 When choosing new flooring for your home, vinyl and laminate are two popular options that offer durability, affordability, and versatility.  
Both vinyl and laminate flooring are made from synthetic materials that mimic the look of natural materials like hardwood, tile, and stone, making them an affordable option compared to raw materials. Buyers often wonder about the difference between vinyl and laminate and which option is better for their homes and lifestyles.  
read more …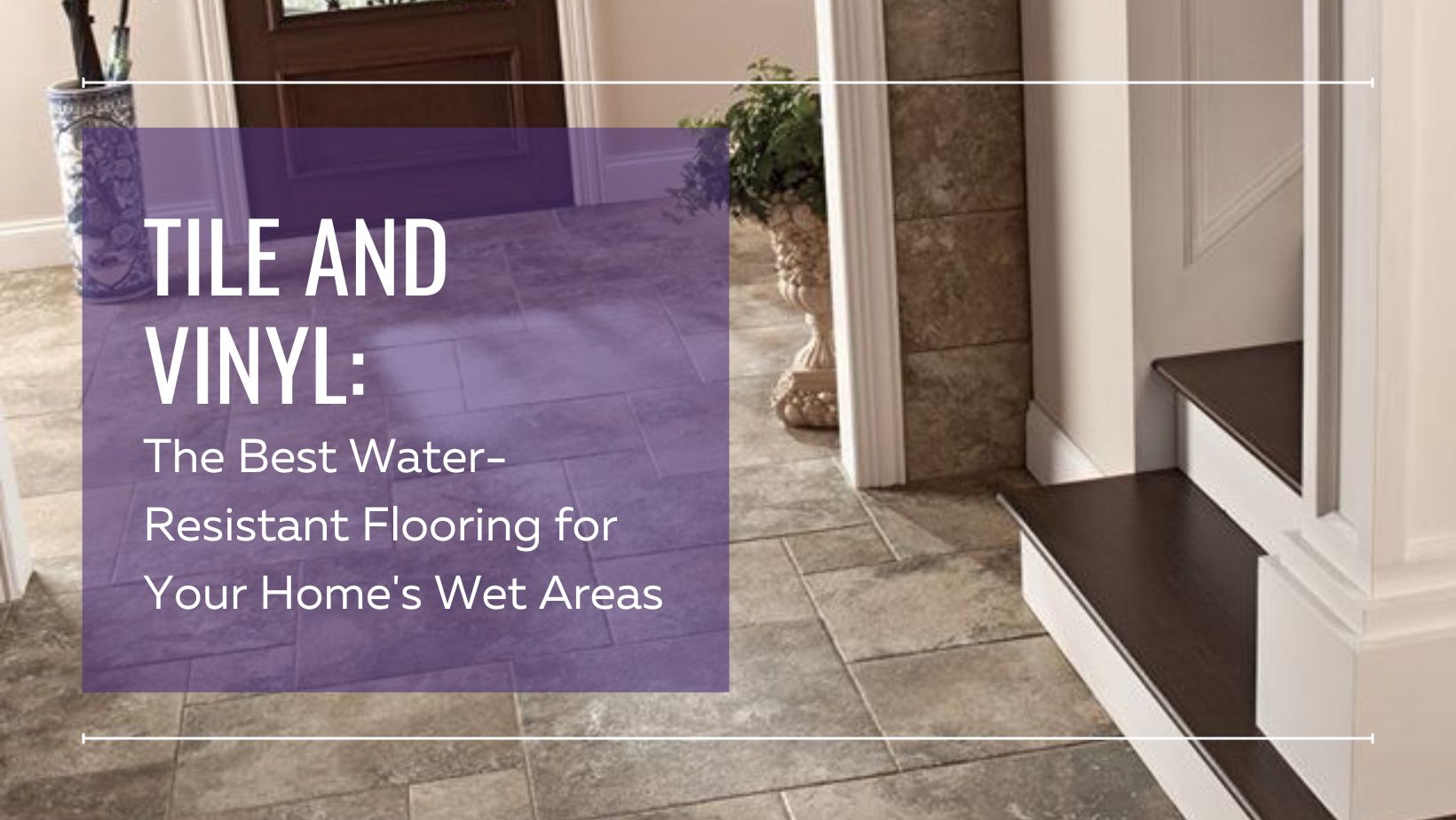 We all have that one room in our home that, despite our best efforts, is constantly assailed with water, mud, and grime.  

For some, this room is their kitchen, for others, it is their foyer. Whatever room it is in your home, it can be endlessly frustrating to watch your floors deteriorate under the stress of water and mud.  
read more …