Blog Entries - Laminate and Vinyl flooring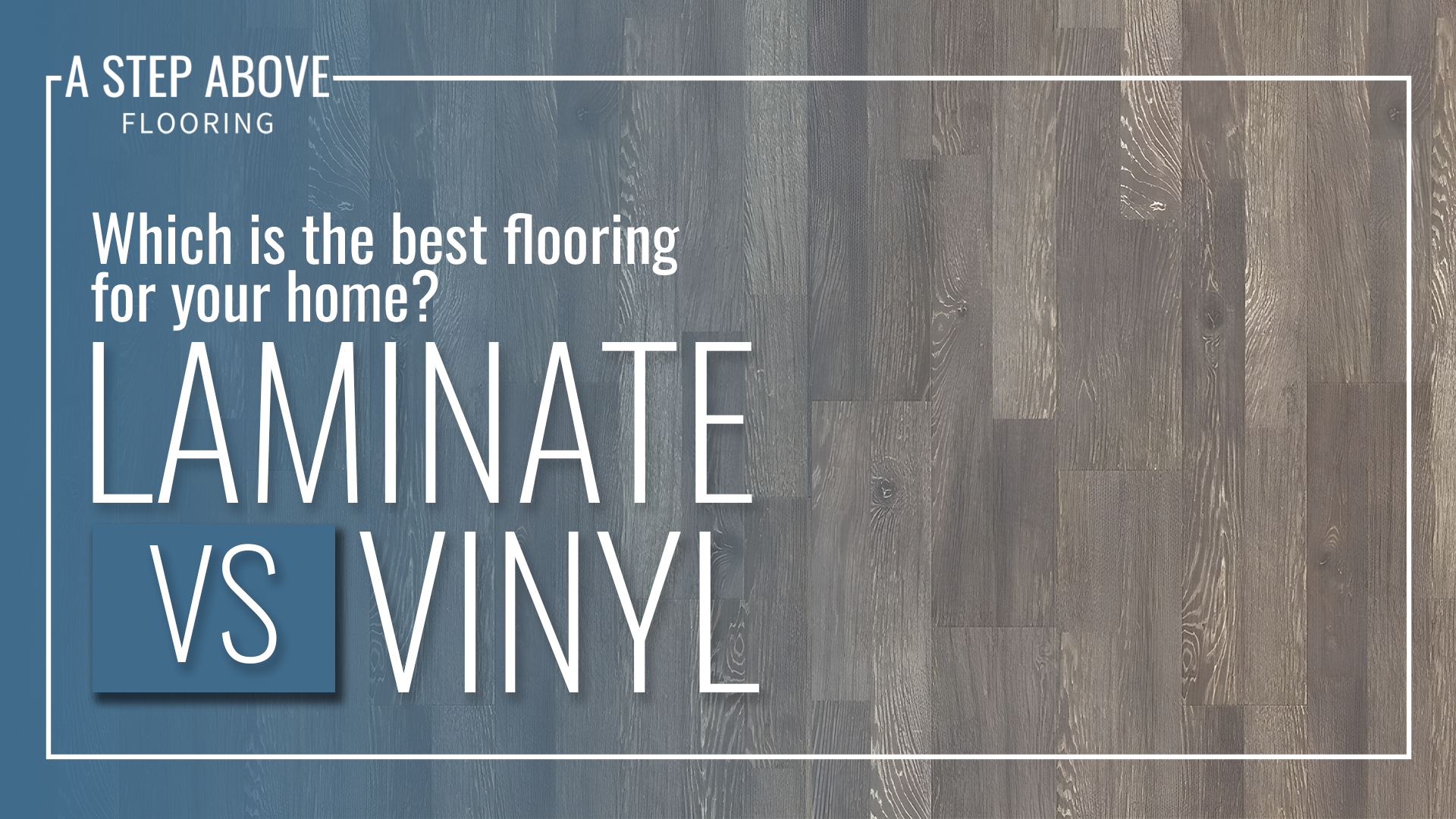 When choosing new flooring for your home, vinyl and laminate are two popular options that offer durability, affordability, and versatility.  
Both vinyl and laminate flooring are made from synthetic materials that mimic the look of natural materials like hardwood, tile, and stone, making them an affordable option compared to raw materials. Buyers often wonder about the difference between vinyl and laminate and which option is better for their homes and lifestyles.  
read more …
This time of year, allergies are running rampant.  


If you are sniffling, suffering from itchy eyes, or otherwise wrestling with the woes of allergies, then you know how important it is to remove yourself from the culprit.
read more …