Blog Entries - Sep. 2022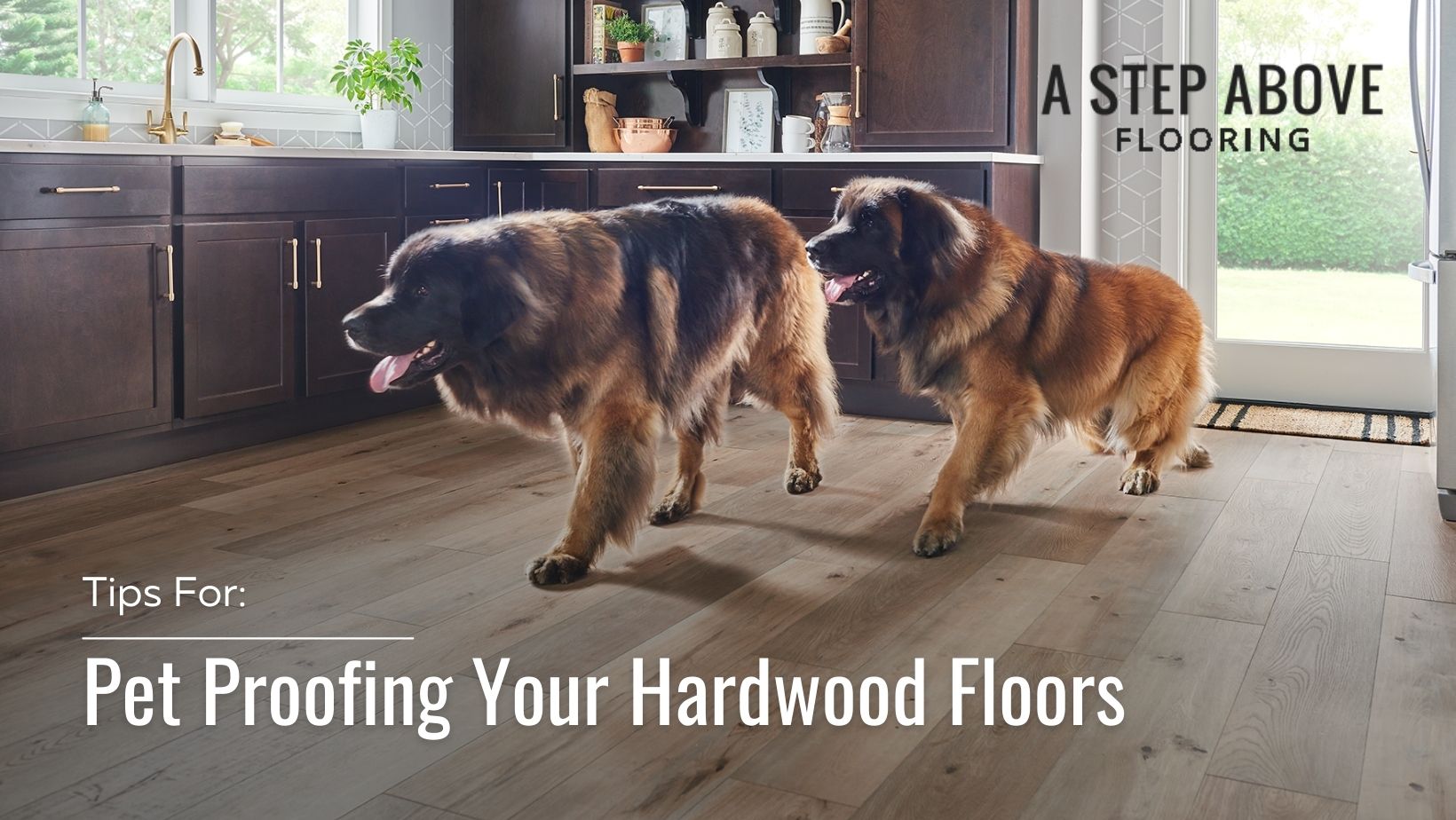 We love our pets. From snuggly cuddles on cool Saturday mornings to endless hours of chasing toys, our pets are members of our families.  
However, while you may love your cat or dog with all your heart, they can be a menace to your hardwood floors.  
read more …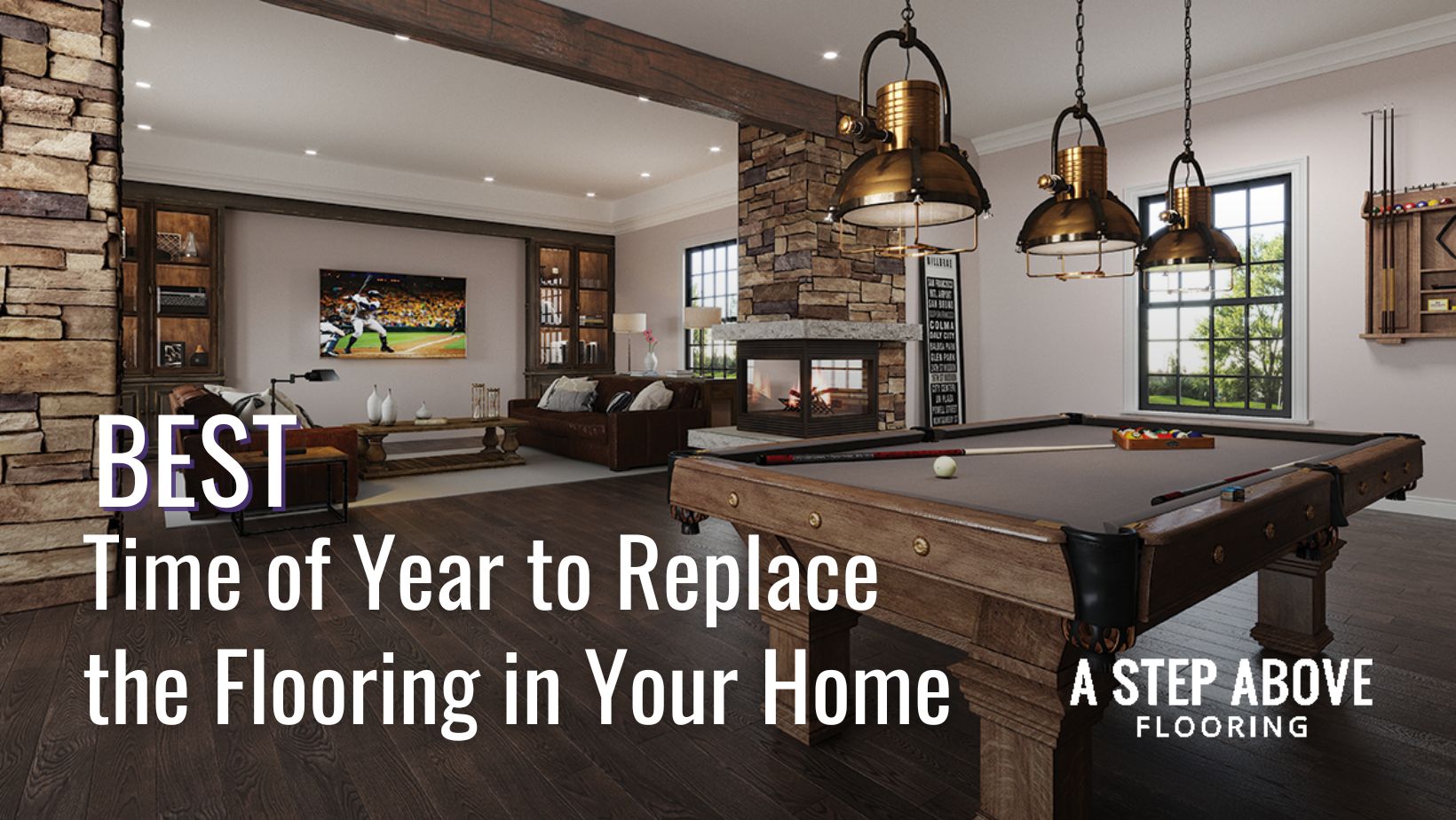 Your floors are one of the most important parts of your home.  
Beyond giving you space to stand, the right flooring adds a touch of elegance and style to your home. Floors define what a space is used for and the lifestyle of the homeowner.  
read more …