Blog Entries - design trends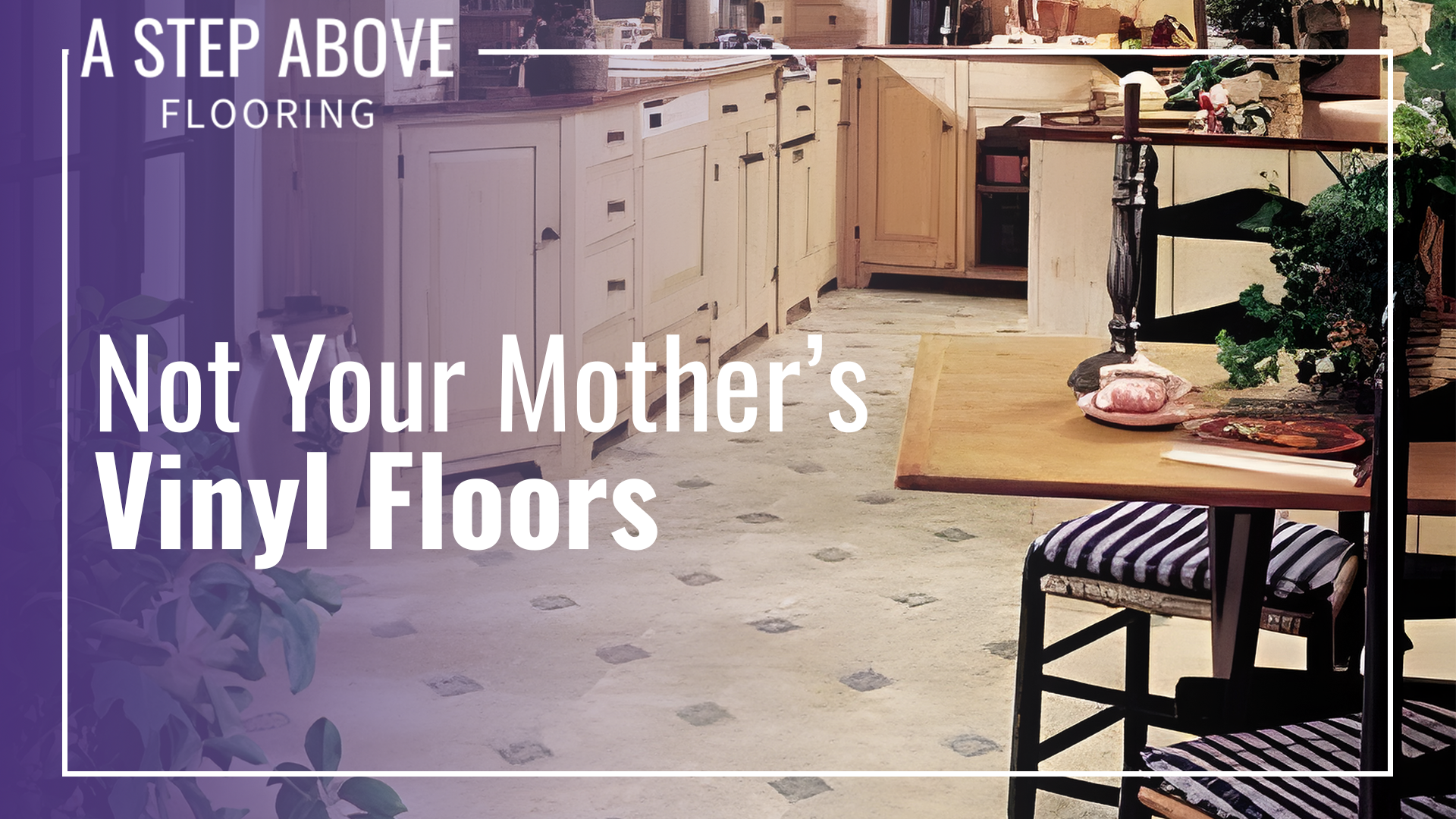 Gone are the days when vinyl flooring evoked images of 50's kitchens with bold, overwhelming patterns. Today's vinyl flooring designs have undergone a remarkable transformation, offering an extensive range of styles, colors, and designs that are both inviting and contemporary.  
Modern vinyl flooring designs offer versatility and durability you can count on. There is so much diversity in today's market that you are sure to get vinyl flooring ideas.  
read more …