Blog Entries - Best Flooring Design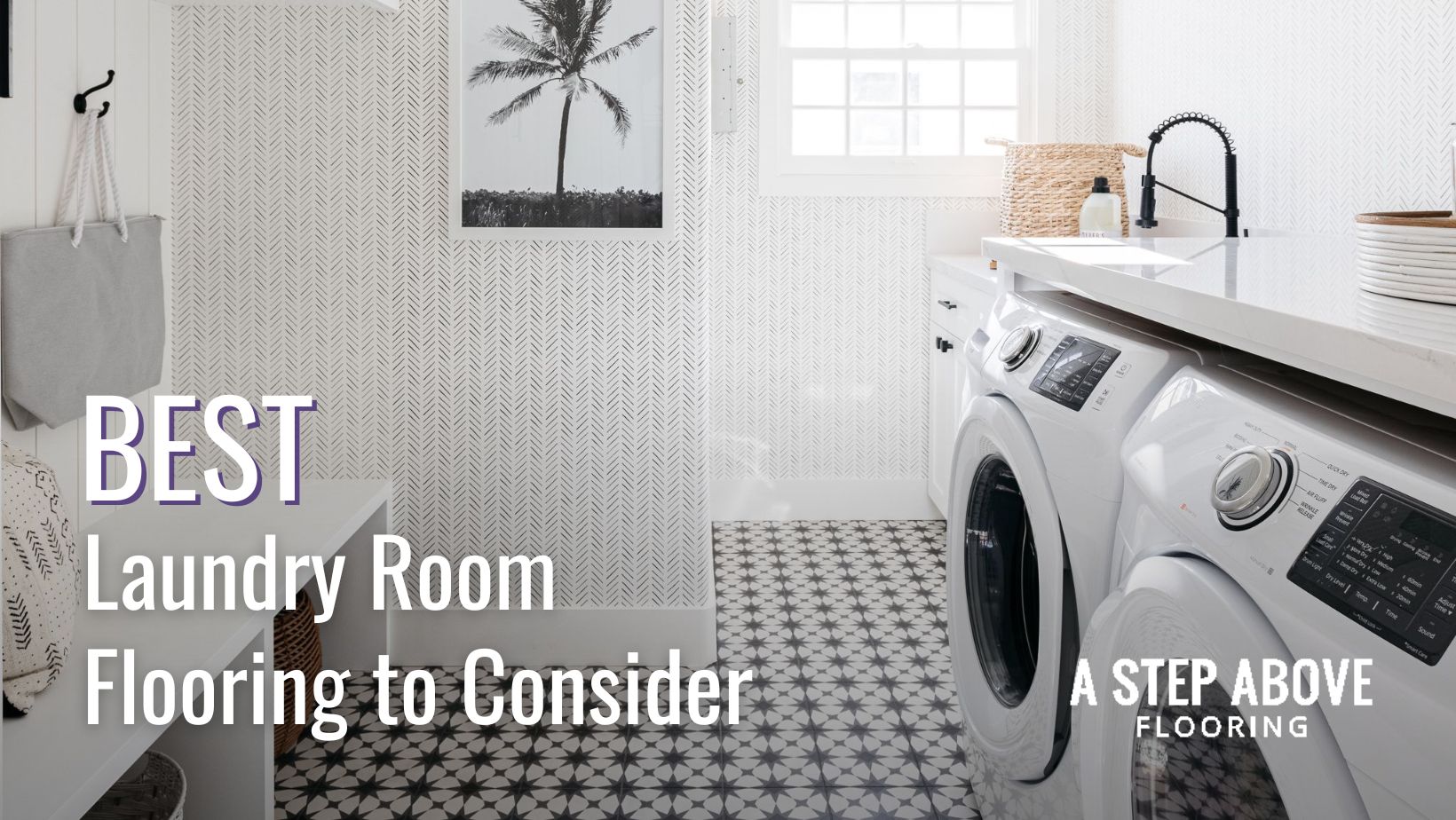 Your laundry room is one of the most important (yet least remembered) rooms in your home.  
Clean clothes and linens are essential to a healthy lifestyle. So why does it feel like laundry rooms are an afterthought? 
read more …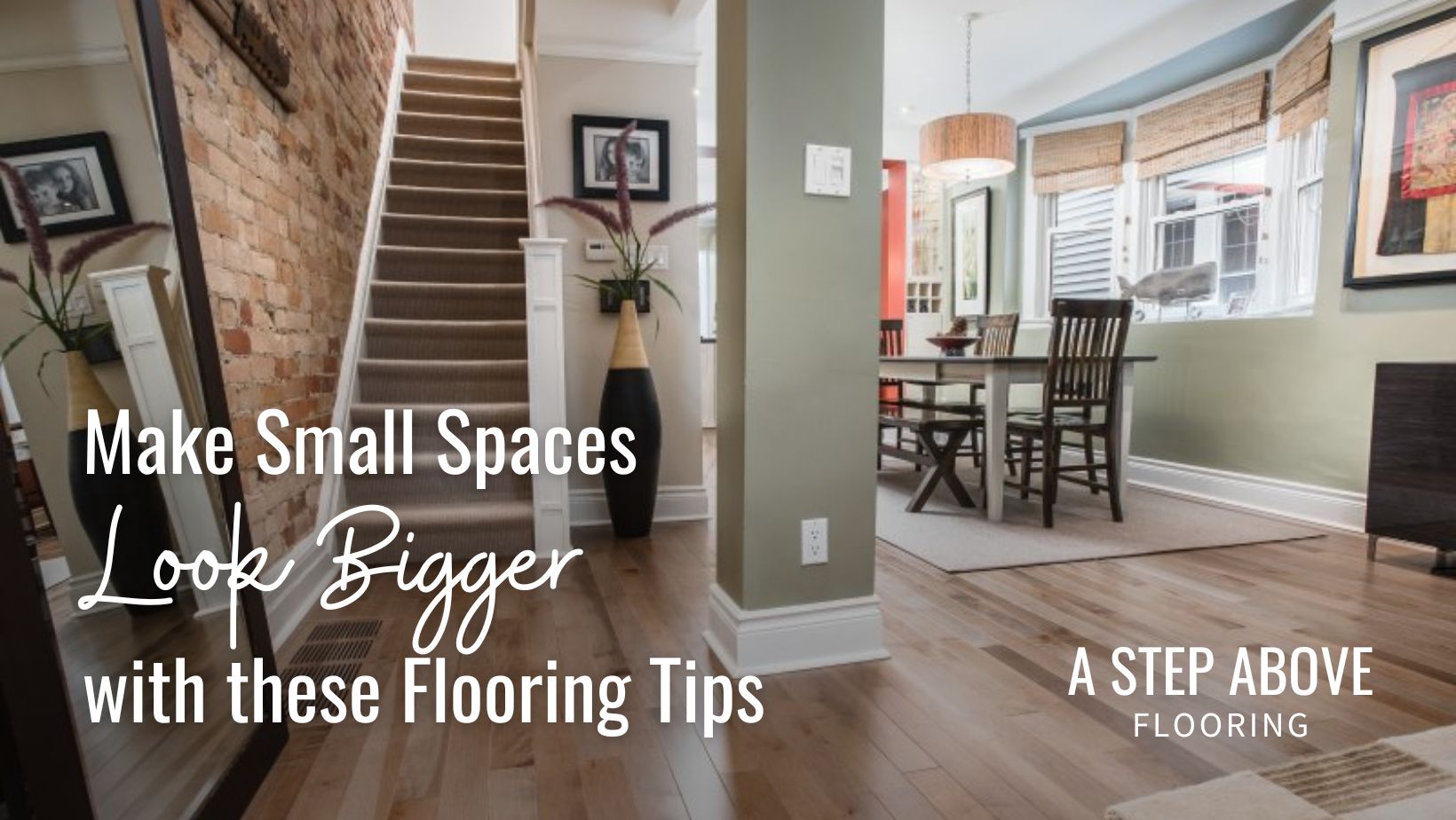 Every room in your house is important, from the master bedroom down to the laundry room. For this reason, you want to maximize every space you have.  
You may not realize it, but our perception of the size of a room has a lot to do with color and style.  
read more …