Blog Entries - Jul. 2023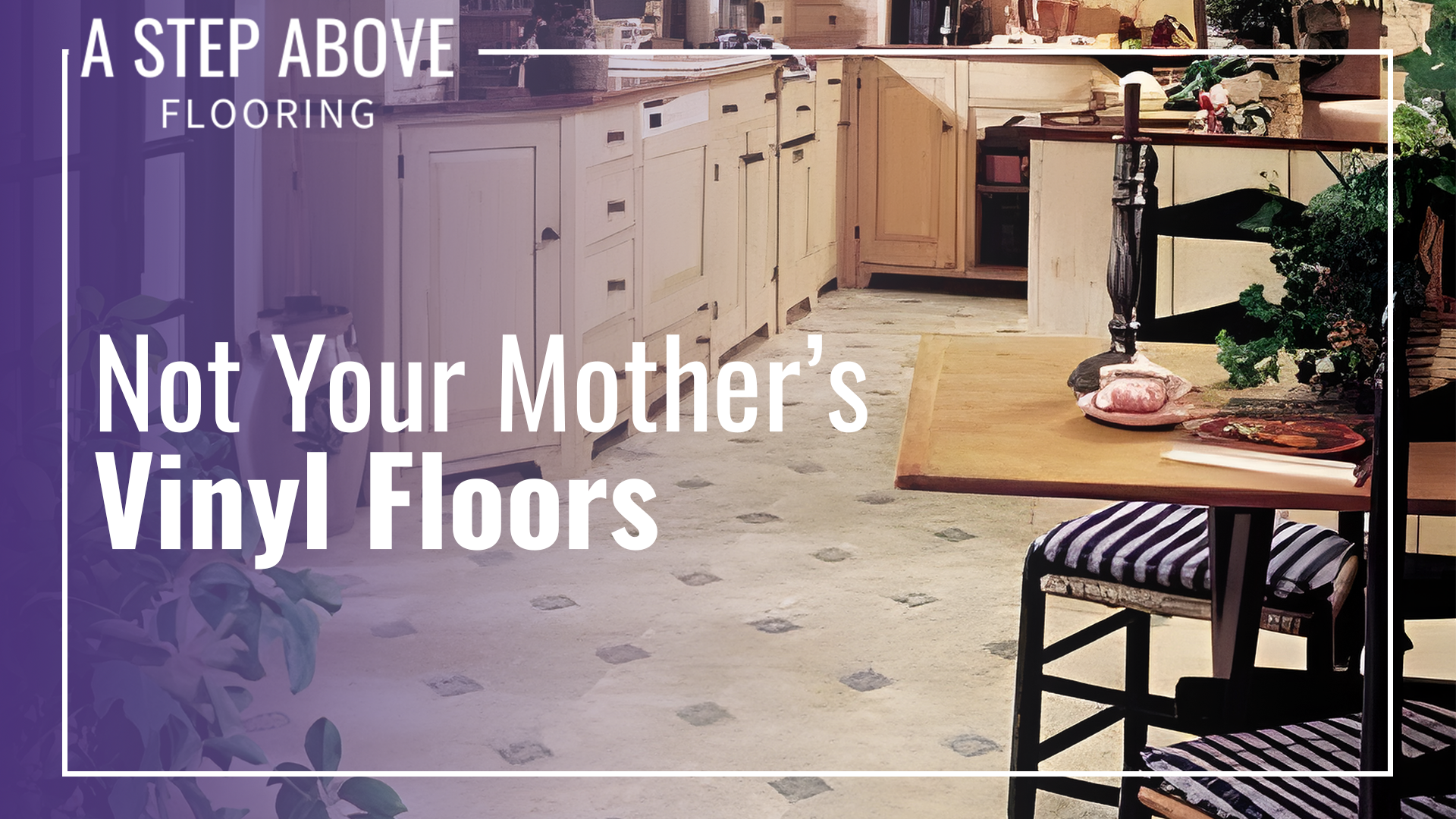 Gone are the days when vinyl flooring evoked images of 50's kitchens with bold, overwhelming patterns. Today's vinyl flooring designs have undergone a remarkable transformation, offering an extensive range of styles, colors, and designs that are both inviting and contemporary.  
Modern vinyl flooring designs offer versatility and durability you can count on. There is so much diversity in today's market that you are sure to get vinyl flooring ideas.  
read more …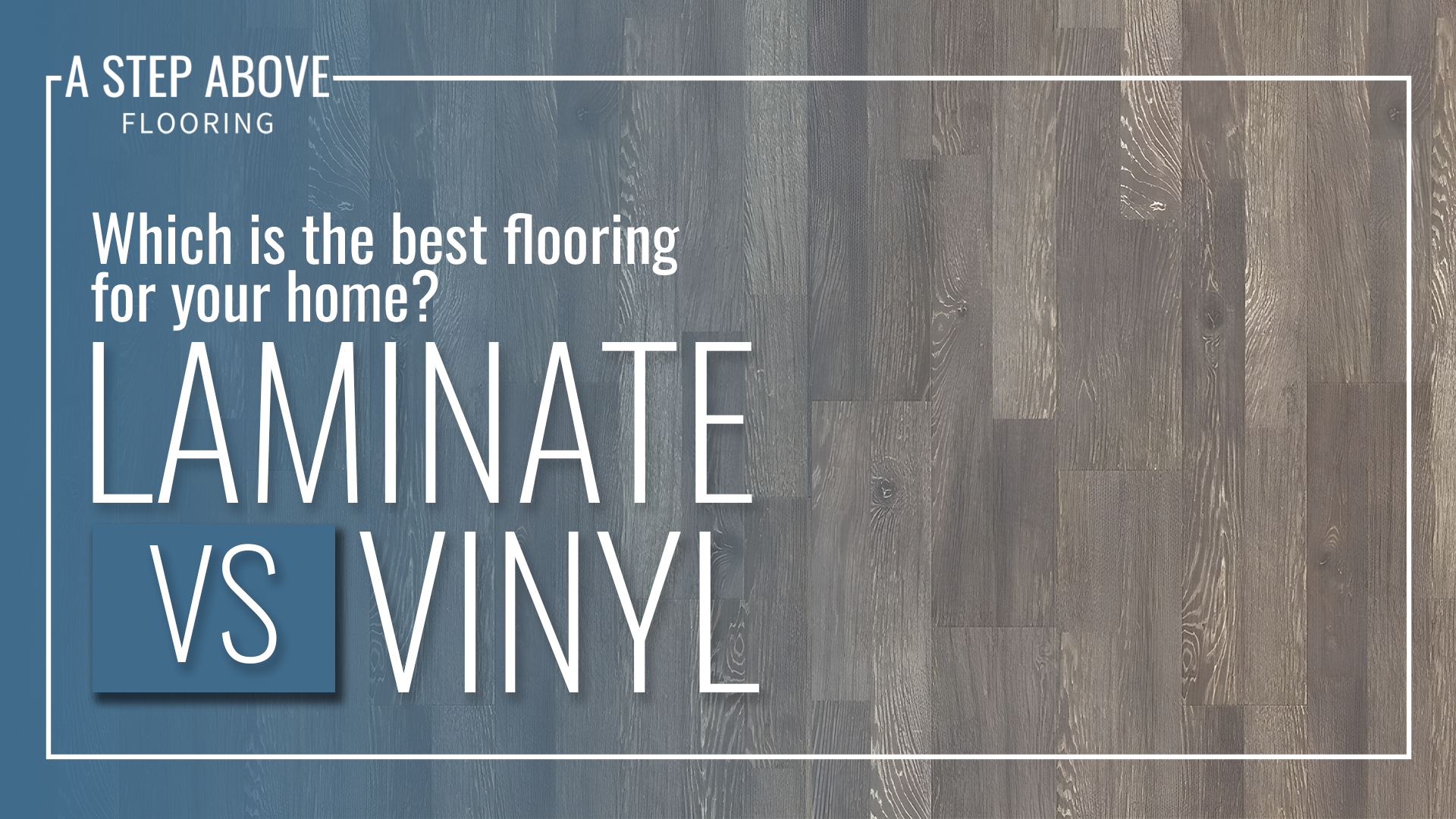 When choosing new flooring for your home, vinyl and laminate are two popular options that offer durability, affordability, and versatility.  
Both vinyl and laminate flooring are made from synthetic materials that mimic the look of natural materials like hardwood, tile, and stone, making them an affordable option compared to raw materials. Buyers often wonder about the difference between vinyl and laminate and which option is better for their homes and lifestyles.  
read more …