Blog Entries - Dec. 2022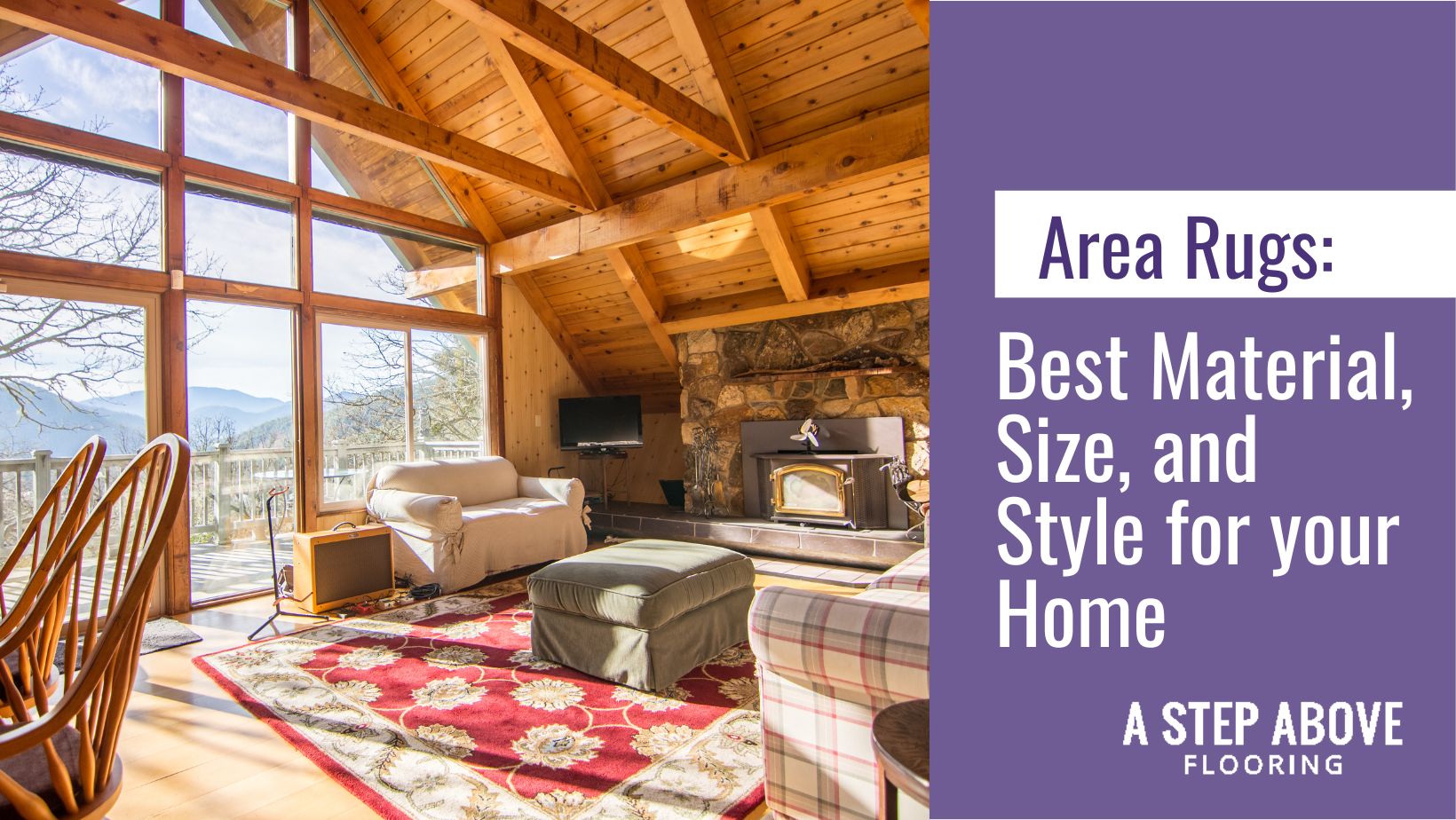 We all love our floors. We love hardwood, tile, laminate, stone, vinyl, and everything in between.  
However, one type of flooring that has been overlooked in recent years is the trustworthy, and versatile area rug.  
read more …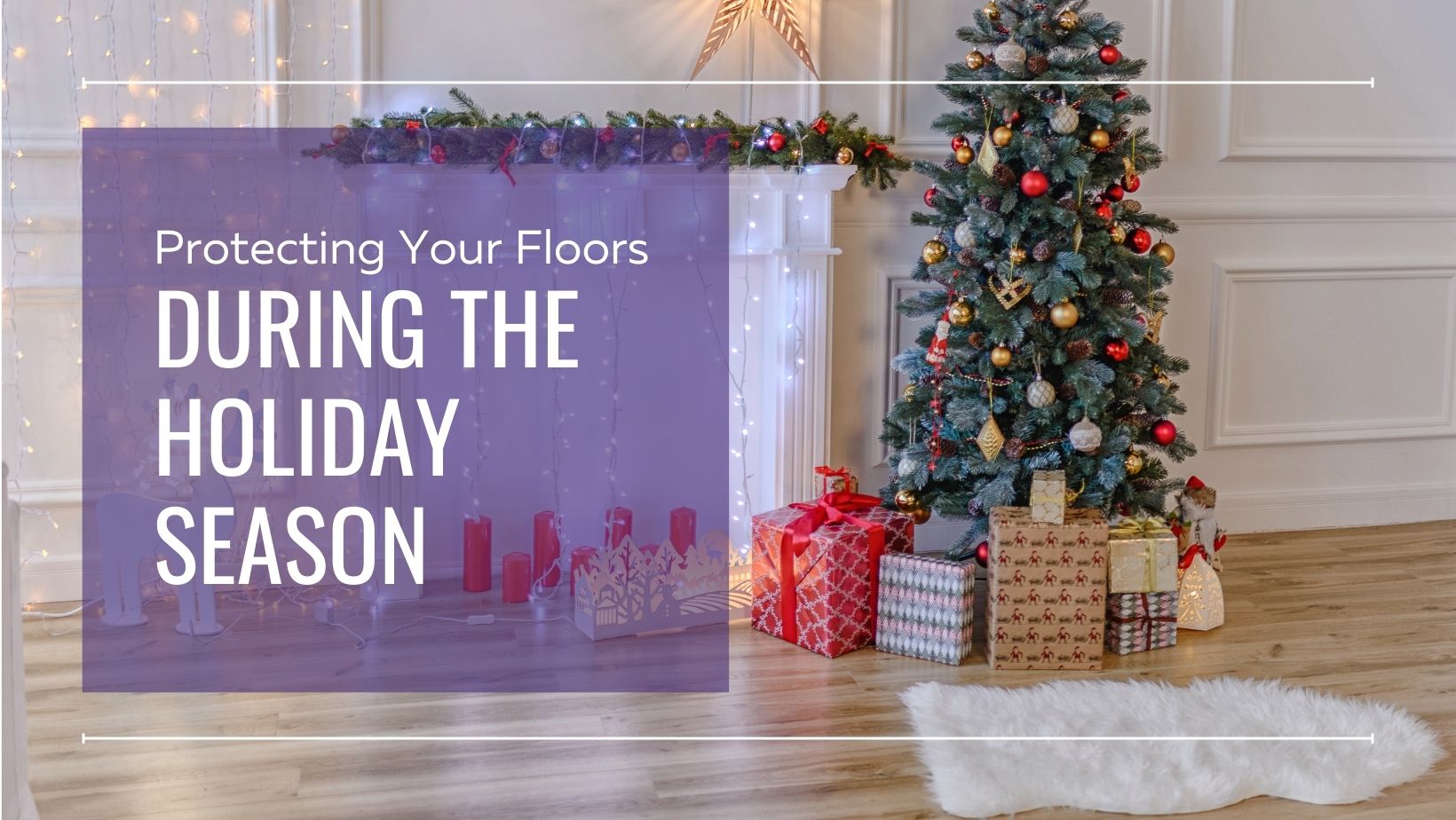 At A Step Above Flooring, we are all about protecting your floors and ensuring they have a long and healthy life.  
Since the holidays represent a threat to the health of your floors and carpet, we assembled a list of tips and tricks to help keep your floors safe during the holidays.  
read more …