Blog Entries - Jun. 2022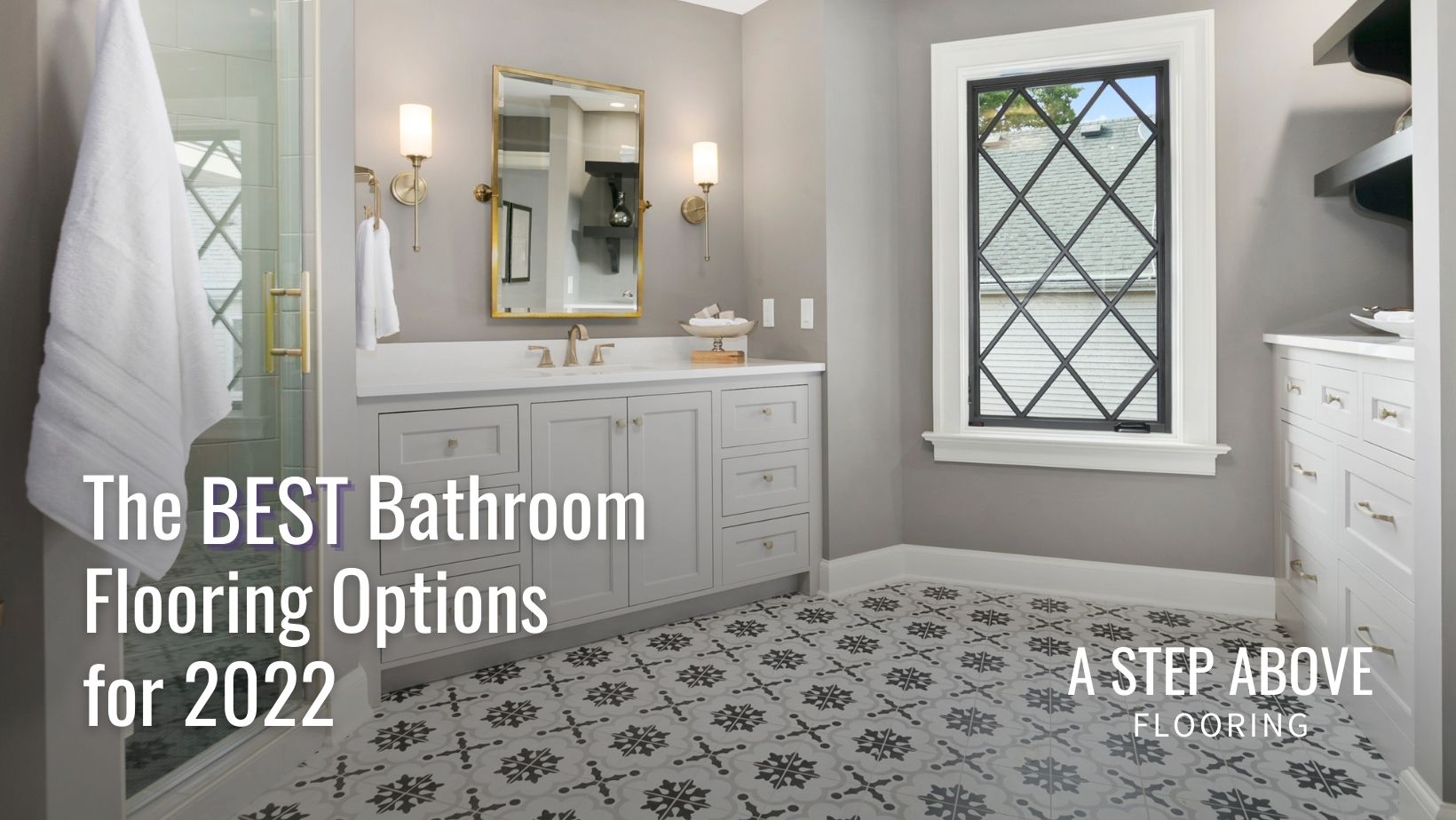 One of the most important rooms in the home is your bathroom. The material you choose must be easily cleaned, durable, and waterproof. Because your bathroom will frequently experience water spills, you will also want an anti-slip surface. This is especially true for older homeowners. 
read more …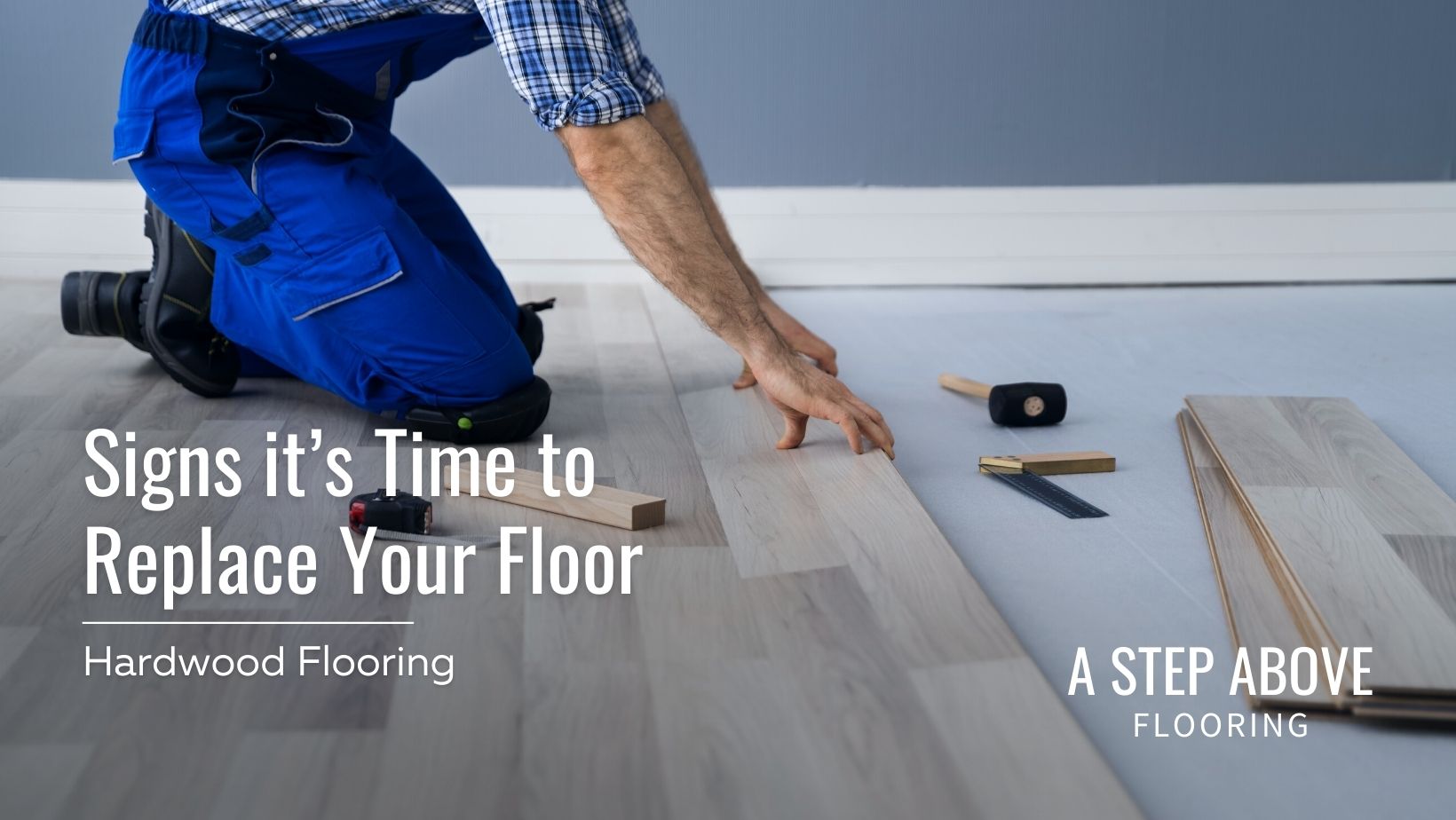 Your hardwood floors are one of the most unique and beautiful features in your home. But they can only last so long. Sooner or later, you will have to replace them. 
But how do you know when it's time to replace or renovate your hardwood floors? There are a few telltale signs that your hardwood is on its last leg.  
read more …