Blog Entries - Mar. 2022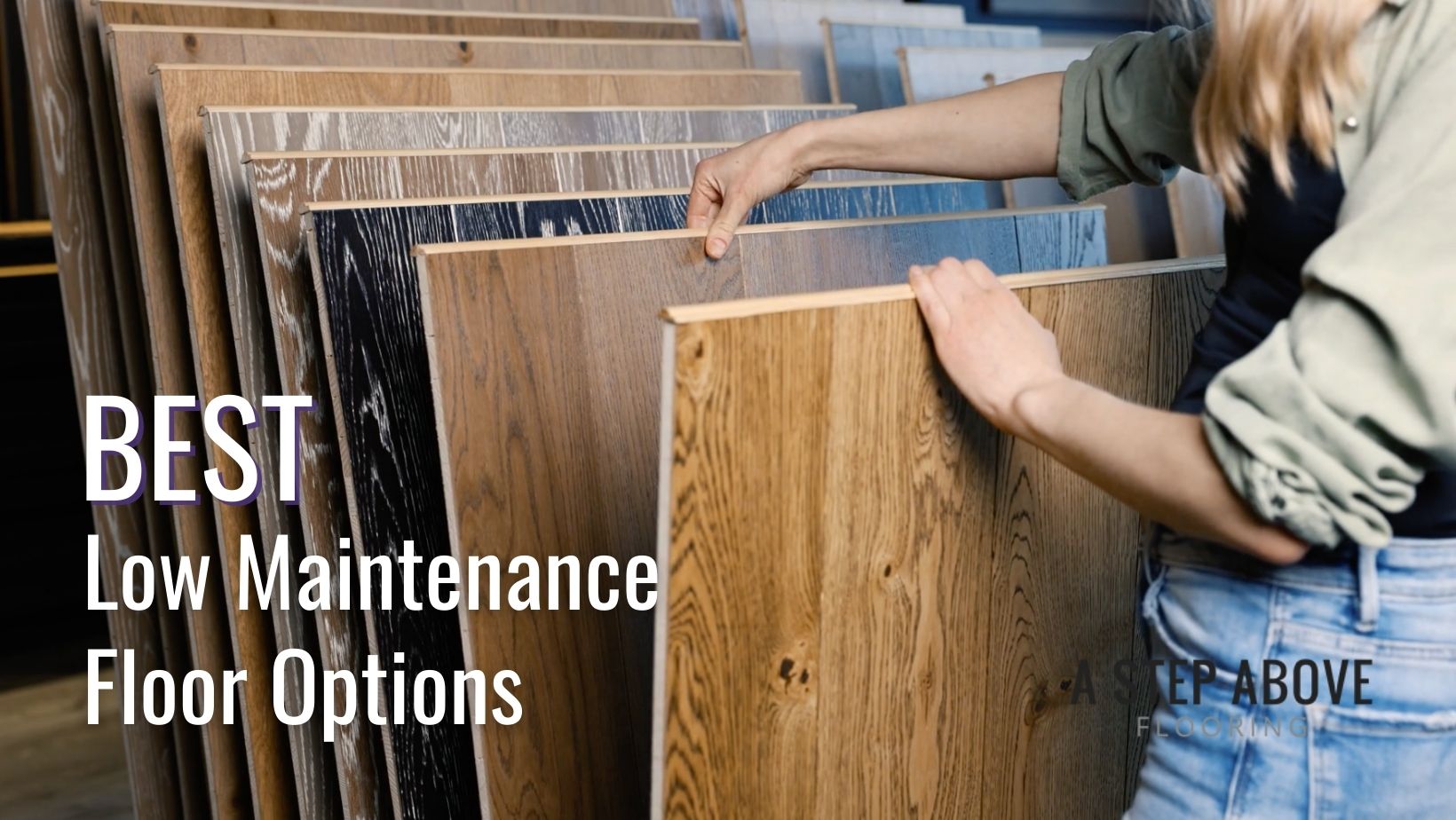 Your floors are one of the most valuable assets in your home.  
The right floor suggests a specific mixture of style and comfort that make up the basis of a home.  
read more …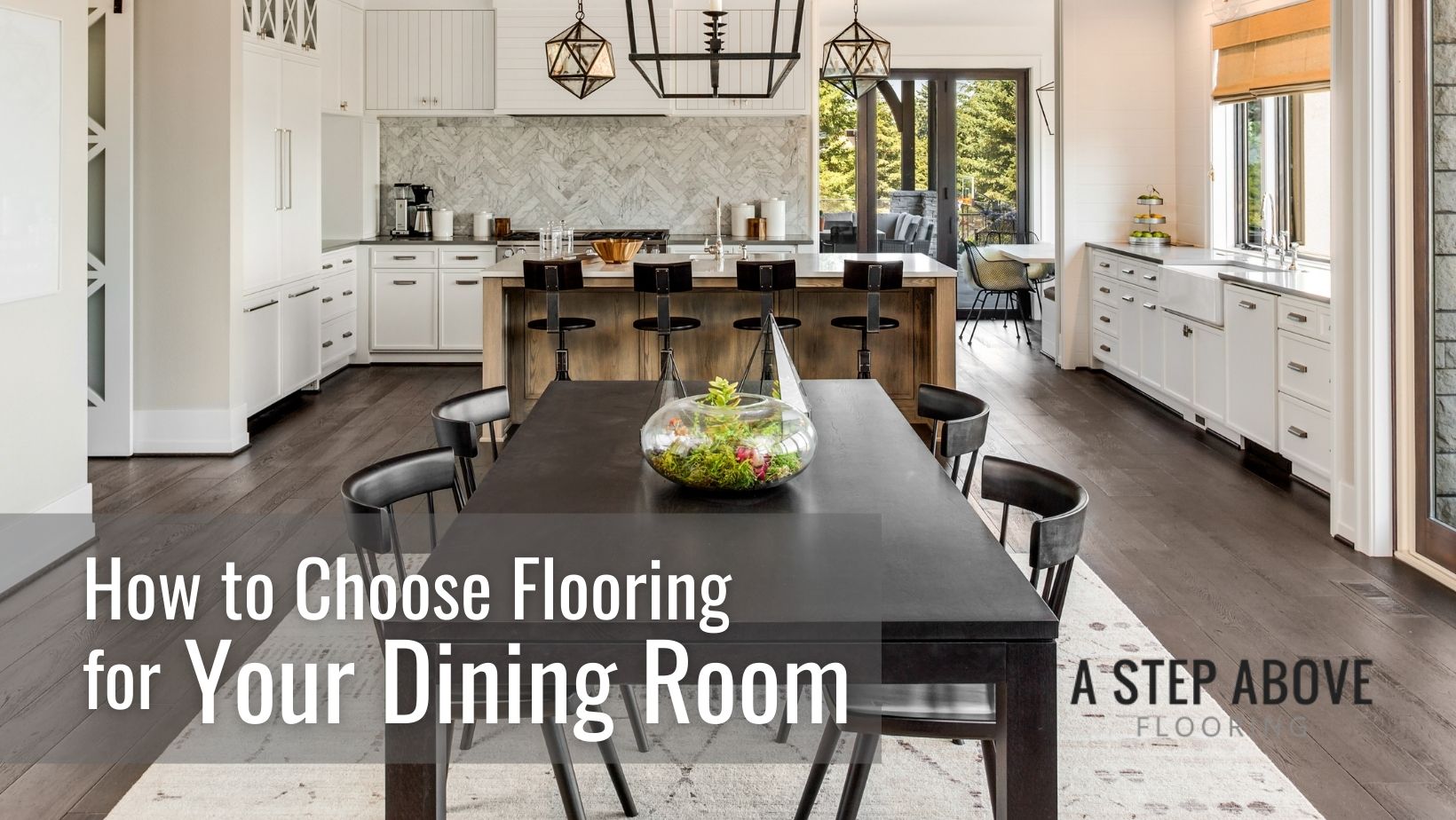 Besides the kitchen and the bathroom, the dining room is the messiest space in the house.  
Because it will be exposed to food and drink throughout its lifetime, your dining room floor needs to be up to the challenge of both disastrous spills and everyday messes.  
read more …