Blog Entries - Jan. 2023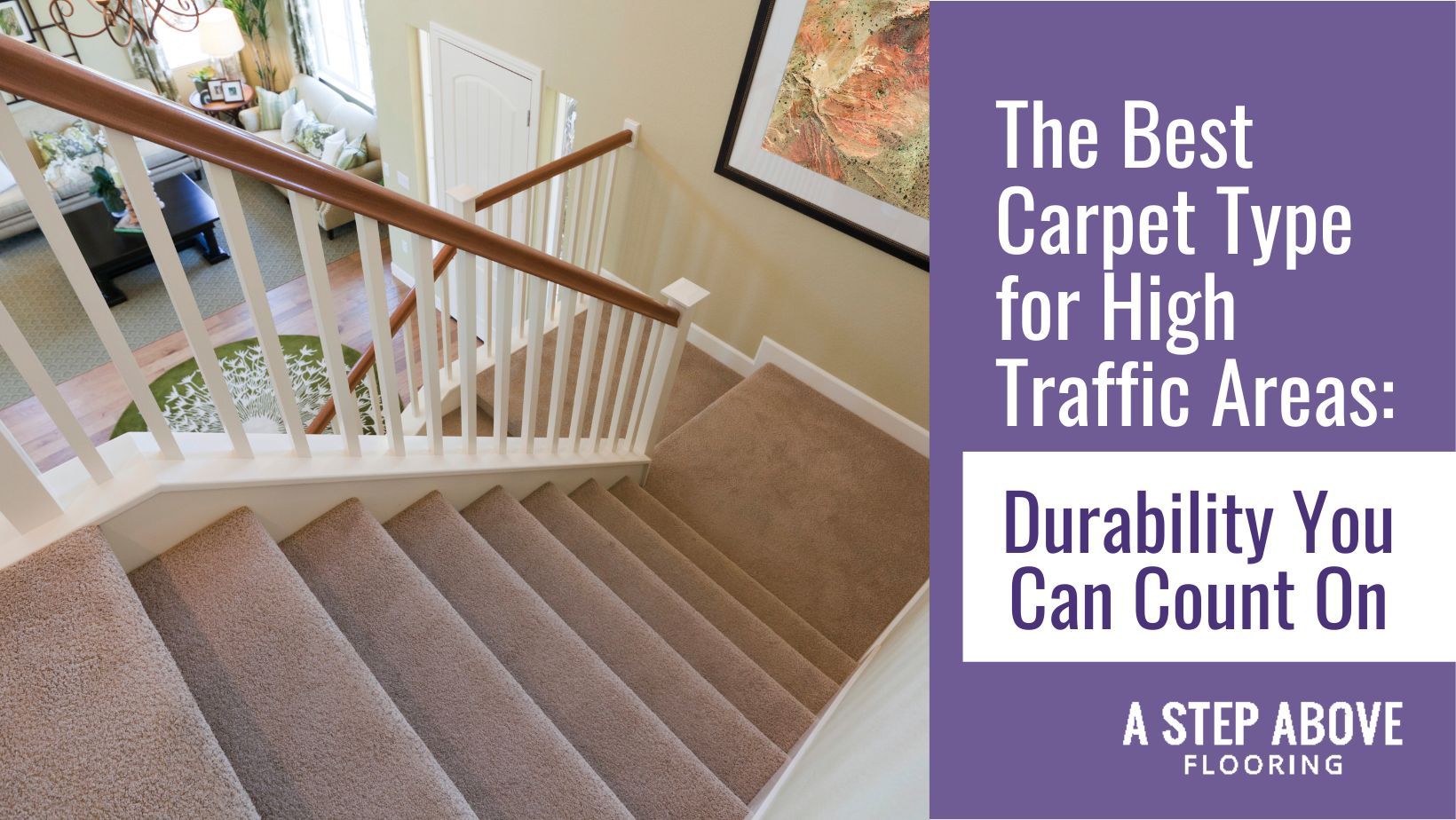 No two carpets are created equal.  
Like anything, the material and method of production determine the carpet's durability and intended use.  
read more …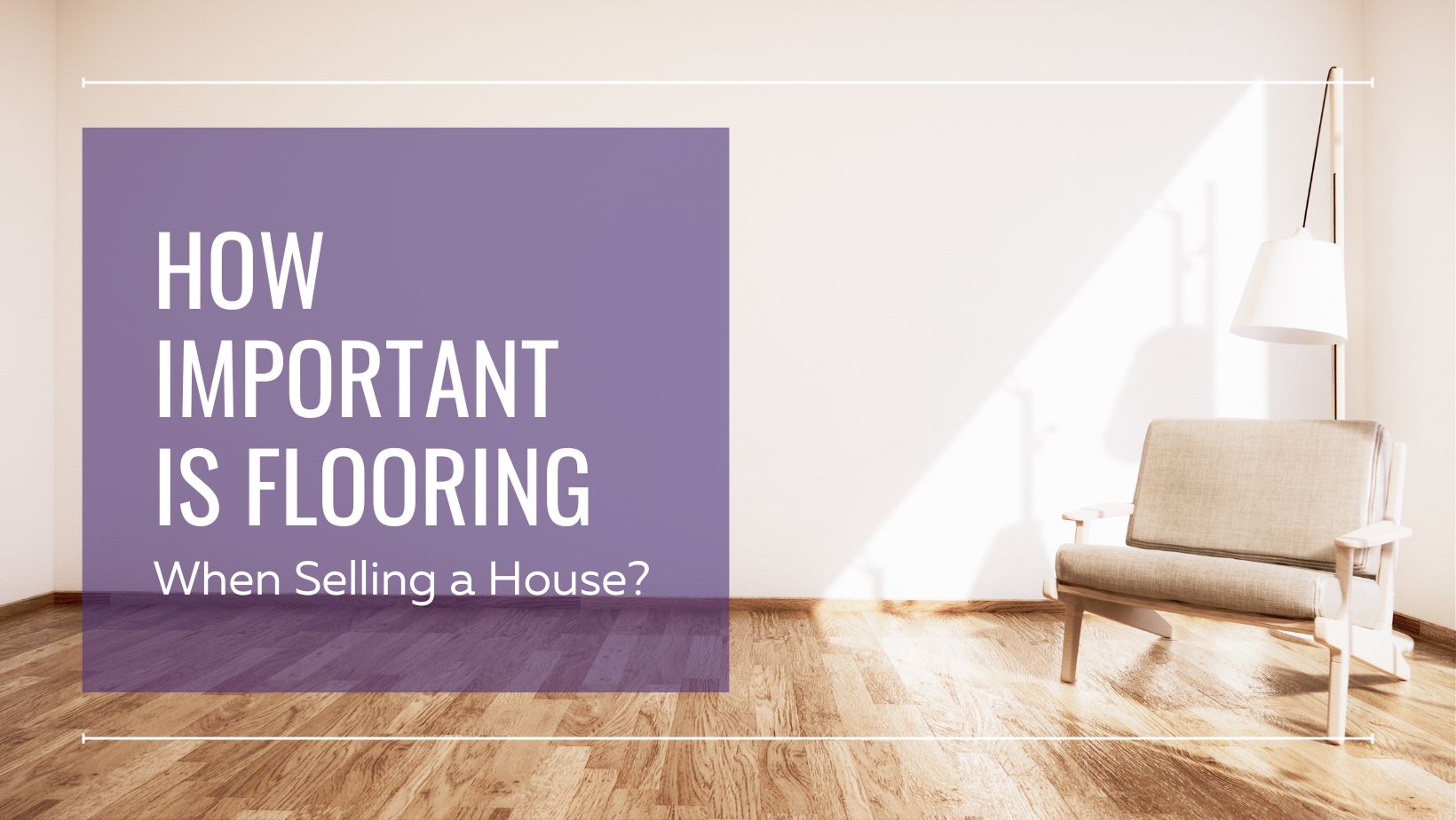 If you are looking to sell your house, then you know that anything that increases its value is a huge plus.
Many obvious things add value to a home like a swimming pool, a two-car garage, and other sought-after features.
read more …