Blog Entries - guide to flooring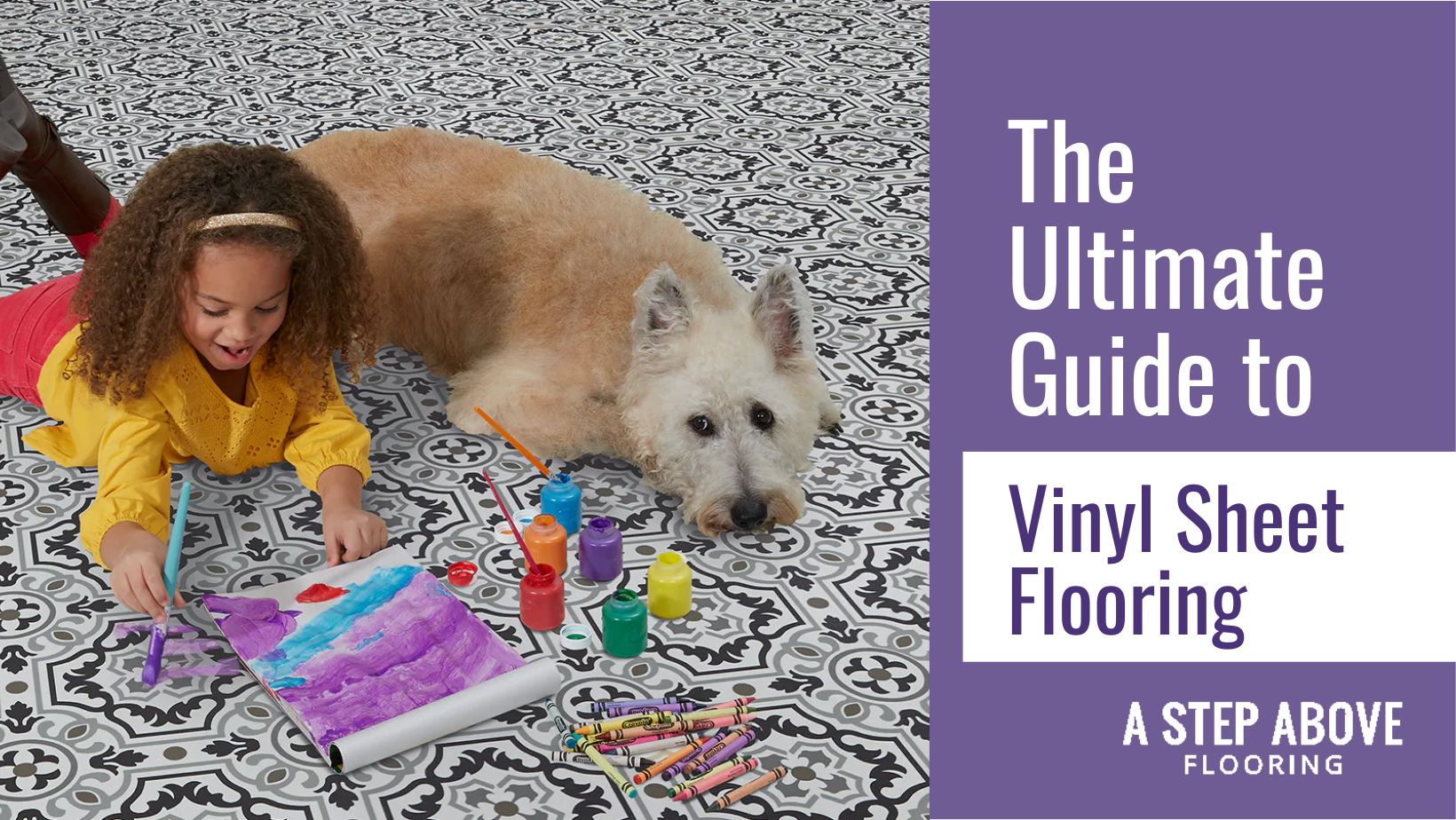 The world of flooring is vast and interesting. 

There are many different materials you can use to make flooring for your home. From natural resources like stone to artificial substances like linoleum and those materials that are in between, like engineered hardwood, there is something for every home.  
read more …