Blog Entries - Janka Hardness Scale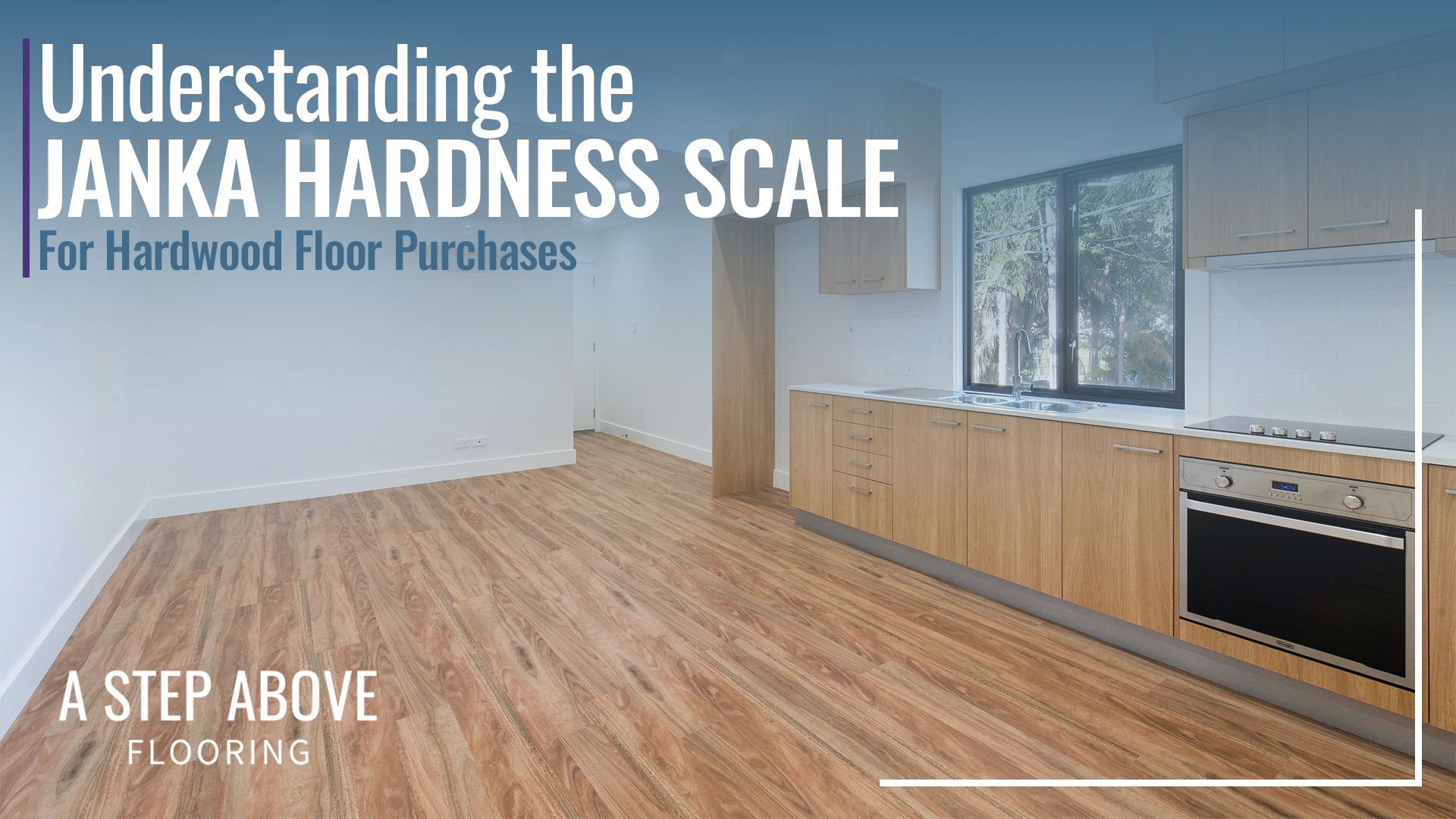 If you are looking to replace the hardwood floors in your home, then you probably have many questions about which species of hardwood is best for you. It can be difficult to sift through the hundreds of species and varieties of hardwood flooring to find an option that not only suits your lifestyle but that fits your style too.  
read more …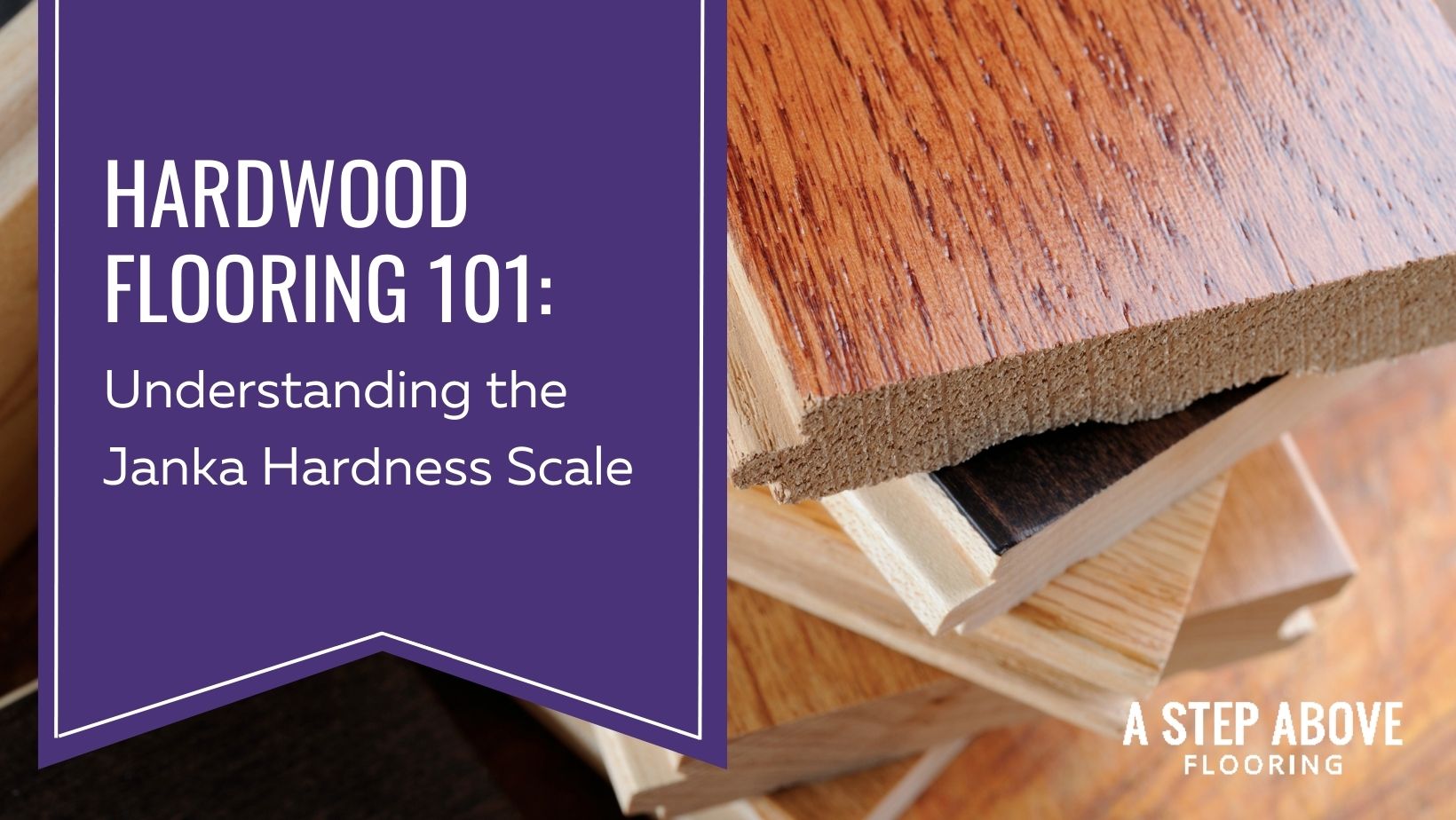 Installing new hardwood can be an intimidating process. Not only do you have to find new floors that fit with your style, but you also need wood that is comfortable to walk on, will stand up to the wear and tear of your daily life, and is durable enough to last you for decades to come.
read more …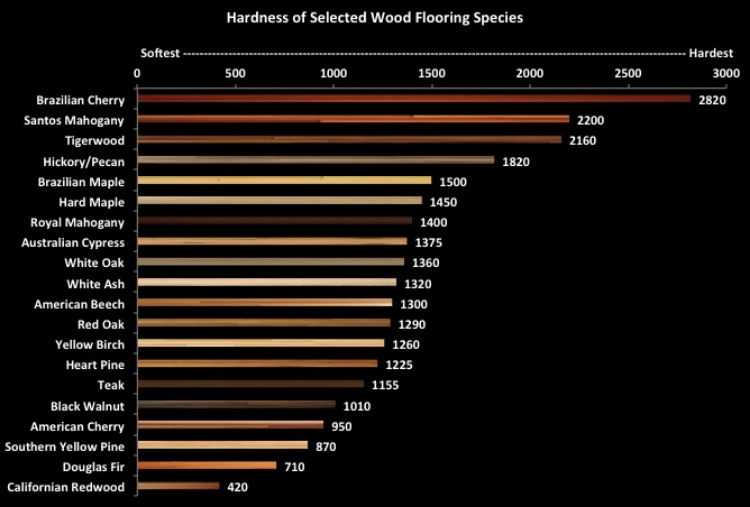 Wood products have exquisite natural beauty and unique effects that tell complex stories. When selecting wood for your cabinetry or flooring, it's good to understand the level of durability and differences between
read more …