Blog Entries - Tile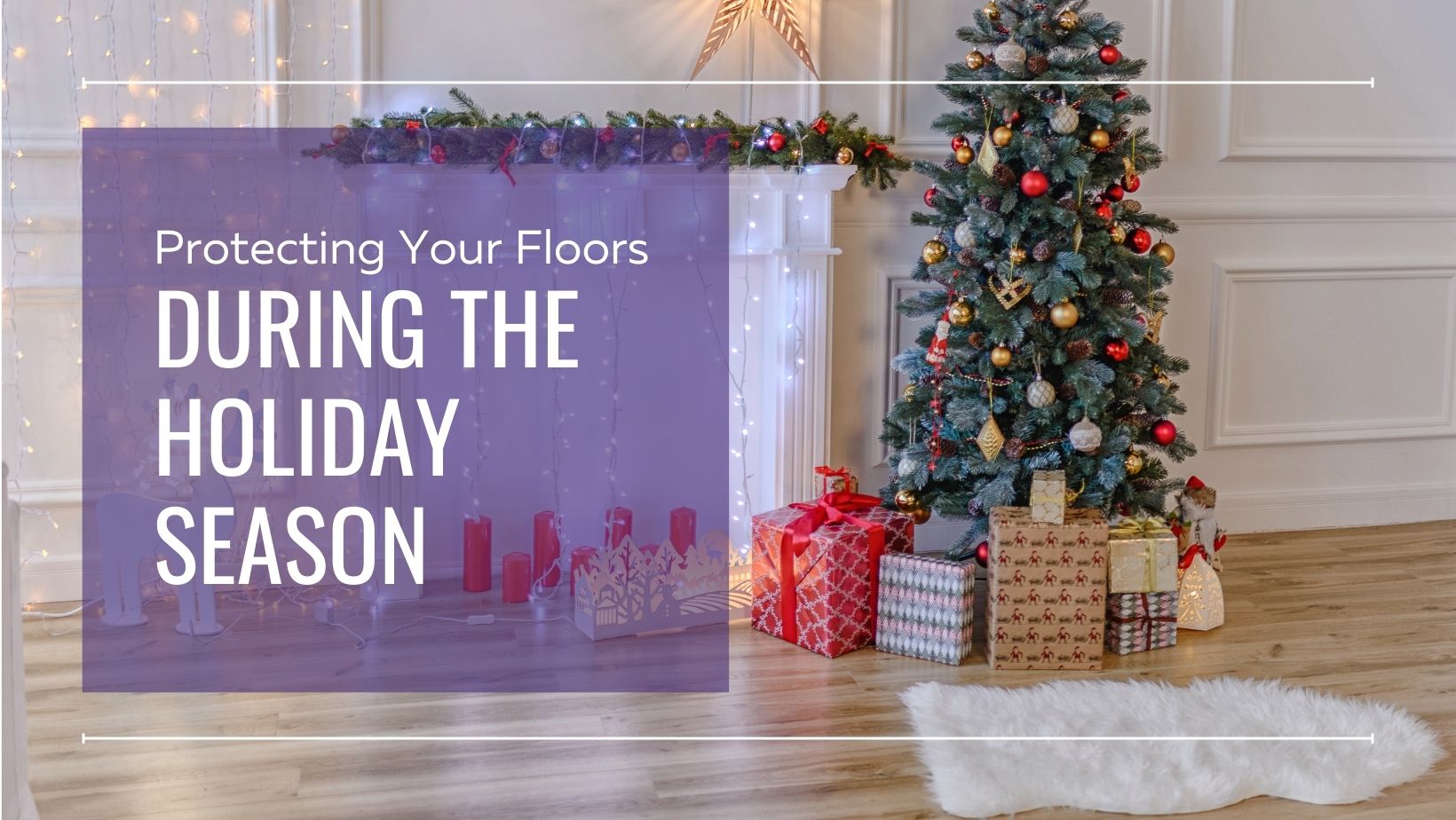 At A Step Above Flooring, we are all about protecting your floors and ensuring they have a long and healthy life.  
Since the holidays represent a threat to the health of your floors and carpet, we assembled a list of tips and tricks to help keep your floors safe during the holidays.  
read more …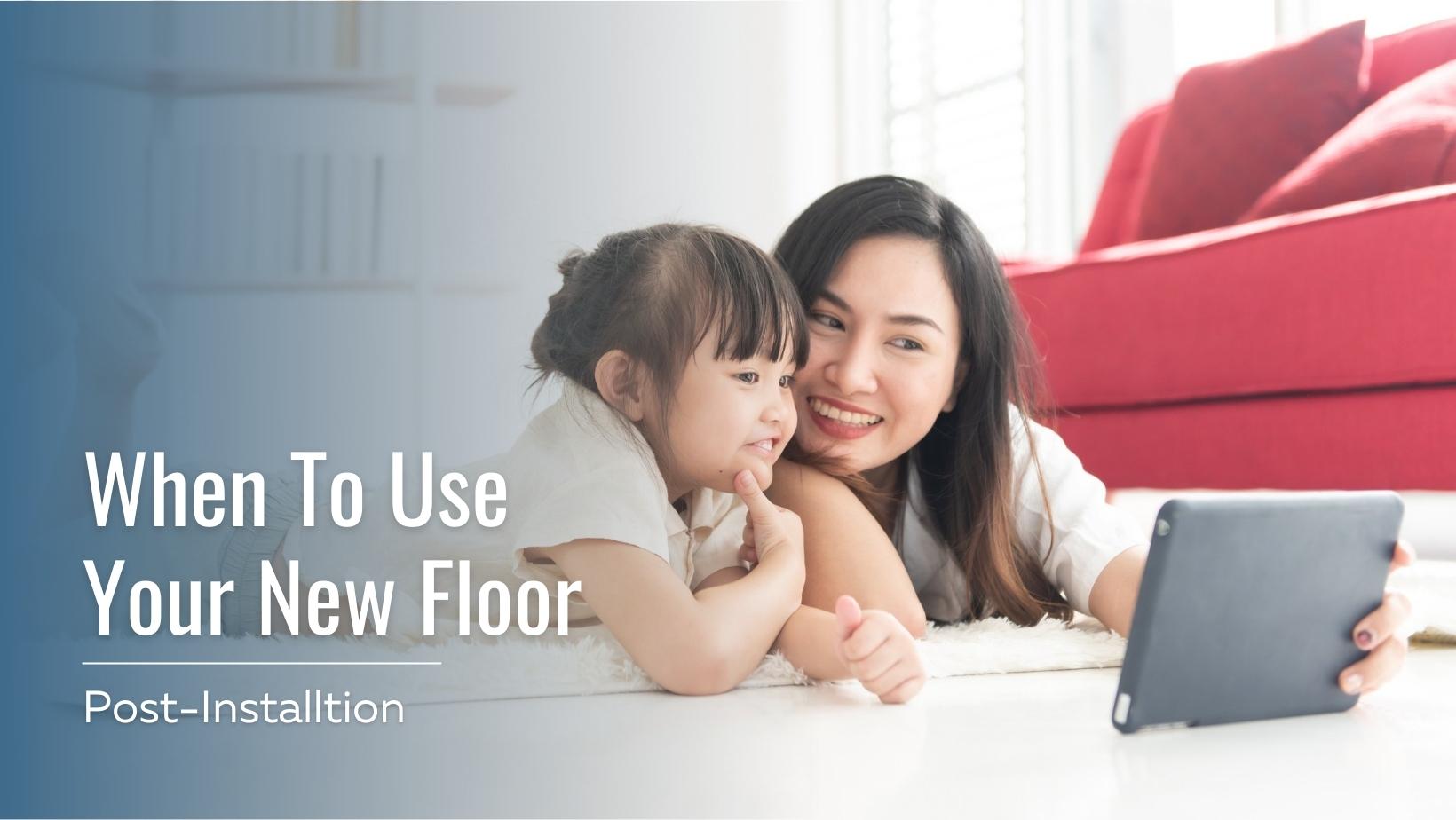 New floors are a wise investment for any home. They increase the resell value of the entire property and add a visual appeal that only floors cannot match.  
New floors need some time to set in place after they have been installed.
read more …