Blog Entries - May. 2022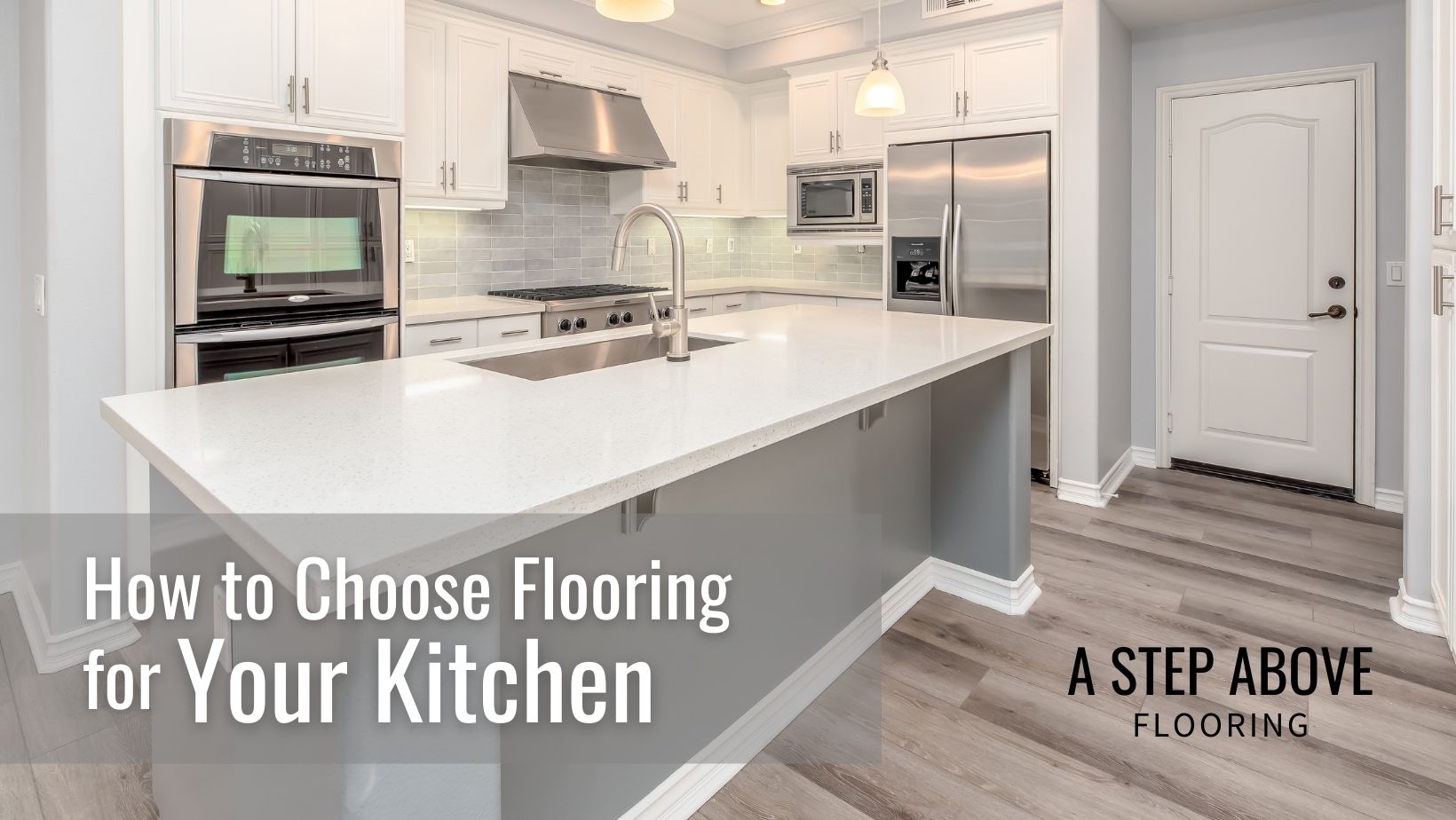 For many homes, the kitchen is the soul of the house. It is a place to cook delicious food and spend time with your loved ones. 
read more …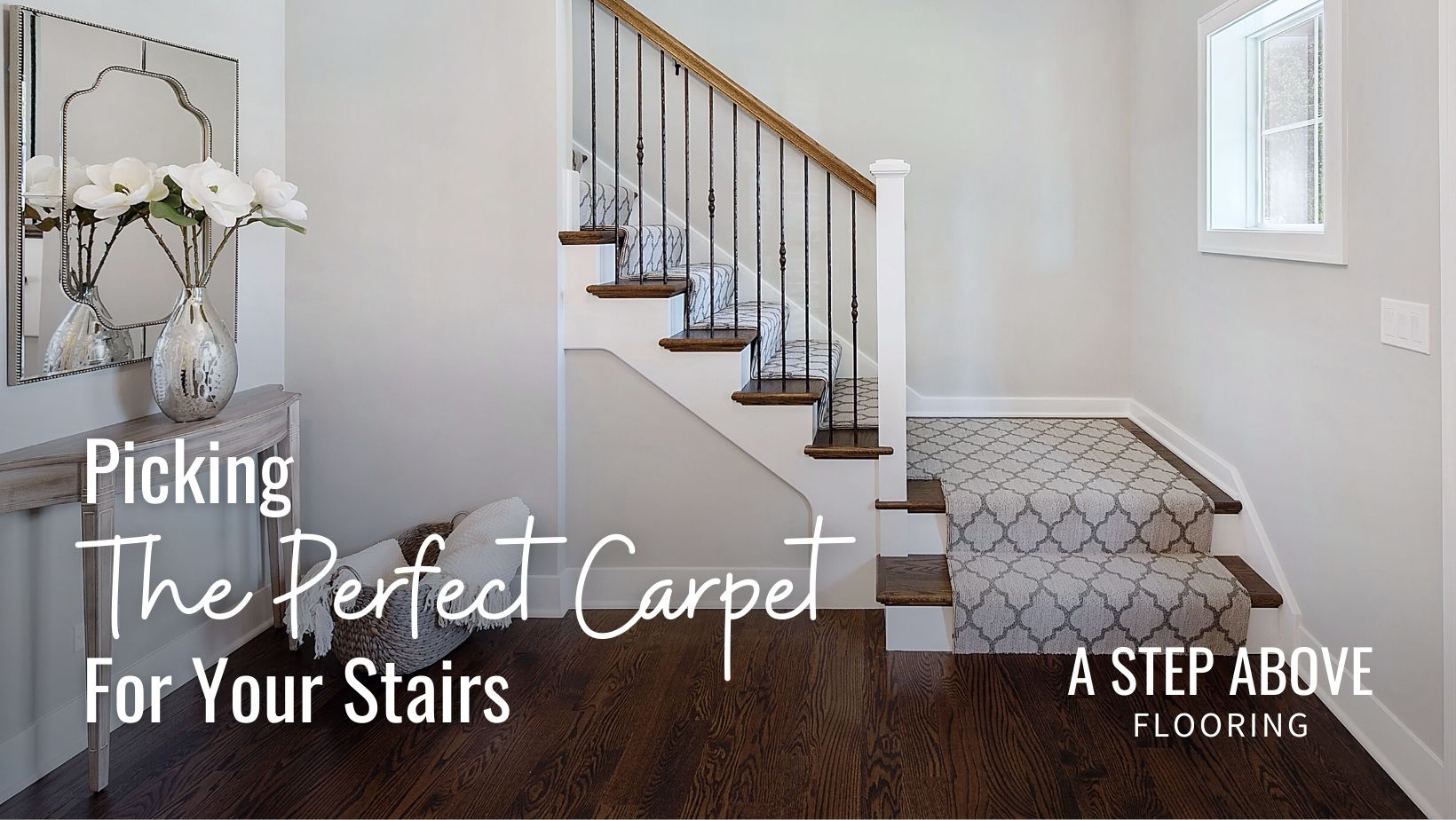 A popular choice for covering hardwood or unrefined floors, carpet adds extra traction to your floors and protects them from dust, grime, and scratches.  
read more …