Blog Entries - Apr. 2022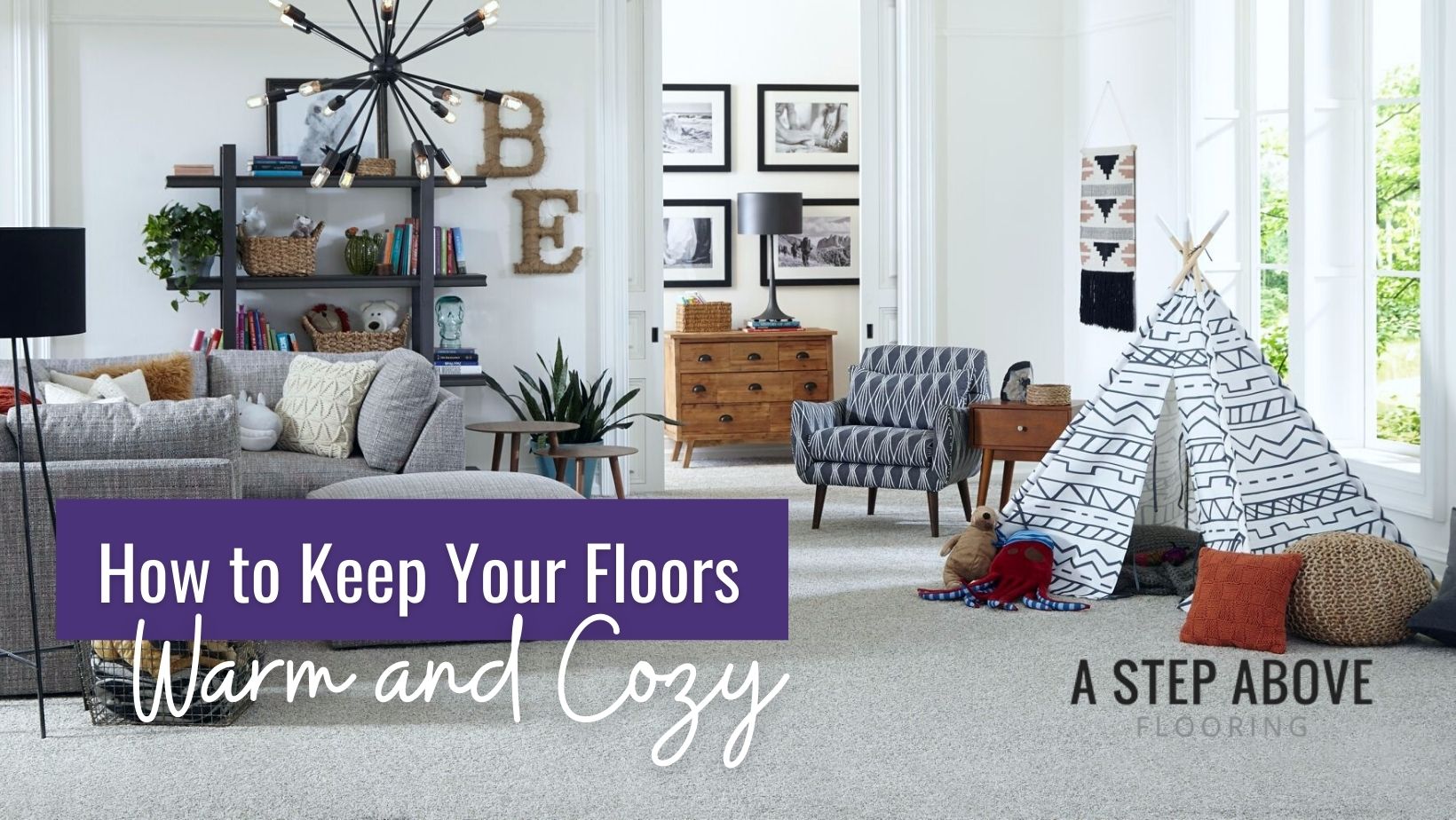 There is nothing like warm, cozy flooring to make you feel right at home.  
While warm floors are a boon for any home, warmth is often neglected in favor of style or material. Because of this, some rooms never feel inviting or homey.  
read more …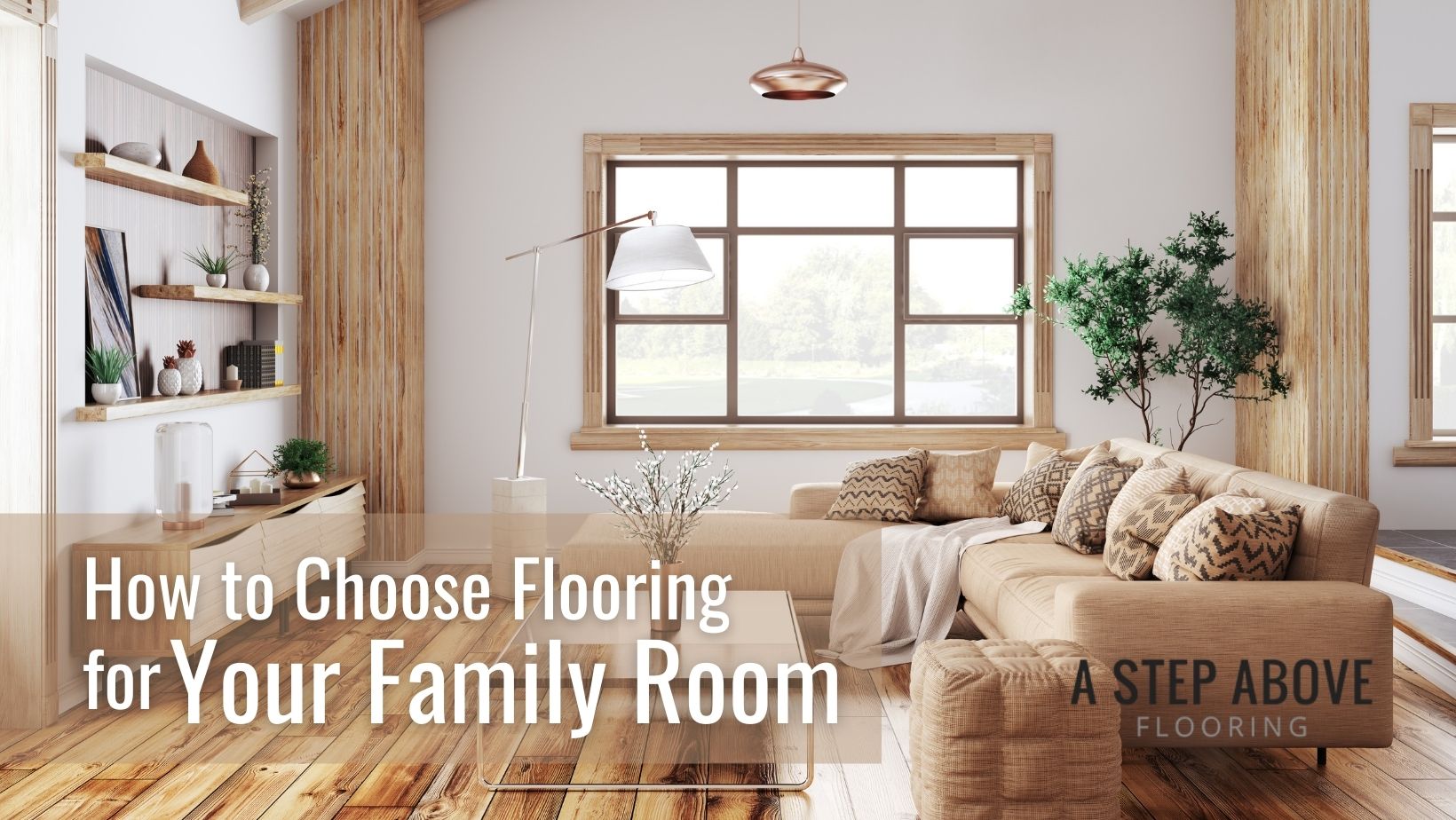 As with any room, style and comfort start from the ground up.  
Choosing the right flooring for your family room is key if you want it to live up to your expectations. 
read more …