Blog Entries - Jul. 2022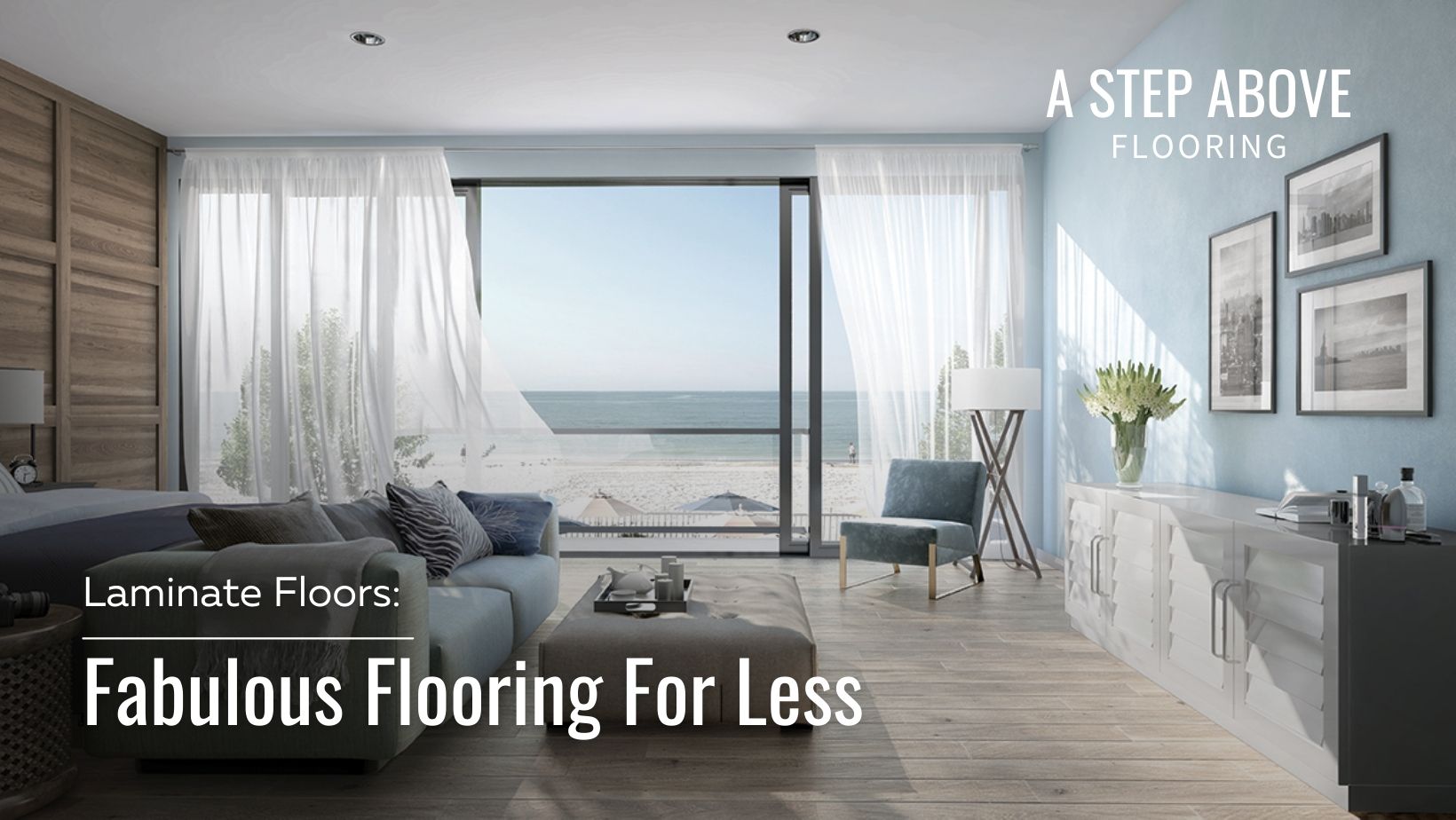 If you are looking for new flooring, then you know that there are so many options that the process can be frankly overwhelming.  
Not only do you have to choose from dozens of materials, styles, and brands, but you also must worry about staying under budget and in style with your home's décor.  
read more …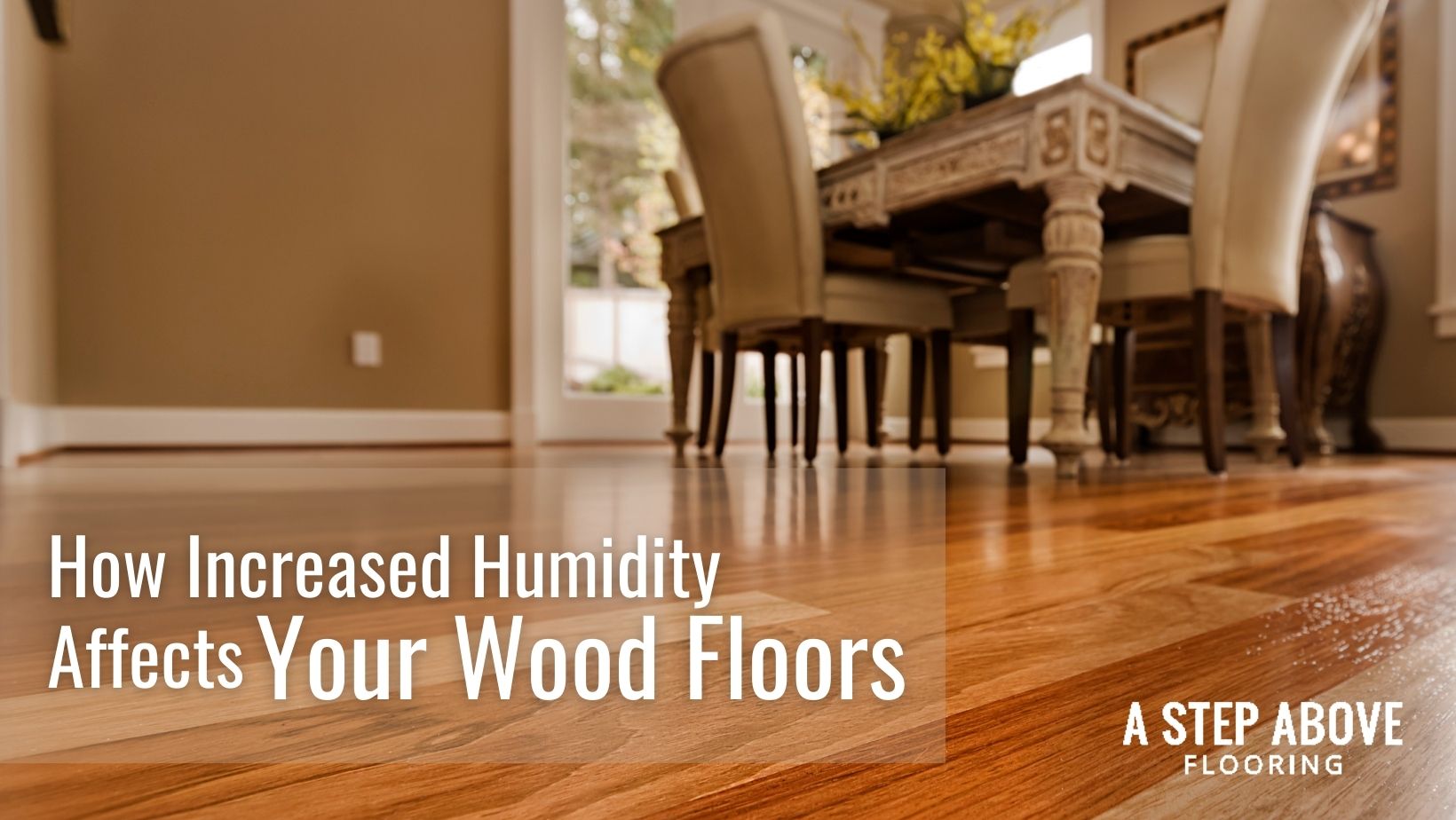 Summer is in full force and with it comes increased humidity.  
Hardwood floor owners beware! Increased humidity can have some undesirable (and often disastrous) effects on wood flooring.  
read more …