Blog Entries - Sep. 2023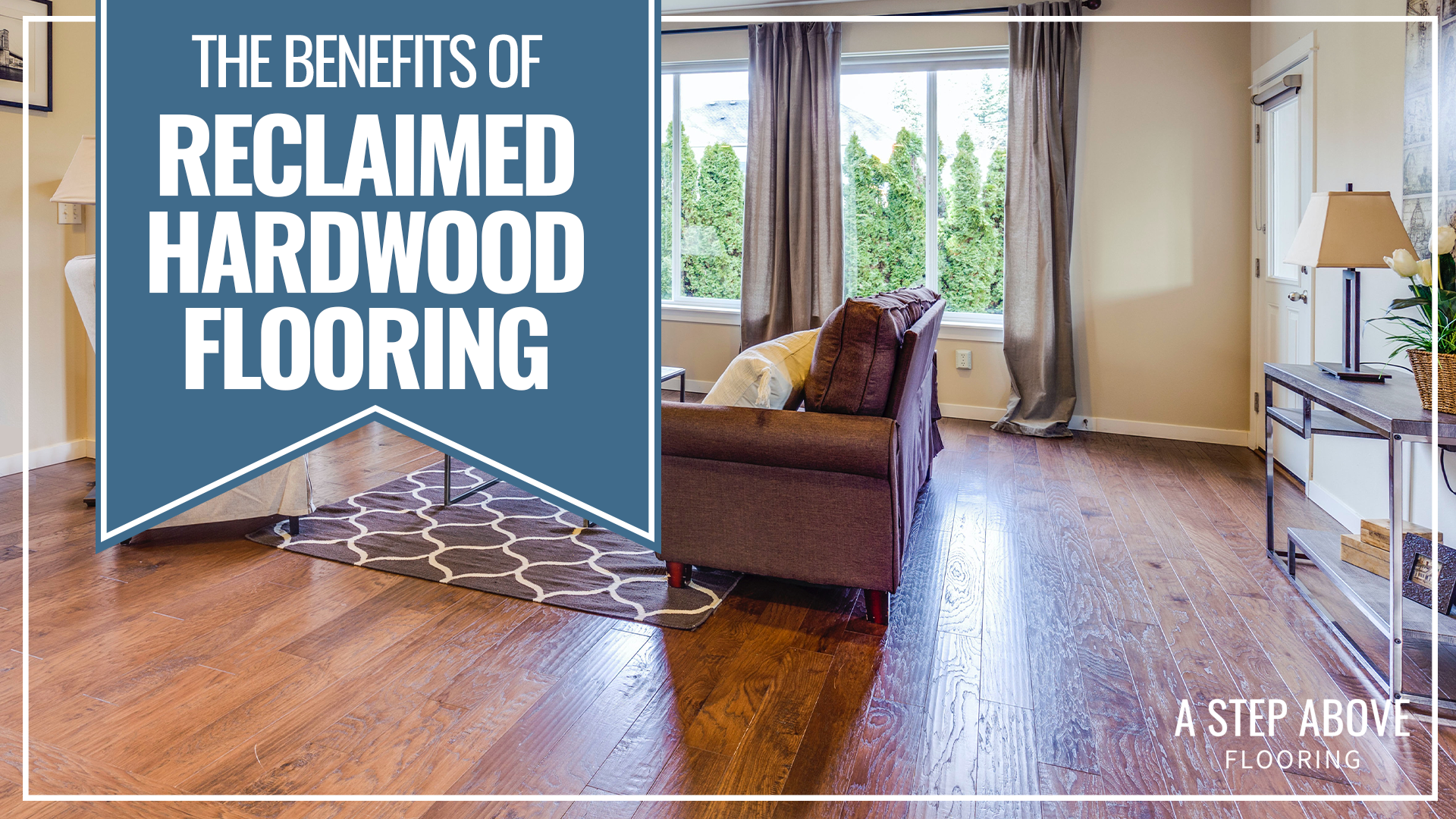 Adding hardwood flooring to your living space is one of the best ways to add charm and character that sets your home apart. However, it can sometimes be hard to know what species or style of hardwood flooring to choose for the best results. Also, many homeowners worry about the environmental impact that comes with sourcing wood.  
read more …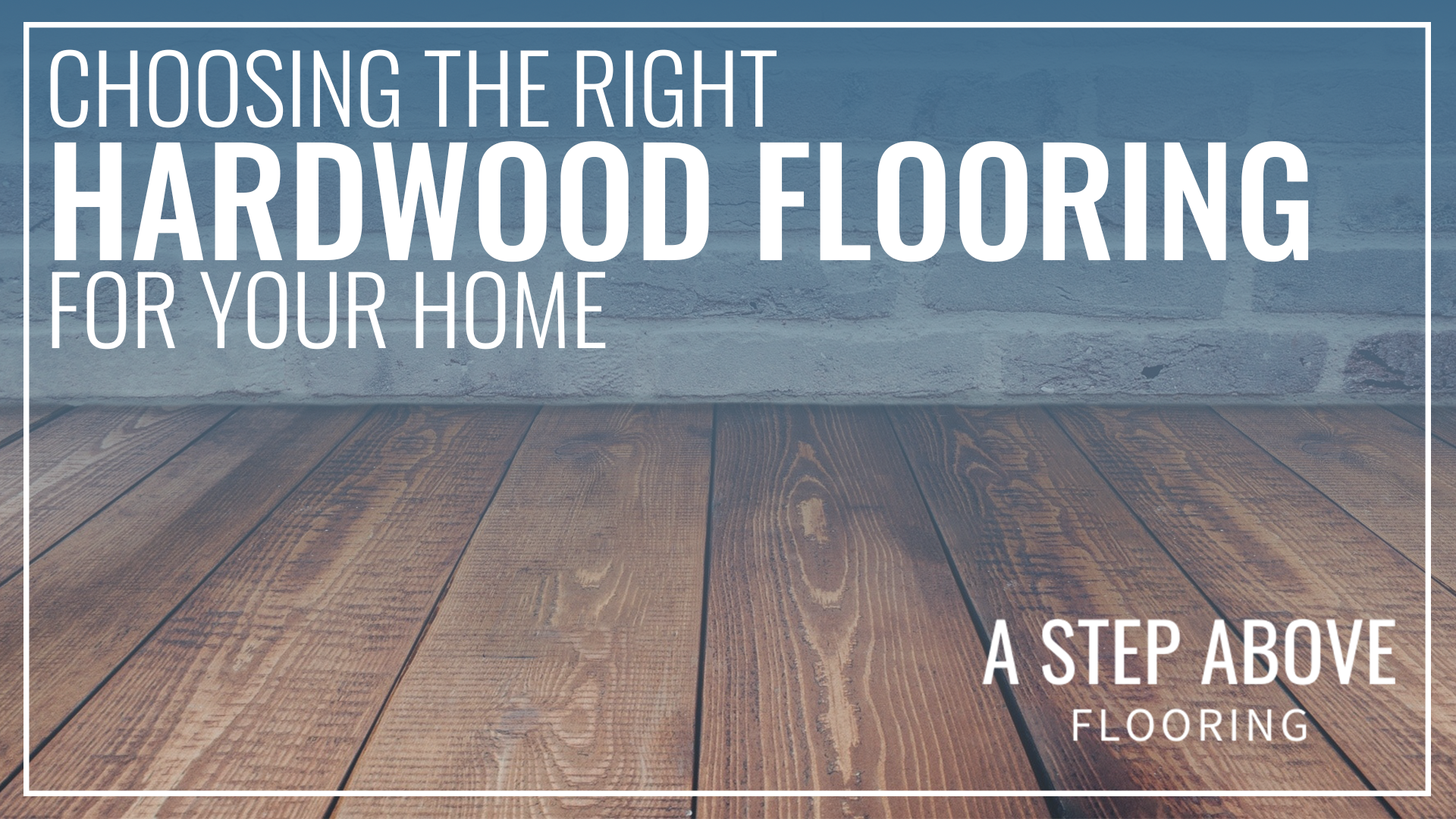 Hardwood flooring is one of the best investments you can ever make when it comes to upgrading your home. Not only does a hardwood floor add a warm and homely visual appeal to your home, it is an investment that retains its value. That means that you get to enjoy your hardwood flooring while you live in your home, and when it comes time to sell your house, hardwood flooring means it could have a higher price tag.  
read more …