Blog Entries - Hardwood Flooring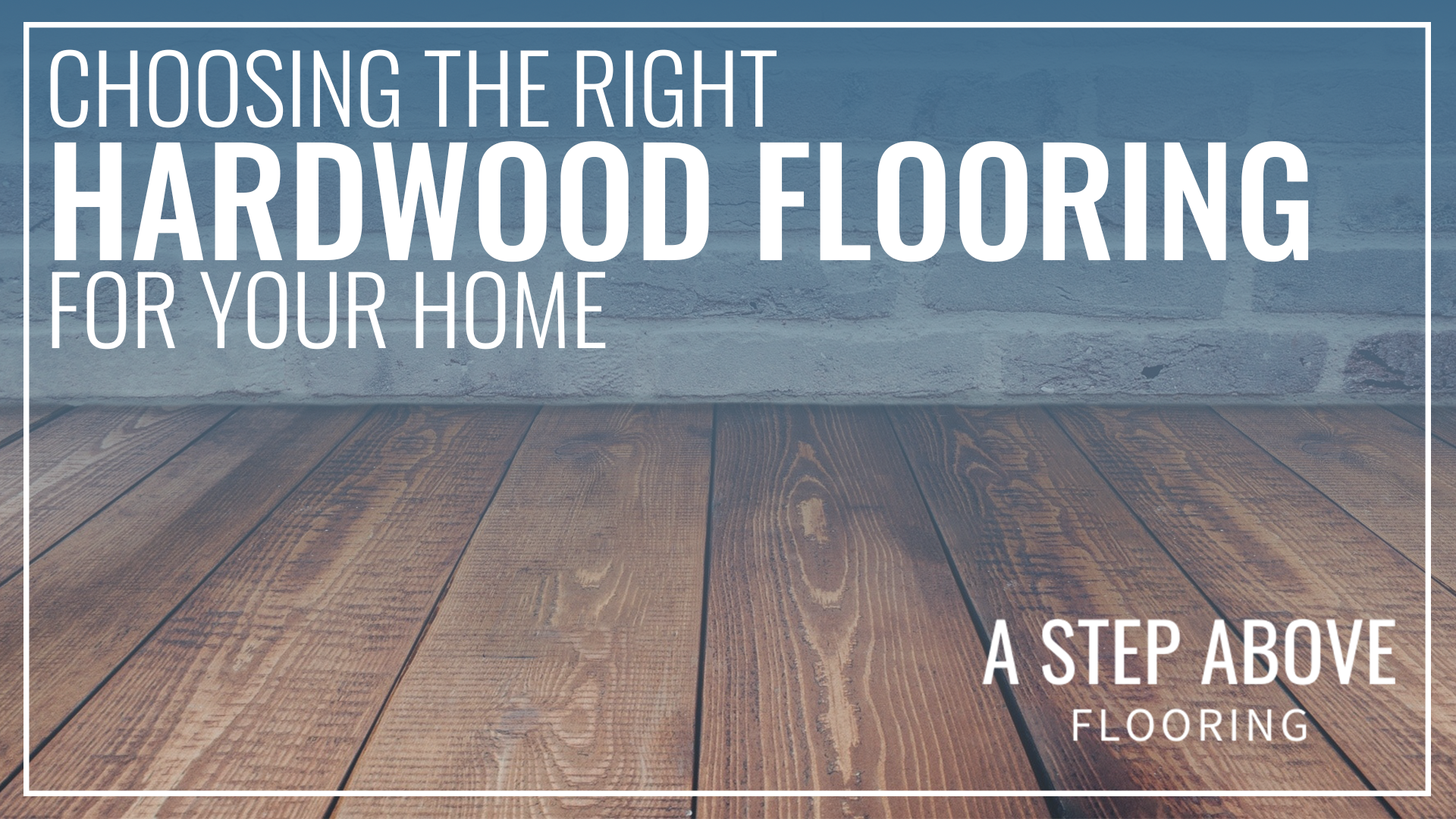 Hardwood flooring is one of the best investments you can ever make when it comes to upgrading your home. Not only does a hardwood floor add a warm and homely visual appeal to your home, it is an investment that retains its value. That means that you get to enjoy your hardwood flooring while you live in your home, and when it comes time to sell your house, hardwood flooring means it could have a higher price tag.  
read more …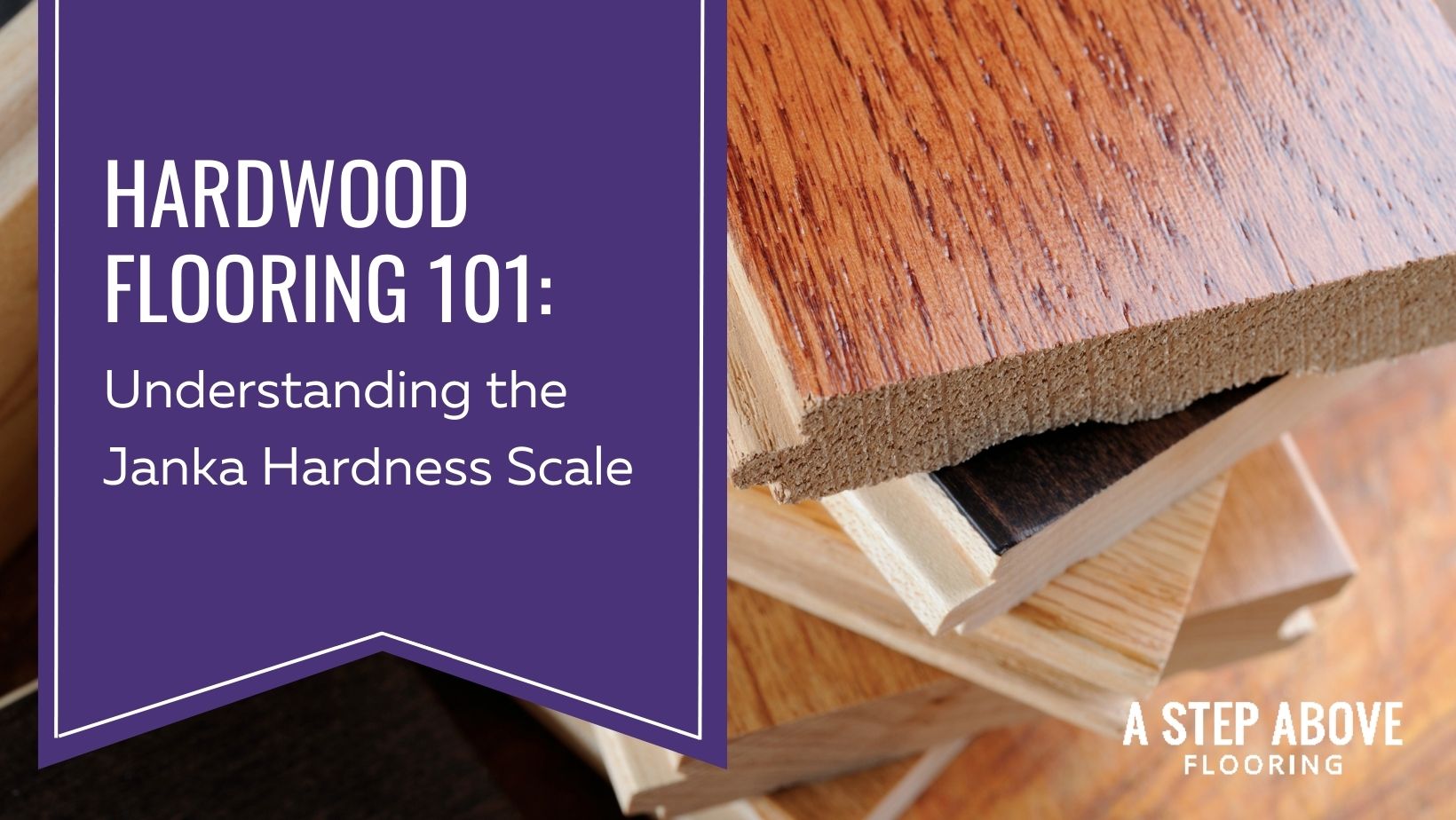 Installing new hardwood can be an intimidating process. Not only do you have to find new floors that fit with your style, but you also need wood that is comfortable to walk on, will stand up to the wear and tear of your daily life, and is durable enough to last you for decades to come.
read more …