Blog Entries - Holiday Season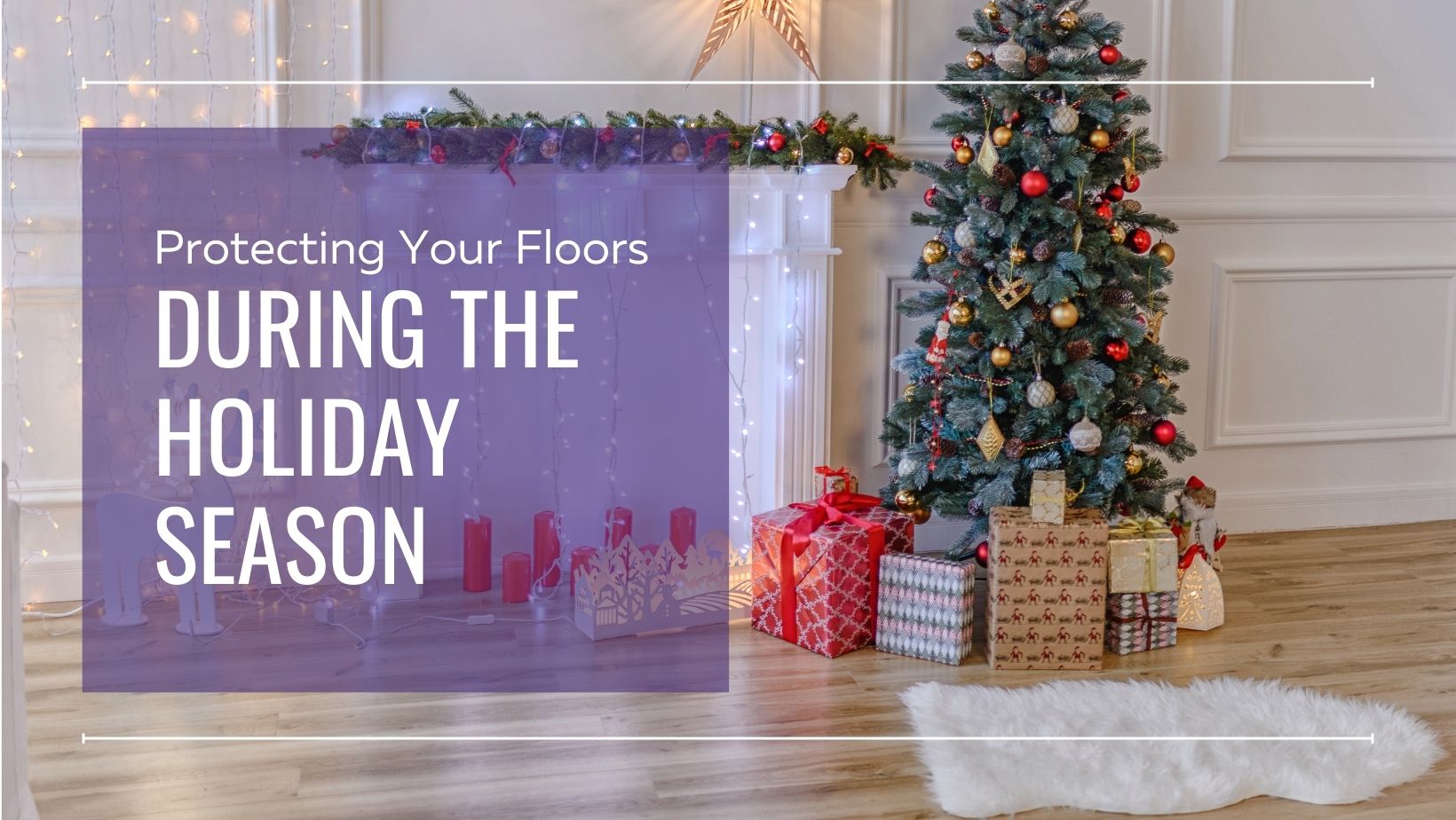 At A Step Above Flooring, we are all about protecting your floors and ensuring they have a long and healthy life.  
Since the holidays represent a threat to the health of your floors and carpet, we assembled a list of tips and tricks to help keep your floors safe during the holidays.  
read more …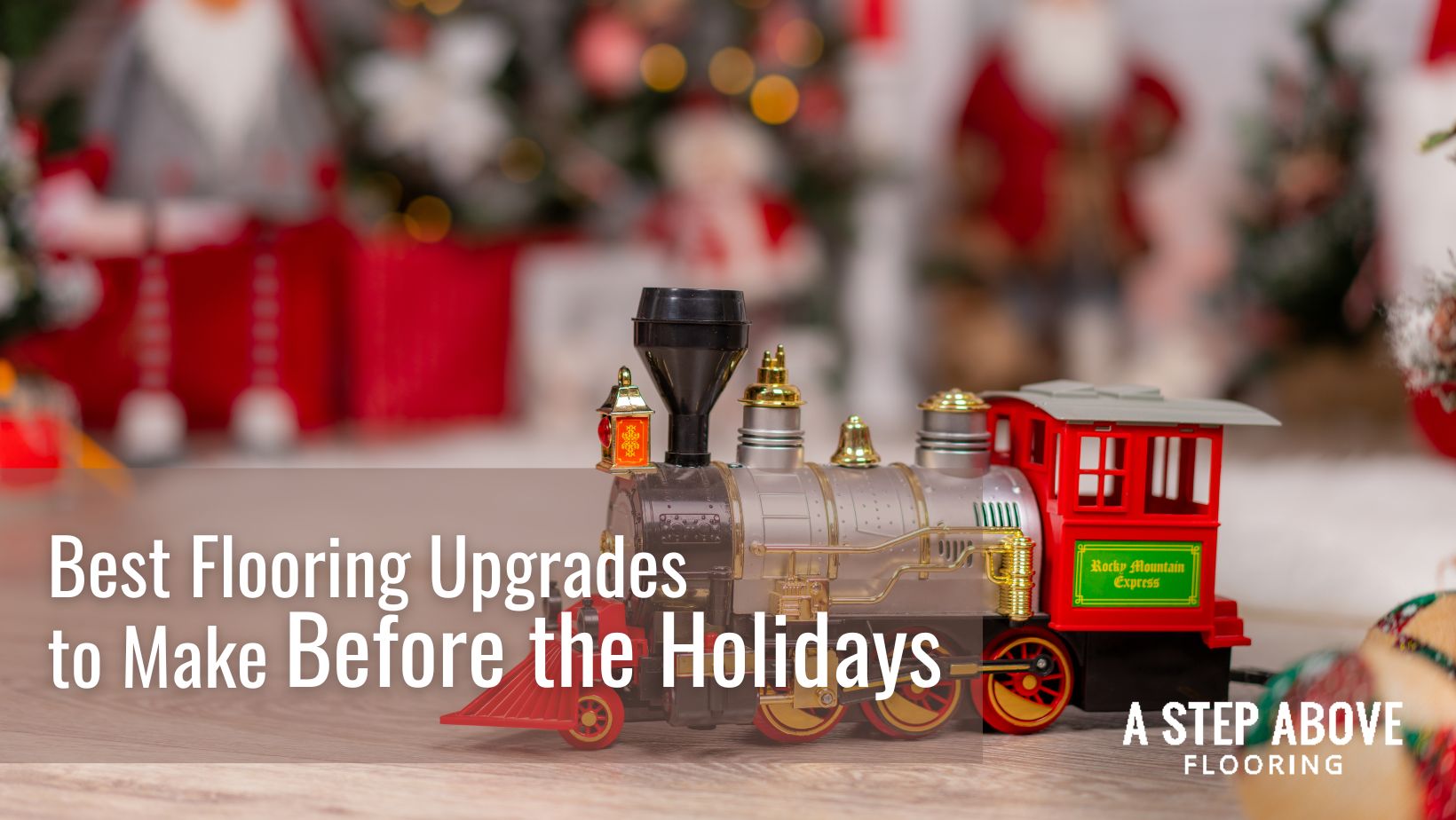 You've had your mind set on a flooring upgrade for a while now.  
But you still haven't decided what room you want to upgrade yet. That's okay! There are many different options when it comes to flooring upgrades, and it can sometimes feel overwhelming when it comes time to choose.  
read more …