Blog Entries - Pet Proofing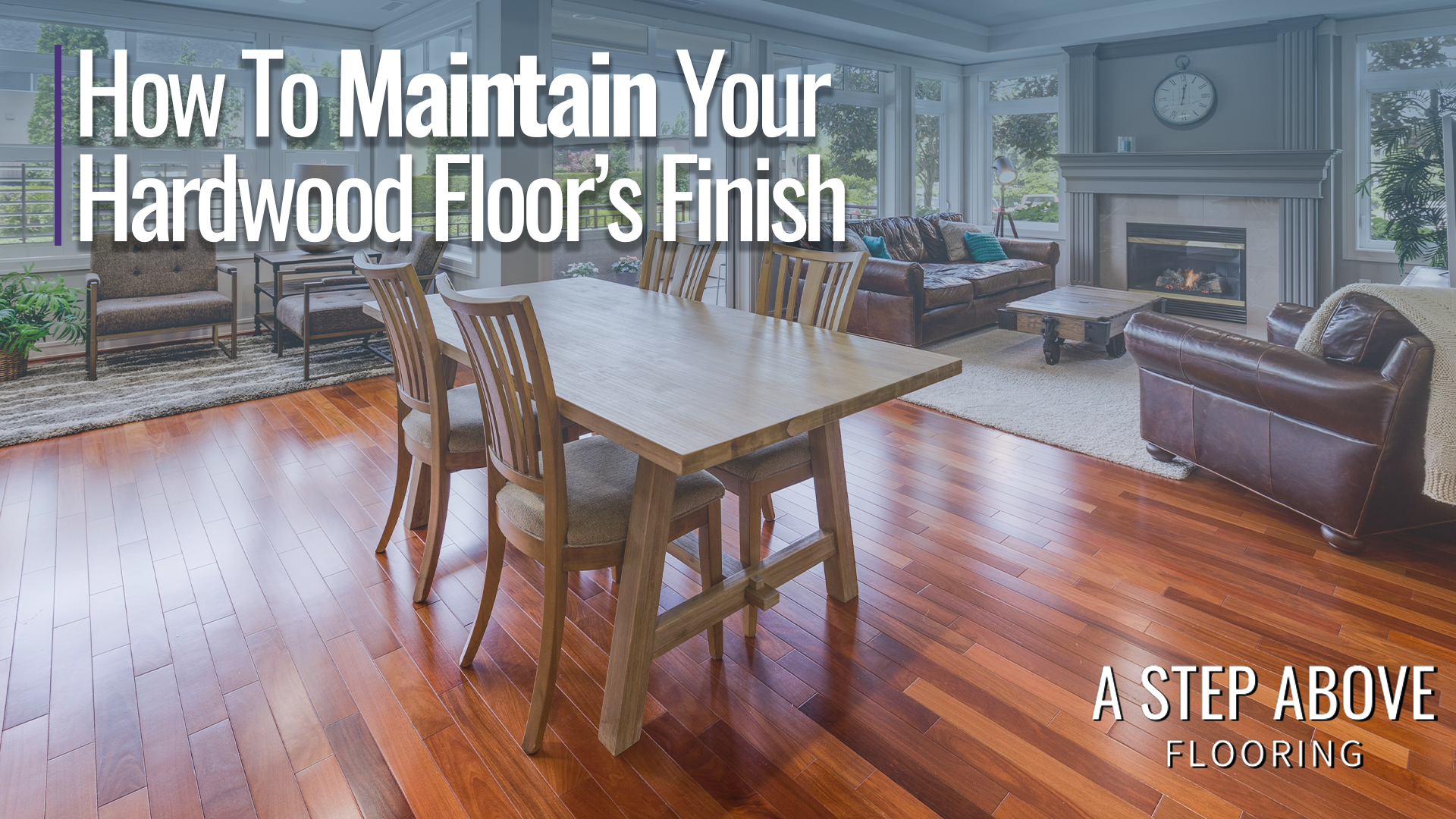 Hardwood floors can be the crown jewel of your home. However, if your floors are scratched, peeling, or otherwise losing their finish then what was once an object of beauty can quickly become an eyesore.  
Don't despair! With a few simple steps, you can protect your floors and keep them looking freshly finished for years to come.  
read more …