Blog Entries - Pet Proofing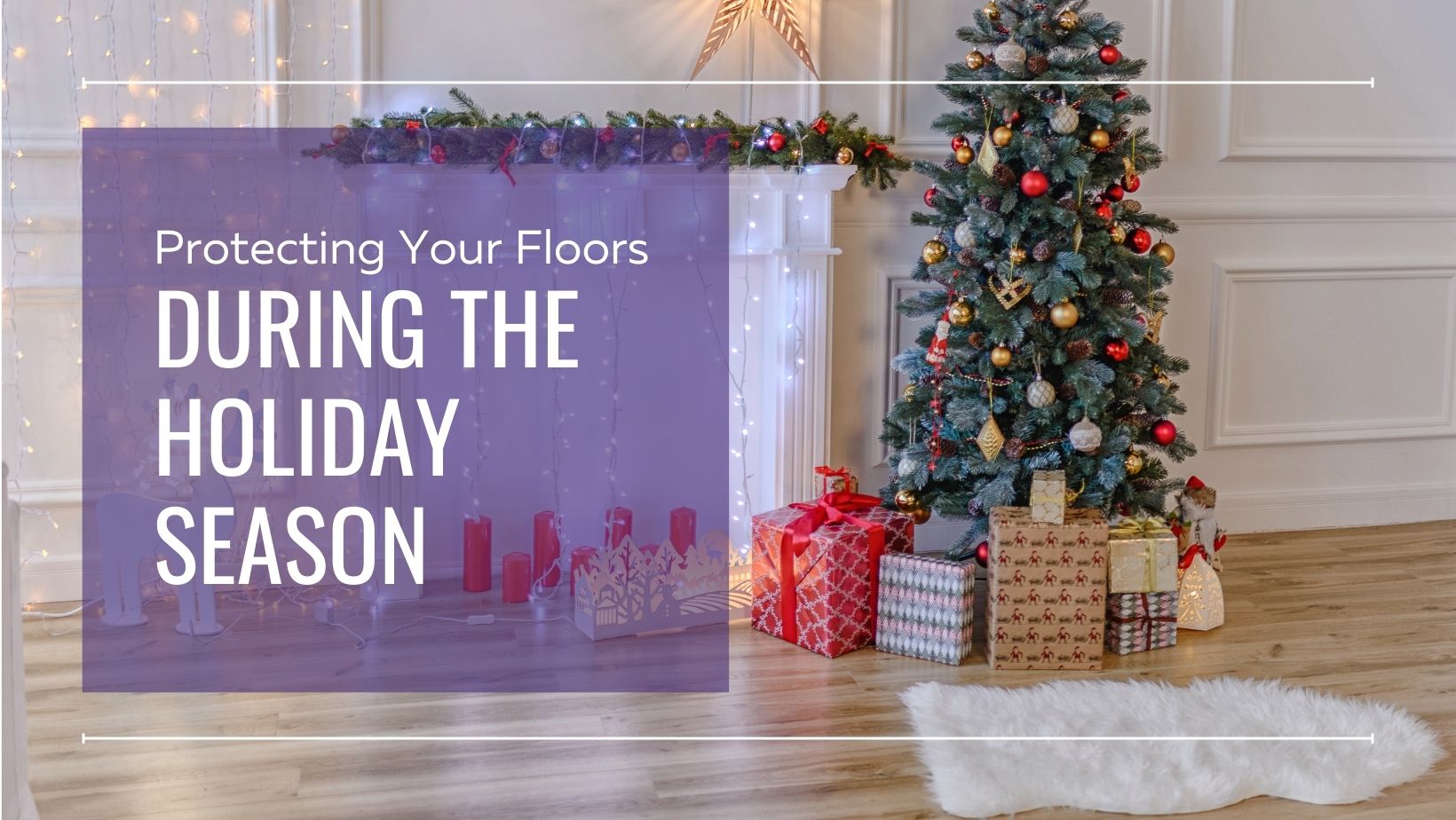 At A Step Above Flooring, we are all about protecting your floors and ensuring they have a long and healthy life.  
Since the holidays represent a threat to the health of your floors and carpet, we assembled a list of tips and tricks to help keep your floors safe during the holidays.  
read more …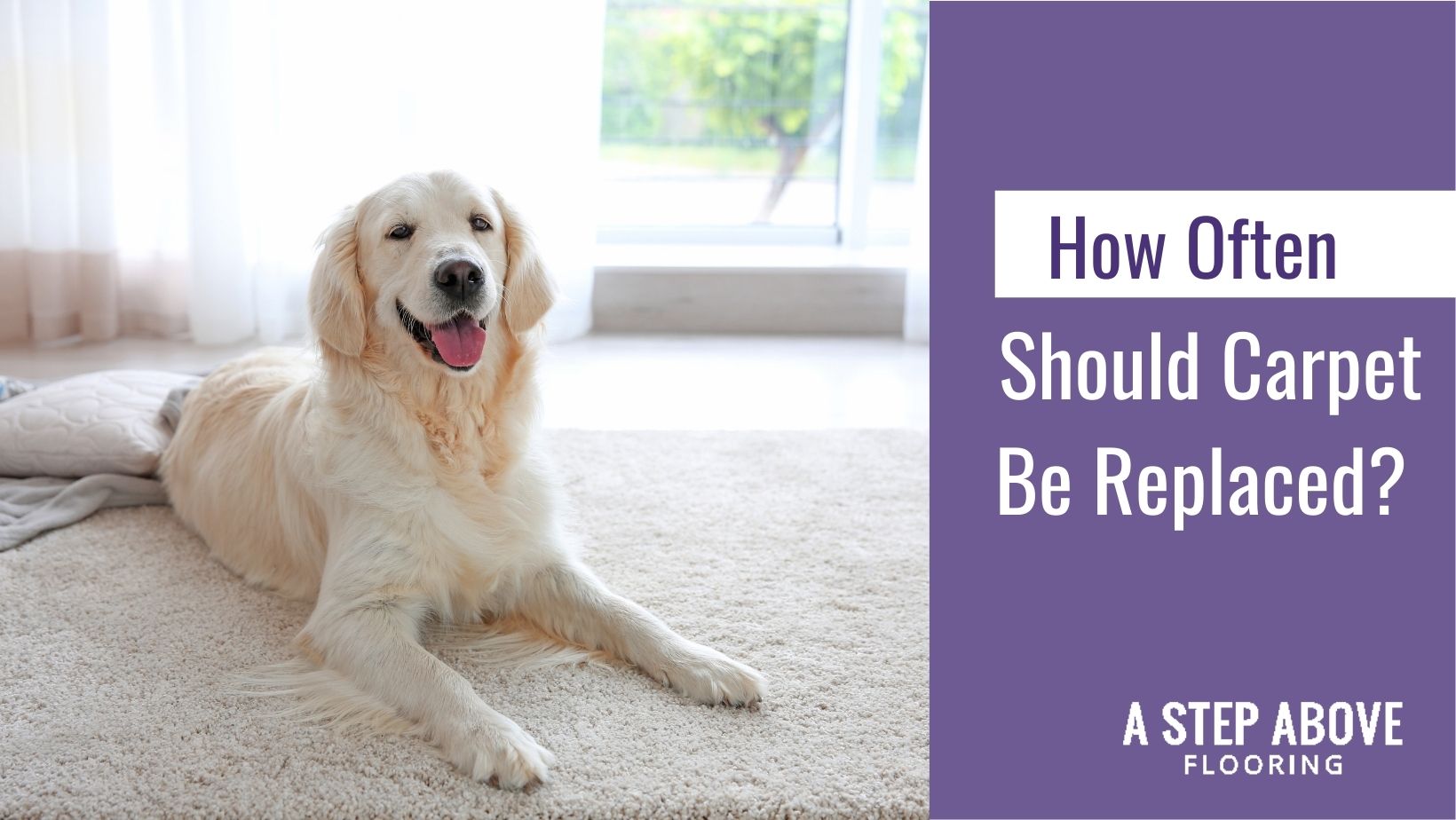 Carpets can make fine additions to any room in your house. But just like with anything else, carpets need to be replaced after they begin to wear out.  
At A Step Above Flooring, we are often asked how often a carpet should be replaced. 
read more …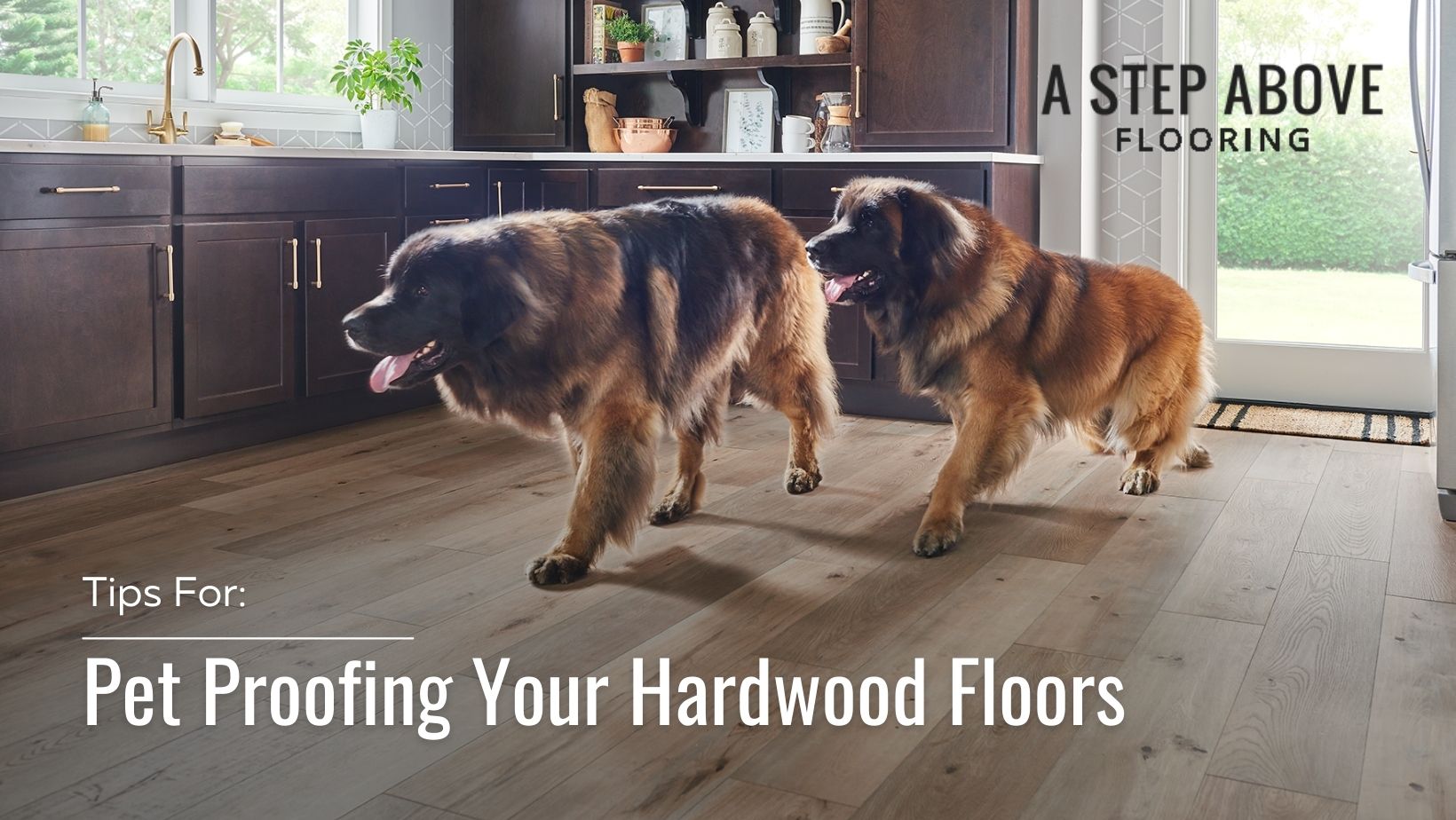 We love our pets. From snuggly cuddles on cool Saturday mornings to endless hours of chasing toys, our pets are members of our families.  
However, while you may love your cat or dog with all your heart, they can be a menace to your hardwood floors.  
read more …