Blog Entries - Carpet Fibers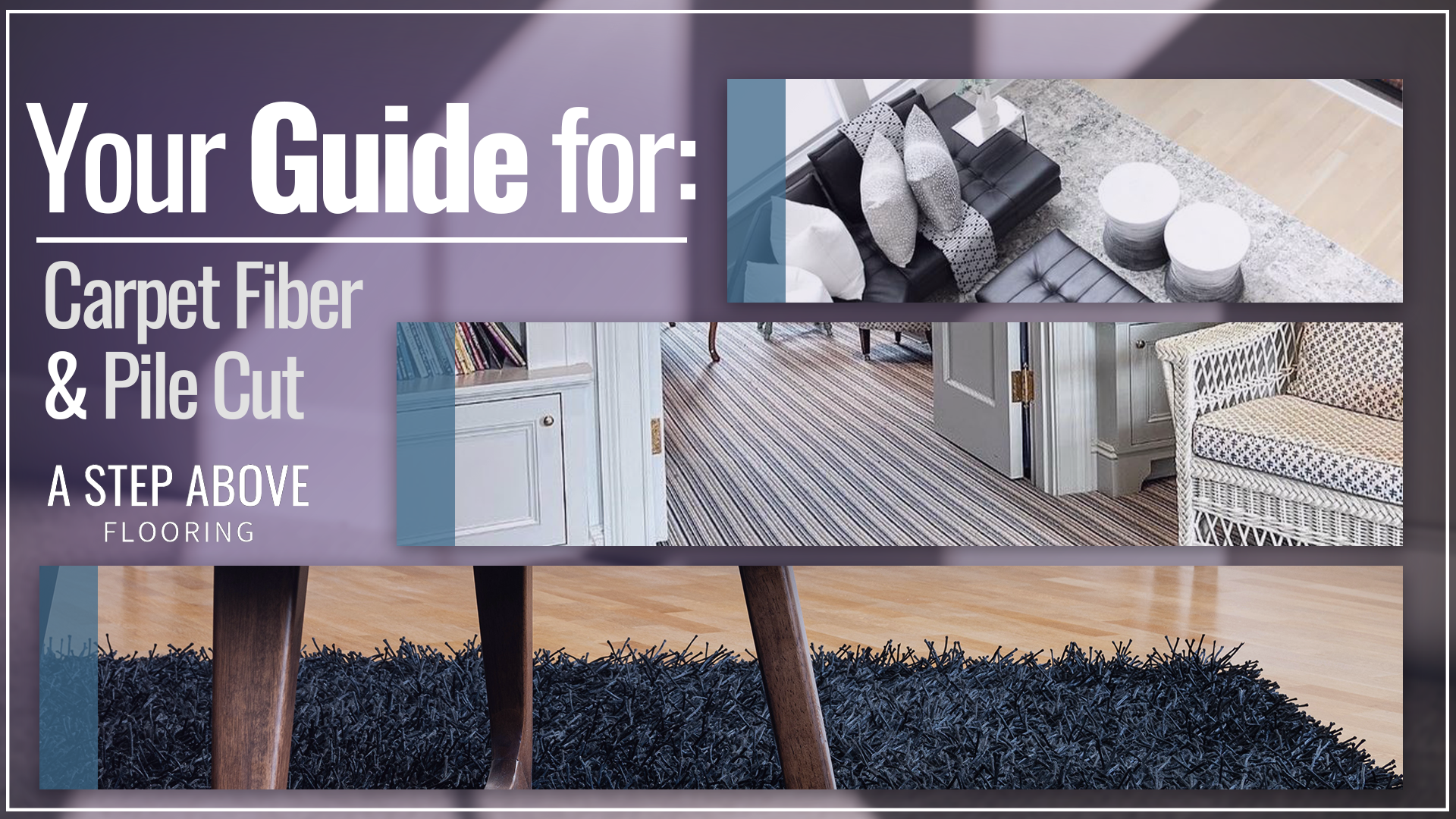 Carpet fiber and pile cut are the two key features in different types of carpet. 
Carpet fiber is the natural or synthetic material used to make loops. Pile cut is how the loops of fiber are treated and at what length and angle they are cut.  
read more …