Blog Entries - Feb. 2022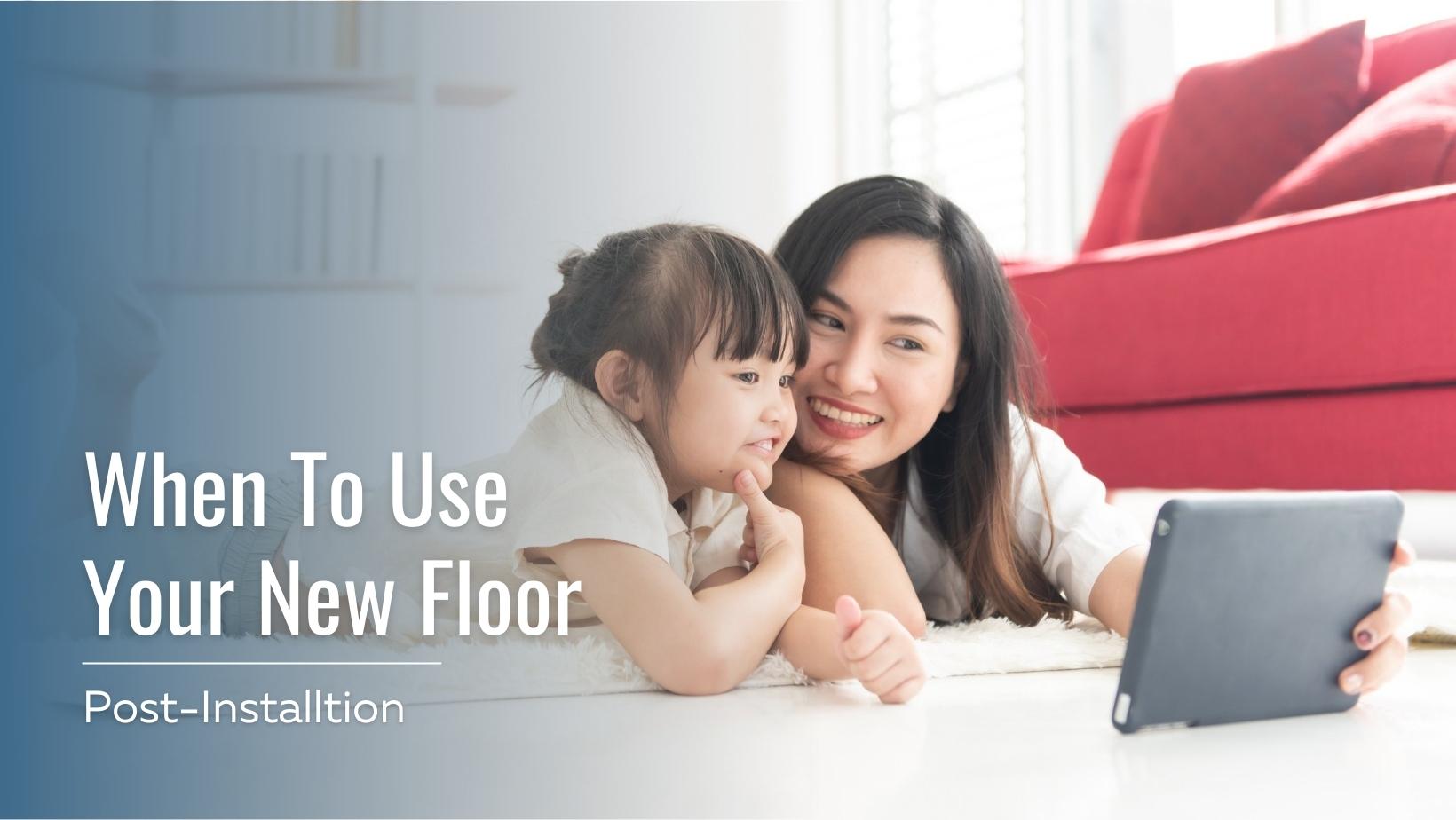 New floors are a wise investment for any home. They increase the resell value of the entire property and add a visual appeal that only floors cannot match.  
New floors need some time to set in place after they have been installed.
read more …
Any homeowner will tell you that their hardwood floors are one of the highest value investments in their homes. Because hardwood floors raise the overall price tag of a home, homeowners must do everything in their power to protect their hardwood from wear and scratching.  
read more …