Blog Entries - Oct. 2023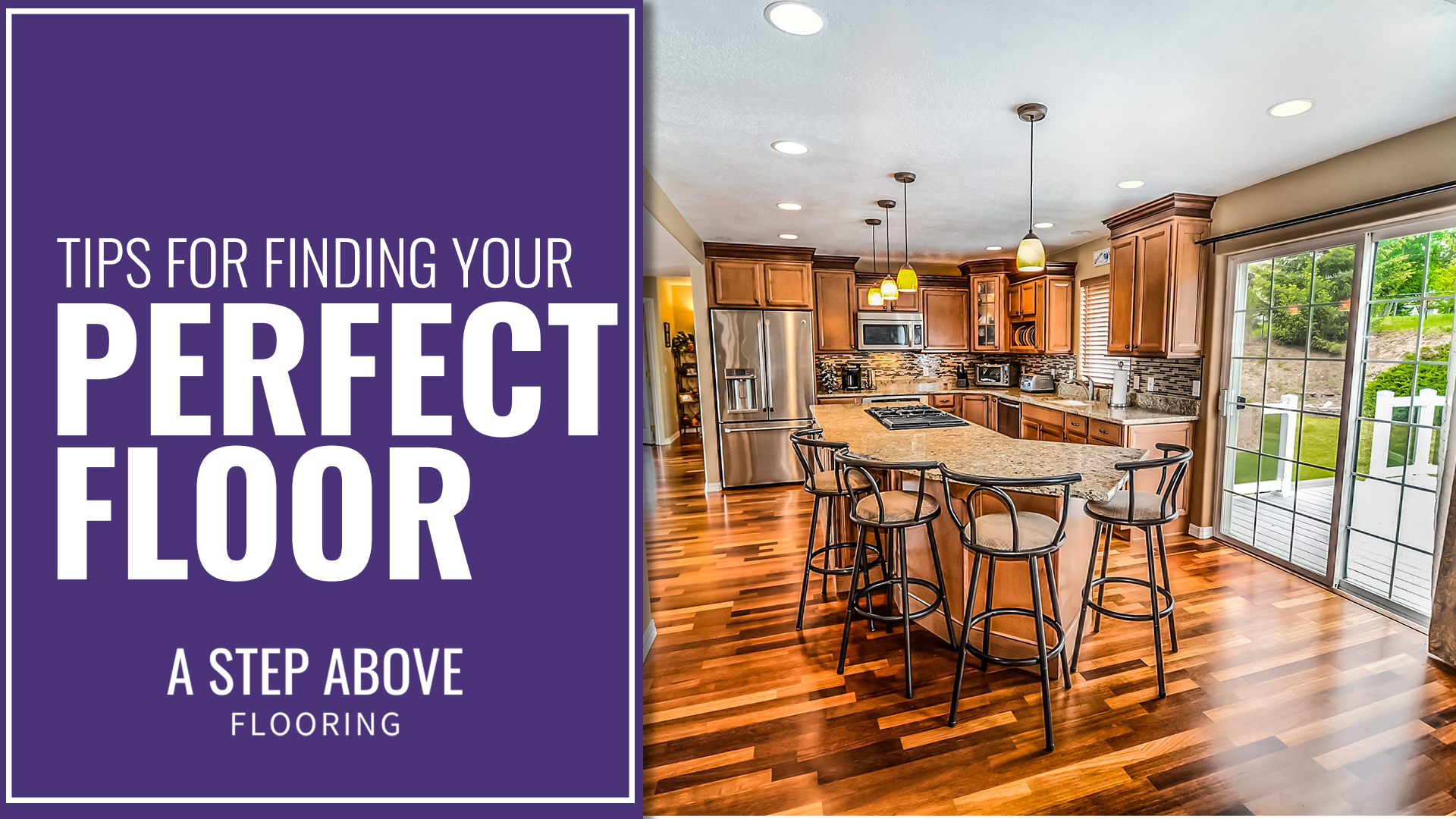 Finding the perfect floor for your home is essential in creating a comfortable and aesthetically pleasing space. With a wide range of flooring options available, it can be challenging to make the right choice. 
Whether you are looking for hardwood flooring for your living room, ceramic tiles for your kitchen, or vinyl flooring for high-traffic areas, you can find the perfect flooring for you if you know what considerations to make. 
read more …
Your carpets are one of your home's most stylish and valuable assets. Because of that, maintaining them and keeping them clean is one of the best things you can do to help them retain their value and appeal.  
Life can get chaotic, and spills and messes are unavoidable. However, the good news is that there are many things you can do to protect your carpets. With a few preventative measures, regular cleaning, and safe cleaning supplies on hand, keeping your carpets clean and healthy can be easy.  
read more …