Blog Entries - Feb. 2023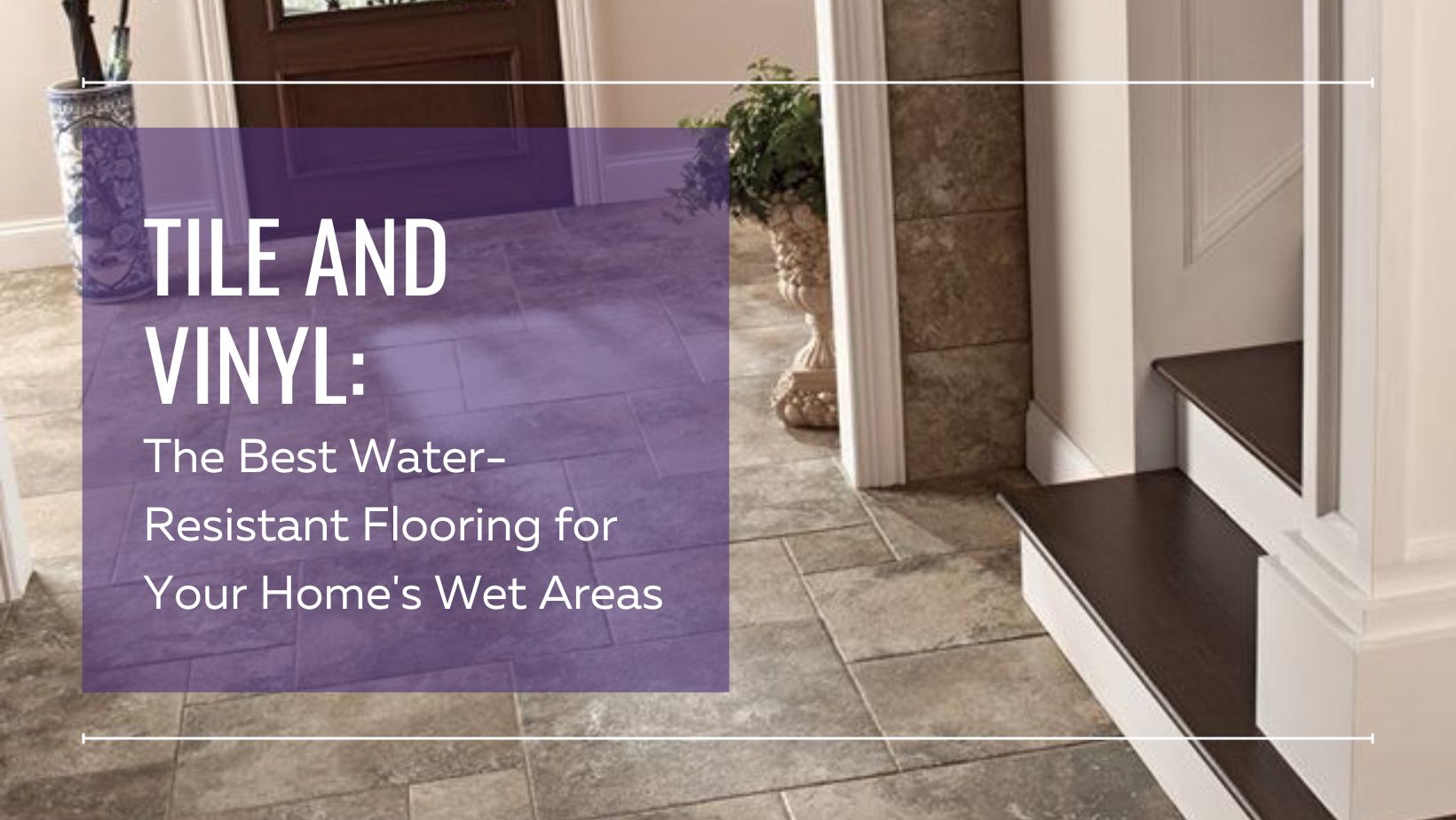 We all have that one room in our home that, despite our best efforts, is constantly assailed with water, mud, and grime.  

For some, this room is their kitchen, for others, it is their foyer. Whatever room it is in your home, it can be endlessly frustrating to watch your floors deteriorate under the stress of water and mud.  
read more …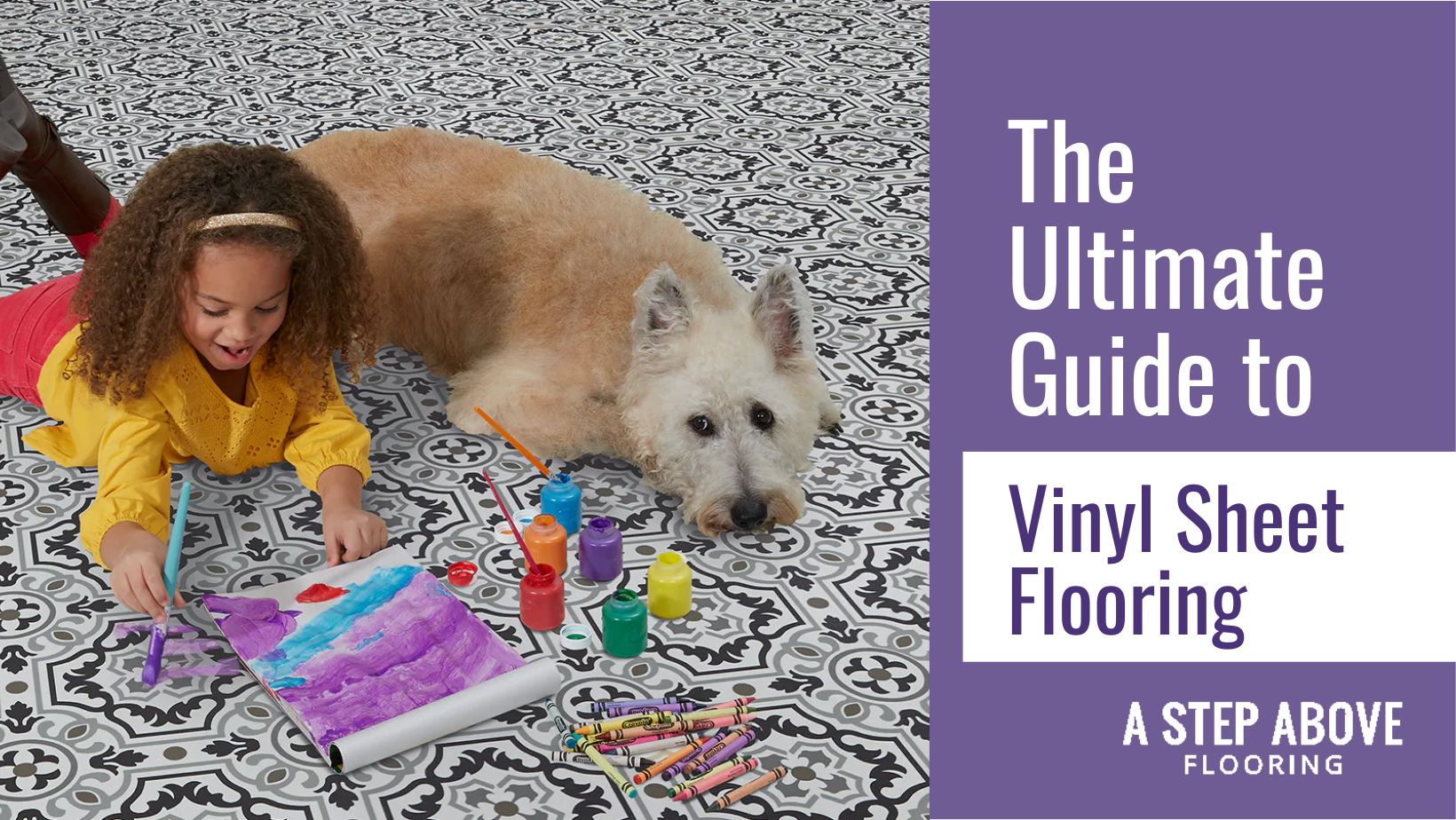 The world of flooring is vast and interesting. 

There are many different materials you can use to make flooring for your home. From natural resources like stone to artificial substances like linoleum and those materials that are in between, like engineered hardwood, there is something for every home.  
read more …