Blog Entries - Carpet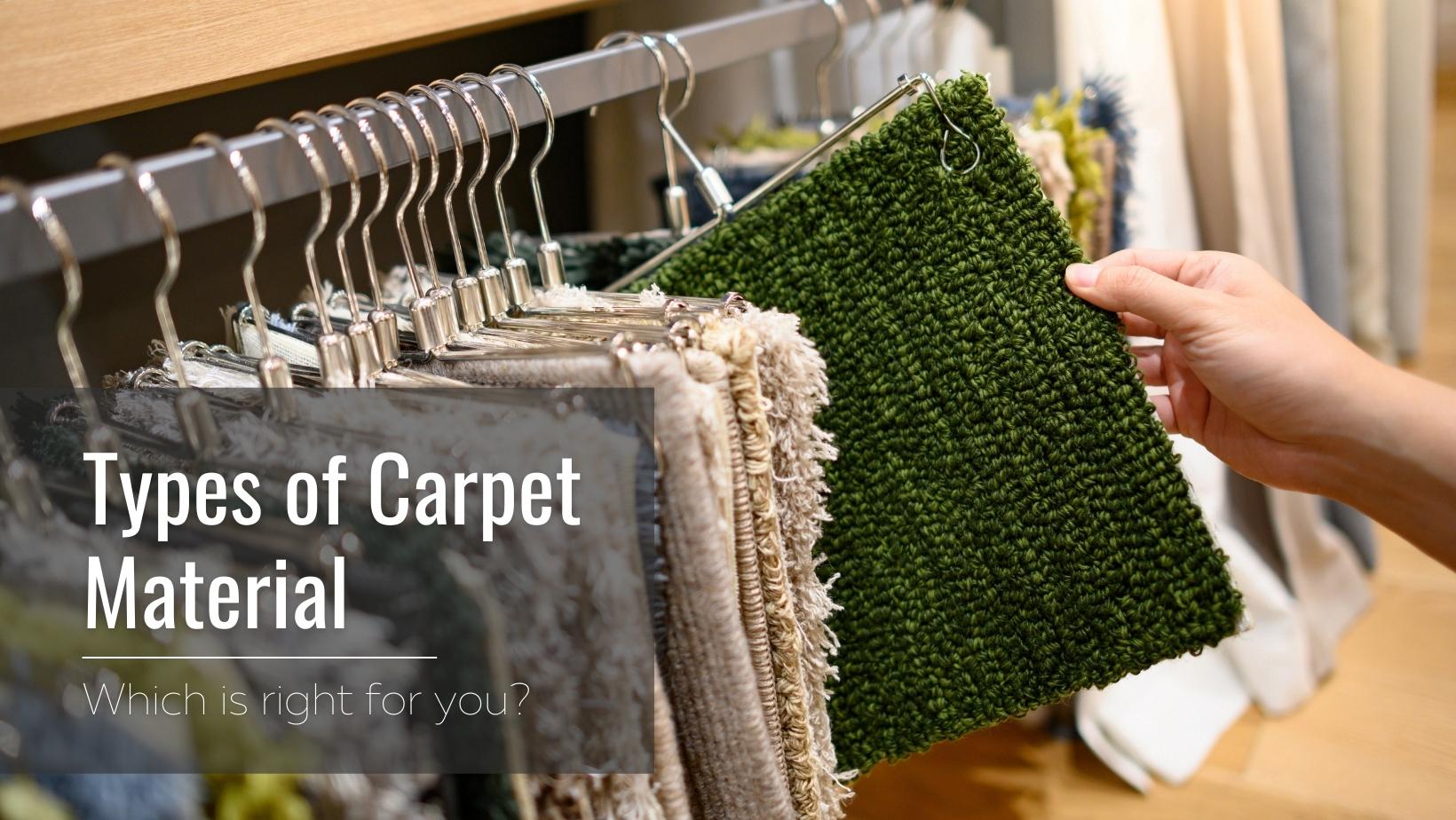 Carpet is one of the most popular materials used for flooring, and with good reason. Carpet can cover almost any other type of flooring material, helps retain heat, absorbs sounds, and adds an extra touch of style to a room.  
However, not all carpets are made the same. A wide variety of materials can be used to produce carpets, and each has its own benefits.  
read more …