2020 and the Year of Perspective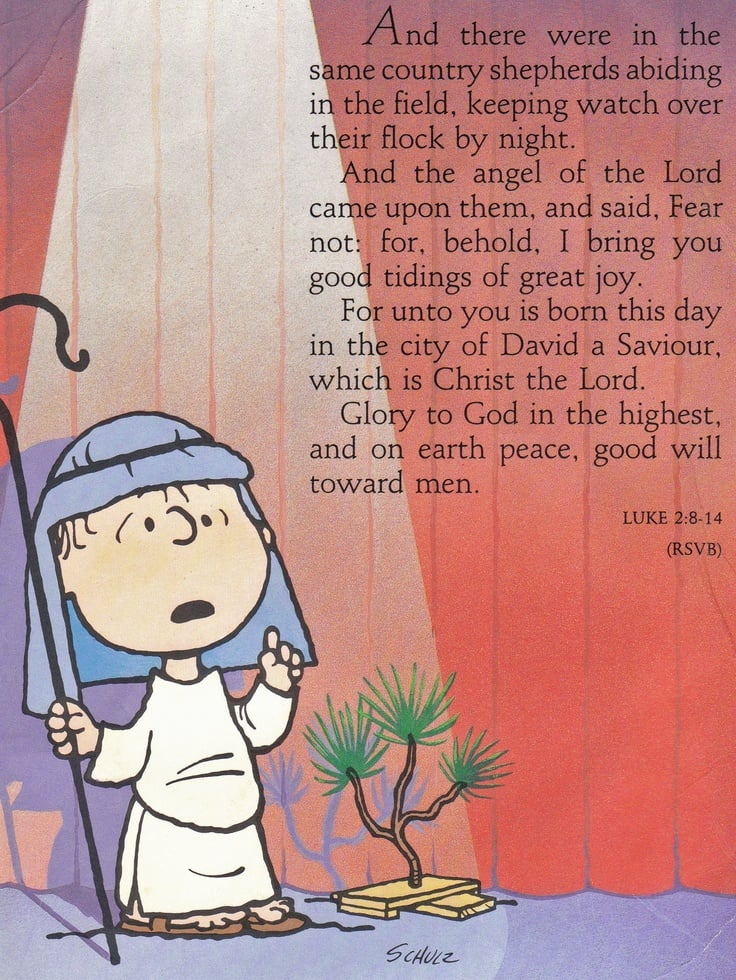 Thanksgiving has past, with Christmas and the New Year fast approaching. While many of us have given thanks, maybe together, maybe far apart, many have given up on the rest of this year and are looking forward to 2021. Yes, things have not been the same this year. For the world, this is the year of the pandemic and here are some things we have learned:
• We've social distanced
• We've 'wined' people during lockdown
• We have learned that 5 O'clock somewhere has new meaning
• We do 'click list'
• We now home-school
• We wear masks
• We Zoom
• We wear yoga pants 'to work'
• We do take out… now more than ever
• We work from home
• We long to go to work, to give our life meaning
• We search for work
• We search for comfort
• We search for opportunities to be with others
• We search for human touch, human kindness, human togetherness
• And finally, we have learned that we do life better… together… and not apart
Is 2021 going to look different? Maybe, maybe not, yes, no, I don't know… Regardless of what the future brings, we need to be thankful today for the simple things in life.
Let us give thanks to the Lord for having children to love, a place to live, clothes to wear, food to eat, family meals, money to provide for us, indoor plumbing, friends and family in our lives, and the mere fact that we woke up today.
Let us not assume that the other person is OK but let us take the time needed to reach out to others and let them know how important they are, how loved they are and meaningful they are in our lives.
Christmas isn't just a beautiful story about a baby in a manger. The cradle has no meaning without the cross. As Christmas nears, let us learn to love the way God loves us. Let us all remember the true meaning of Christmas and celebrate the gift of a Savior that was given to us. "That's what Christmas is all about, Charlie Brown."
From all of us at A Step Above Flooring, we wish everyone a very Merry Christmas!