Choosing Your Child's Bedroom or Playroom Flooring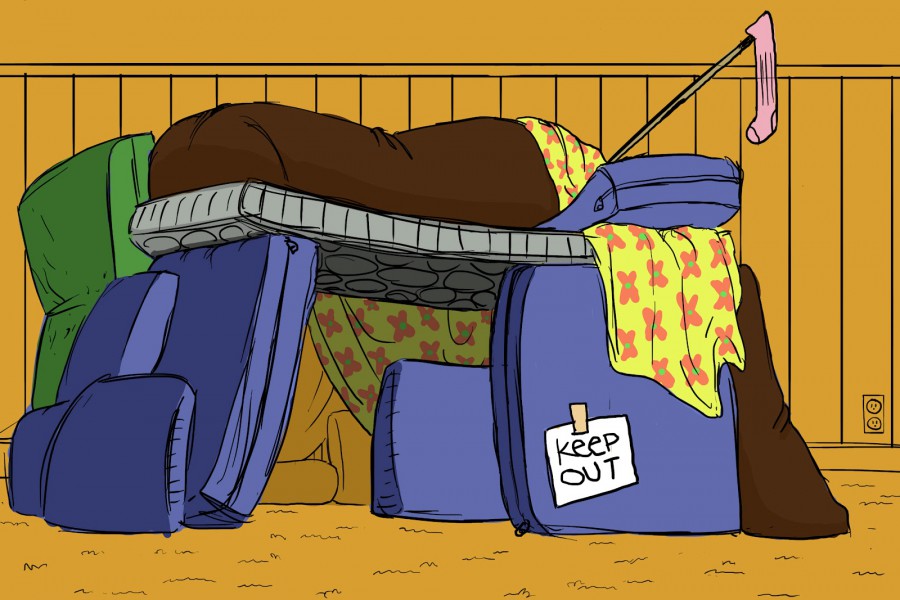 Decorating your child's bedroom or playroom can be quite an enjoyable task, as long as your child likes the end result, right? You just need to make sure it's conducive for playing dress up, pushing cars on the floors and walls or building forts out of blankets and chairs because that's what it's all about. That being said, your choice of flooring for the room should also take into account how your child plays and lives in the room. When you are ready to pick the flooring for your child's bedroom or playroom, choose flooring that you'll be happy with for years to come as children won't be young forever. Here are a few options to consider that will please both you and your child.
Carpet is comfy, plush and soft. Remember sitting on a carpet covered floor when you were a child, plopped right in front of the TV? We all did it... Not only is it soft and cushy, but it helps to protect children from injury from falls or when they practice their acrobatics in the family room. Purchase carpet that has a pattern, a fleck design or is darker in color to help disguise spills and tracked in dirt. If you want to go bold in a playroom, carpet tiles are a popular choice for adding color. It gives you the option of mixing and matching bright colors and patterns. Whichever the option, choose carpet with a good stain warranty as the carpet will inevitably endure spills or be colored or painted on.
The traditional look of hardwood allows the room to grow with the child. Hardwood is excellent as an insulator for keeping rooms warmer in the winter months and cooler in the summer months. Hardwood is also durable and stable. Worried about scratches from toy cars, trucks or even soccer cleats? Choosing the right hardwood option allows for sanding and refinishing after going through the rough and tough years of growth! There are many wood flooring options to choose from and if you want to dress them up, throw a fun area rug over top to add some color and whimsy.
Other options, like laminate flooring or luxury vinyl plank or tile, can be alternative options for those who are a bit more cost-conscious but still want the durability and ease of cleaning of a hard surface floor. With laminate or luxury vinyl plank or tile, your options are endless if you want more of a tile-look or wood-look for your child's bedroom or playroom. Again, you can dress it up with a colorful, fun area rug for the little ones, or a crazy high-shag, pink area rug for the teenage daughter!
There are numerous floor options out there to fit whatever style, appeal and durability you're looking for when designing your child's bedroom or playroom. Choose which option fits your budget, is durable and also fits the personality of your child. Remember, great designs begin on the floors...