The Best Carpet Type for High Traffic Areas: Durability You Can Count On
The Best Carpet Type for High Traffic Areas: Durability You Can Count On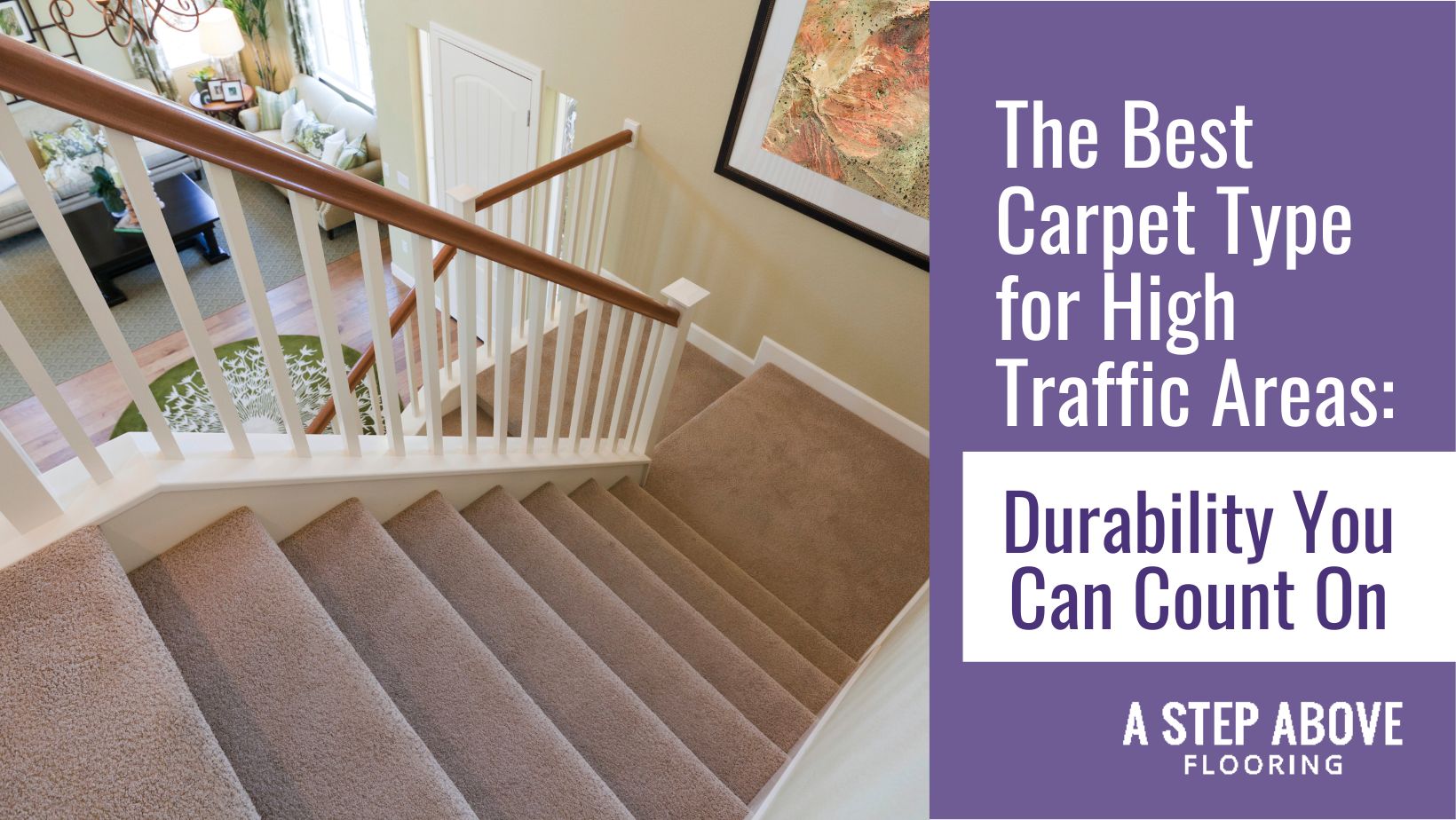 No two carpets are created equal.
Like anything, the material and method of production determine the carpet's durability and intended use.
If you need to carpet an area that sees heavy foot traffic, then you will need to use a carpet that is made from durable material and one that can stand up to the pressures of constant footfall.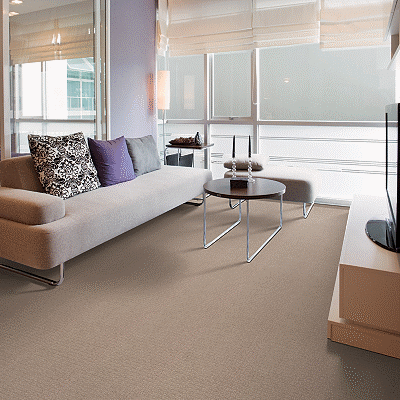 In this post, we have assembled a list of the best carpet types for high-traffic areas.  


Keep reading to discover durable carpets you can count on.  

A Closer Look at Carpet Types and Materials 
Highly durable carpets give you unmatched value and can last for many years, even in areas with extreme foot traffic.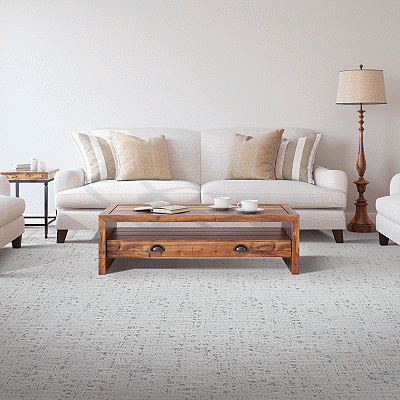 It is important to find a slip-free or snag-free carpet that will hold its shape over time. The good news is that most modern carpets are made for heavy traffic areas.  
Before we look at the carpet materials that may be right for you, let's break down some carpet terminology to learn more about what goes into carpet shape and durability.  
Carpets are made up of thousands of fibers that are attached to a sturdy backing by industrial machinery. These fibers are either stitched in closed loops called loop carpeting or cut at one end to create a cushier cut-pile carpet.  
Low-pile carpets are low smooth and flat, while high-pile cuts are taller looser, and fluffier.  
While pile and loop describe the shape and density of carpets, they do not describe the materials they are made from.  
The material will determine the life span and the care required to maintain your carpeting.  
Here are the four most common carpet materials.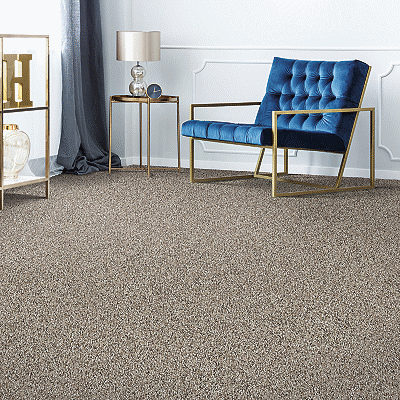 These Options are the Best for Carpet Durability
If you are looking for a carpet that can stand up to high levels of foot traffic, then the good news is that most carpets being manufactured today are up to the task.
That means you have plenty of options to choose from, but each different type of material requires varying levels of care.
For homes, you may want a carpet that is waterproof, stainproof, has a non-slip surface and offers comfort and quality.
Here are a few carpet styles you might consider for high-traffic areas.
Carpets with nylon fibers
Low-pile carpets will stand up well to the pressure of foot traffic and will not become matted or unevenly worn.
Carpets with nylon fibers are very durable and soft. They are stain-resistant and easy to clean, so they are often installed near entrances. Nylon is our most recommended carpet material because it is the perfect fit for any home.
Carpets with wool fibers are a popular option because they are made from organic material and will last a long time. Wool may require more care than synthetic materials but it is still a very popular choice for high-traffic areas.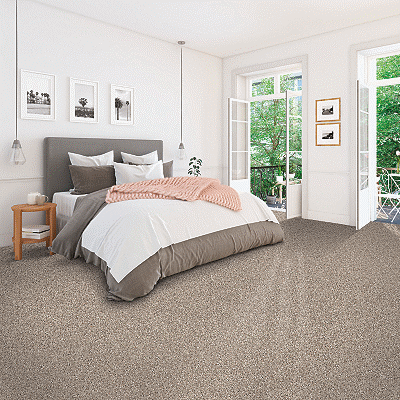 Get the Carpet You Need from A Step Above Flooring 
Regardless of which fiber you choose, the construction of the carpet is what makes the carpet durable.  
For durable, heavy-traffic carpet you want to look for a dense construction (you don't want to be able to easily see or feel the backing of the carpet through the fiber). 
Shorter pile heights perform better in heavy traffic areas (like entryways, stairs, halls, and playrooms) so choosing a pile height of a ½ of an inch or less will be more durable. If choosing a cut pile carpet, a tighter twist will be more durable than a looser twist.  
If choosing a Berber, or looped style carpet, the smaller tighter loops will be more durable than the larger looser loop. 
A Step Above Flooring is here for you, regardless of the carpeting you need. Serving West Chester, Mason, Loveland, Madeira, Hyde Park, and more around the Cincinnati area, we have the options you need to find the carpeting of your dreams.  
If you are ready for premiere carpeting and installation, stop by A Step Above Flooring today!