Not your mother's vinyl floors...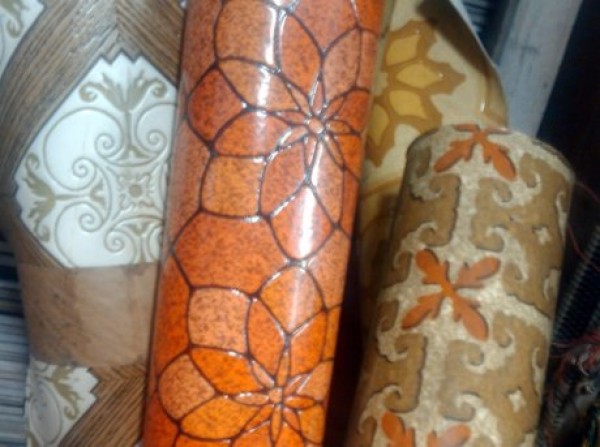 Vinyl flooring connotes retro style 50's kitchens of avocado and orange swirl patterns; dizzying the eyes and mind in an endless whirlpool of colors, shapes and designs.  However, today's vinyl is definitely not your mom's vinyl flooring of the past.  The styles and colors are not only expansive, but inviting and fun!  There are a wide variety of designs to choose from, including distressed, traditional or bamboo wood, ceramic, natural stone or geometrical designs in fluorescent colors.  You can combine solid and complex vinyl patterns to create unique, random patterns. Or perhaps your style is simple, clean lines… Once you decide on the style and color that fits your lifestyle, the benefits of vinyl flooring begin to come to life.
The advantages of vinyl flooring are more beneficial today than they ever were.  Vinyl flooring is relatively easy to clean and care for… who wouldn't like low maintenance?  Your job is simple; just make sure your floors are swept free of any dirt on a regular basis to maintain the surface of the floor. By using a damp mop and the recommended vinyl floor cleaner, stains and dirt come up easily. 
The comfort and durability of vinyl are additional bonuses for any decision making.  As with any flooring, the quality of the material you purchase, and the way it was manufactured, will determine how well your floor lasts over time. If properly installed and maintained, vinyl flooring can last for years.  As for comfort, vinyl floors are not as cold in the chilly, winter months.  Moreover, many vinyl sheets and tiles come with a padded layer attached, making it a more pleasurable, underfoot experience. 
Whatever your family needs, vinyl is a versatile, practical flooring option for any busy household.  Visit our showroom today and tell us your needs for your family… we will help guide you in the right option for you and your family.