Not Your Mother's Vinyl Floors
Not Your Mother's Vinyl Floors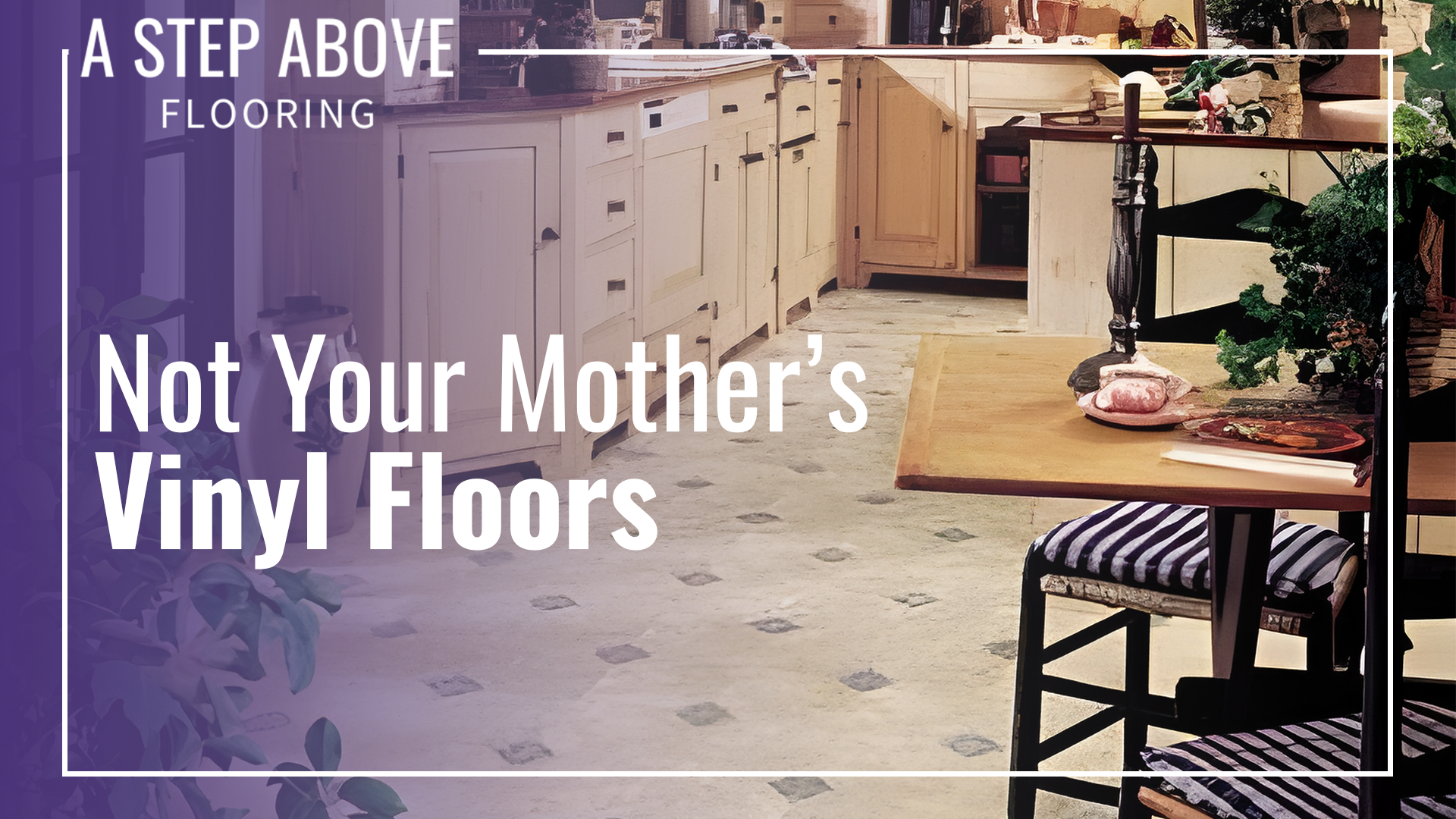 Gone are the days when vinyl flooring evoked images of 50's kitchens with bold, overwhelming patterns. Today's vinyl flooring designs have undergone a remarkable transformation, offering an extensive range of styles, colors, and designs that are both inviting and contemporary.  
Modern vinyl flooring designs offer versatility and durability you can count on. There is so much diversity in today's market that you are sure to get vinyl flooring ideas.  
Check out this blog for the ultimate guide on vinyl sheet flooring! 
In this blog post, we will explore options available and highlight the numerous advantages of choosing vinyl flooring for your home.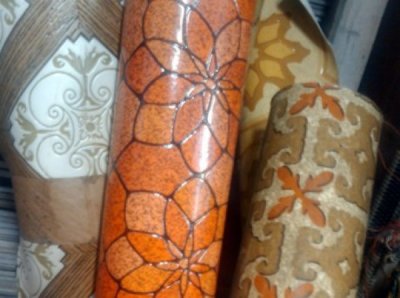 Embrace Style and Creativity with Modern Vinyl Flooring Designs 
Say goodbye to the limitations of the past – modern vinyl flooring offers a wide variety of design options that cater to different tastes.  
Whether you prefer a distressed, traditional, bamboo wood, ceramic, natural stone, or even geometrical design in vibrant fluorescent colors, vinyl flooring has it all.  
The possibilities are endless, allowing you to combine solid and intricate patterns to create unique, eye-catching arrangements. Alternatively, if you prefer a more minimalist aesthetic, vinyl flooring also offers sleek and clean lines to suit your style.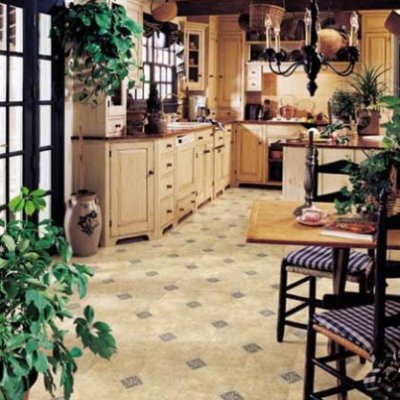 Vinyl Flooring: Easy Maintenance and Effortless Cleaning 
One of the greatest advantages of vinyl flooring is its ease of maintenance. Say goodbye to laborious cleaning routines! Simply sweep your floors regularly to remove any dirt and debris. With a damp mop and the recommended vinyl floor cleaner, stains, and dirt can be effortlessly removed, ensuring a pristine surface.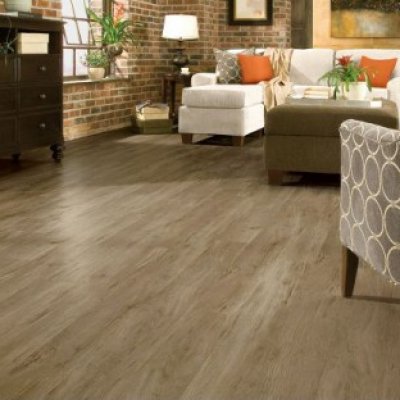 Comfort and Durability in One Package 
Aside from its aesthetic appeal and easy maintenance, vinyl flooring offers exceptional comfort and durability. The quality of the material and its manufacturing play crucial roles in determining the longevity of your floors. When installed and maintained correctly, vinyl flooring can withstand the test of time, providing years of reliable performance.  
Additionally, vinyl flooring is warmer underfoot, alleviating the discomfort of cold winter months. Some vinyl sheets and tiles even come with a padded layer, enhancing the overall comfort and luxurious feel of your flooring.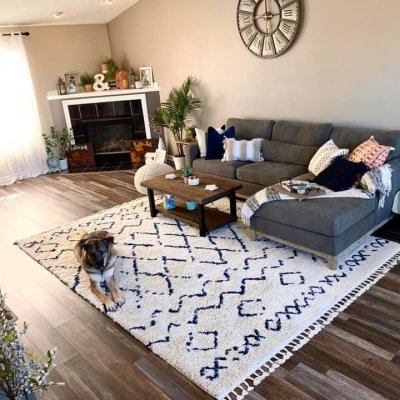 Vinyl Offers Versatility for Busy Households  
Vinyl flooring is the epitome of versatility, making it an ideal choice for busy households. Whether you have kids, pets, or an active lifestyle, vinyl can meet your family's needs.  
Its resilient nature ensures it can withstand daily wear and tear, maintaining its beauty and functionality. Visit our showroom today, and our knowledgeable staff will help guide you in selecting the perfect vinyl flooring option that suits your family's requirements. 
Vinyl Flooring from A Step Above Flooring 
Vinyl flooring has come a long way since its retro heyday, transforming into a modern, versatile, and practical flooring solution. And modern vinyl flooring trends are perfect for modern homes.  
With an array of designs and colors to choose from, easy maintenance, exceptional comfort, and durability, vinyl flooring stands as a worthy contender for any home.  
Flooring matters when selling your home. This blog tells you the best floors to maximize your home's value.  
Homeowners in Cincinnati, Dayton, Northern Kentucky, and Southeastern Indiana can experience the beauty and functionality of vinyl flooring by visiting our Cincinnati showroom. For current vinyl flooring styles reach out to A Step Above Flooring today! 
Happy with the A Step Above Flooring difference? Leave us a five-star review here! 
Follow A Step Above Flooring on Facebook, Pinterest, or LinkedIn for more flooring content!