Blog Entries - floor maintenance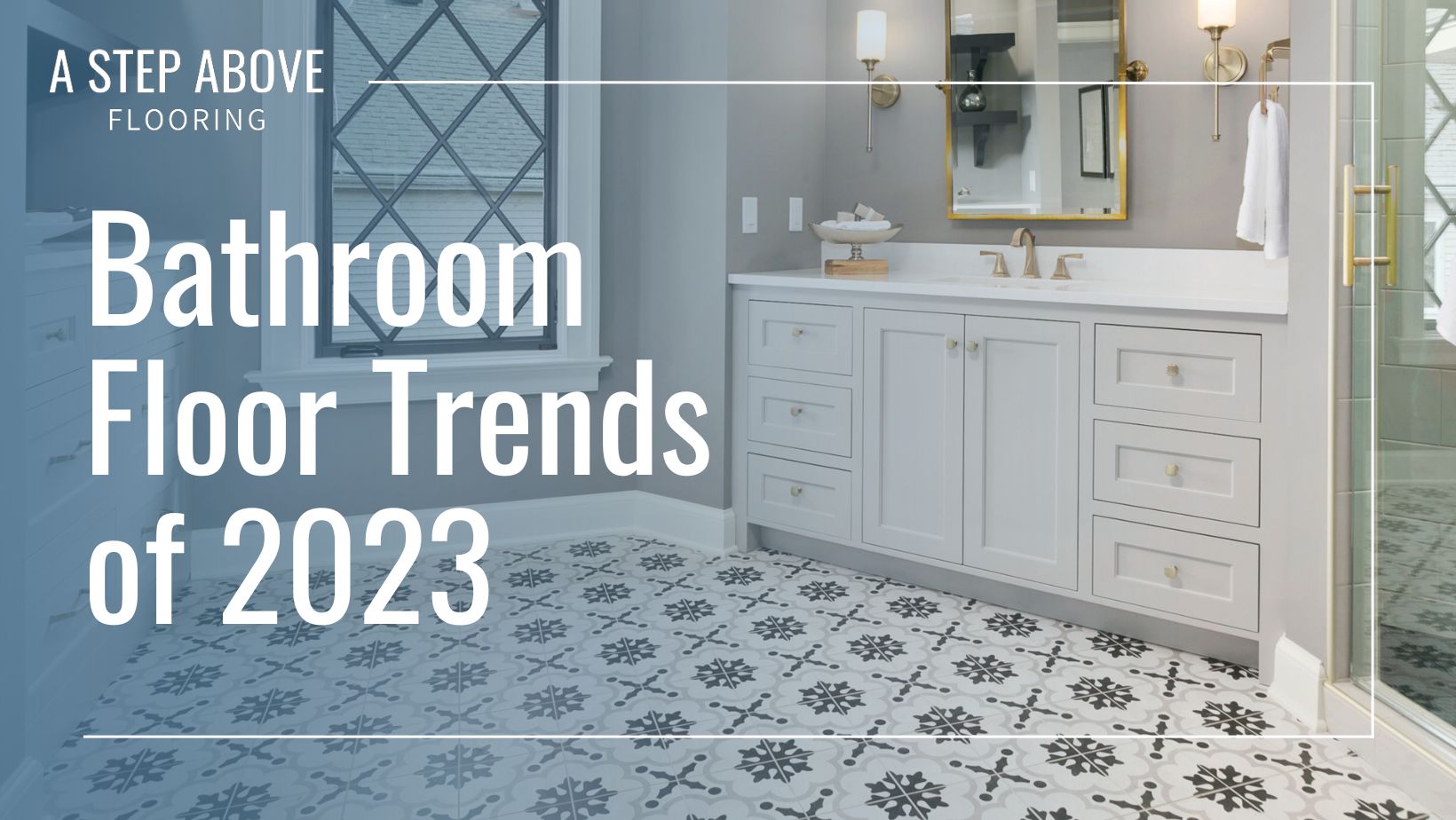 Are you looking for new bathroom floors in 2023?  
 Choosing the right material and style for you is not an easy choice! Every home has different needs for its bathroom, and because of that, no two homes will need the same bathroom floors.  
read more …
This time of year, allergies are running rampant.  


If you are sniffling, suffering from itchy eyes, or otherwise wrestling with the woes of allergies, then you know how important it is to remove yourself from the culprit.
read more …